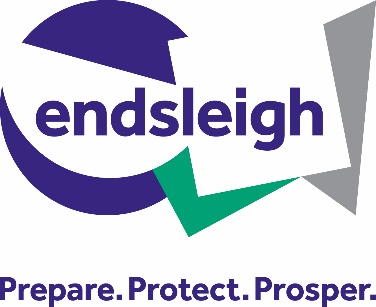 Your contents. Covered.
York St John University is working in partnership with Endsleigh, the No. 1 student insurance provider, to provide some cover for the contents inside your room. You don't need to do anything to activate this cover, but it is important for you to check and ensure that you fully understand the protection provided and whether it is sufficient for your needs.
Visit Check Your Cover to:
Check your level of cover

Review key exclusions and limitations

Check your policy excess

Learn how to make a claim

Extend and personalise your cover to protect laptops, phones and other valuables
Endsleigh understands that protecting and replacing gadgets quickly is hugely important to students; that's why they will replace any lost, stolen or unrepairable gadgets within 24 hours of your claim being approved. Their cover can protect gadgets, watches, bikes and musical instruments under one policy—giving you the flexibility to build your cover to protect the things that matter to you most.
To find out more, visit Check Your Cover.
York St John University share your details with Endsleigh for the purpose of providing you with contents insurance. Full details of this can be found by visiting https://www.endsleigh.co.uk/personal/home-insurance/check-your-student-cover/
Awards


Our Contacts
York St. John Students' Union,
Lord Mayor's Walk,
York, YO31 7EX