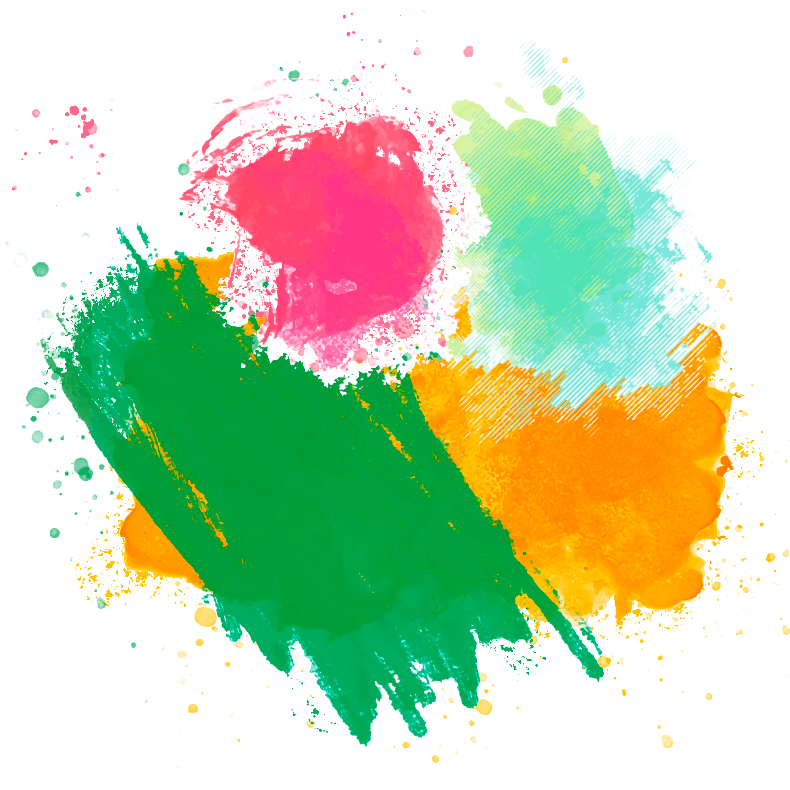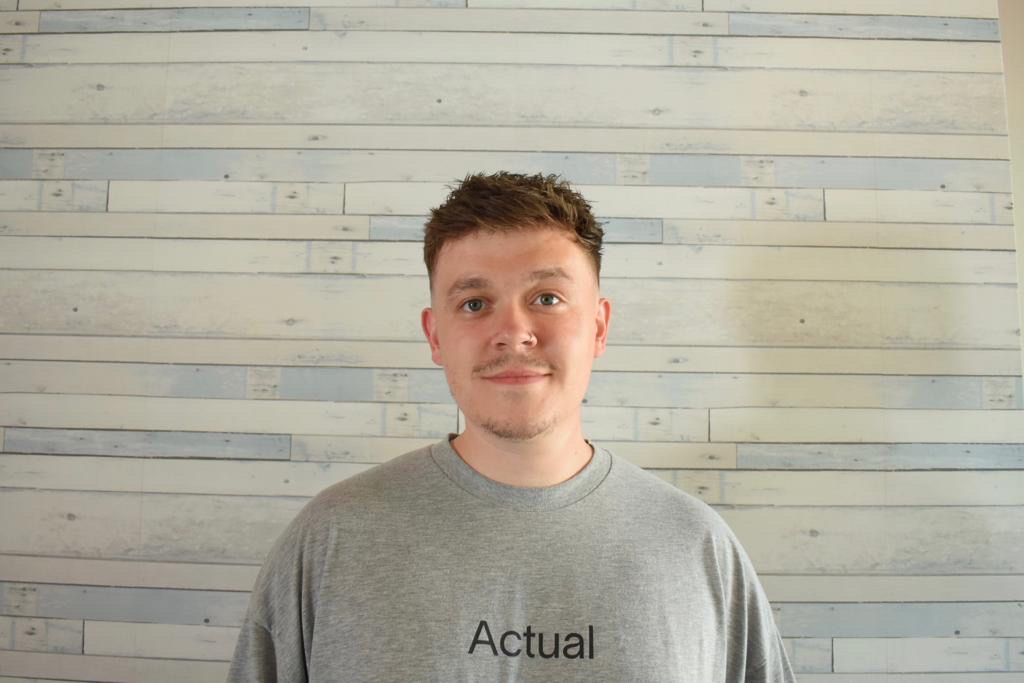 President of Students' Union
Jamie Andrews
President of the Students' Union
I'm Jamie and I'm your President of the Students' Union. As part of my role, I'm elected to represent the student body and ensure that you feel you're having the best time you possibly can at York St John.
As the President of the Students' Union, I am the student lead on all things extra curricular; covering sports clubs, societies and general activities. I also look after some of the governance for the Students' Union, chairing the Board of Trustees and being the only student representative on the University's Board of Governors.
My Manifesto
Consistency Through COVID
After what has been an incredibly challenging academic year that has seen constant change and necessary adapting, consistency is incredibly important. I've spent my year as SU President so far building relationships across the University, getting to grips with the COVID landscape and working to understand how to support students in this time. If you re-elect me, I'll continue to build on what I've already started and will provide consistent representation for all students.
Graduation Support
When I was first elected, one of my manifesto points was centred around the removal of graduation fees and despite the pandemic putting a pause on our graduation ceremonies and shifting priorities, I've been working on ways we can ensure that everyone can attend their own celebration regardless of their financial situation. If you re-elect me, it will allow me to continue this work and also to continue lobbying the university to provide graduation ceremonies for all our students who have missed out so far
Post Pandemic Equity
Whilst we're all looking forward to the days the coronavirus is behind us, there are certain things we should not be returning to post COVID-19. The pandemic has highlighted several inequalities across the HE sector. Whether that's technology poverty or general accessibility issues, I will work towards ensuring that these are addressed in a post COVID world and that the playing field is levelled
Parent-A-Fresher
This was one of my first-year manifesto points and has been something I've been working on since I was first elected. I wanted to introduce the scheme to ease the transition into university life. We're working towards rolling out a pilot scheme in September and if elected, I'll continue developing it over the next academic year ready for a full rollout the following September.
Representation For All
Since I was first elected, I've strived to represent every student of YSJ as best as I can. No matter who you are, I'll always listen and lobby to put you at the heart of everything that the University does. If re-elected, I'll continue to provide equitable representation and work my hardest to be a President you can be proud of..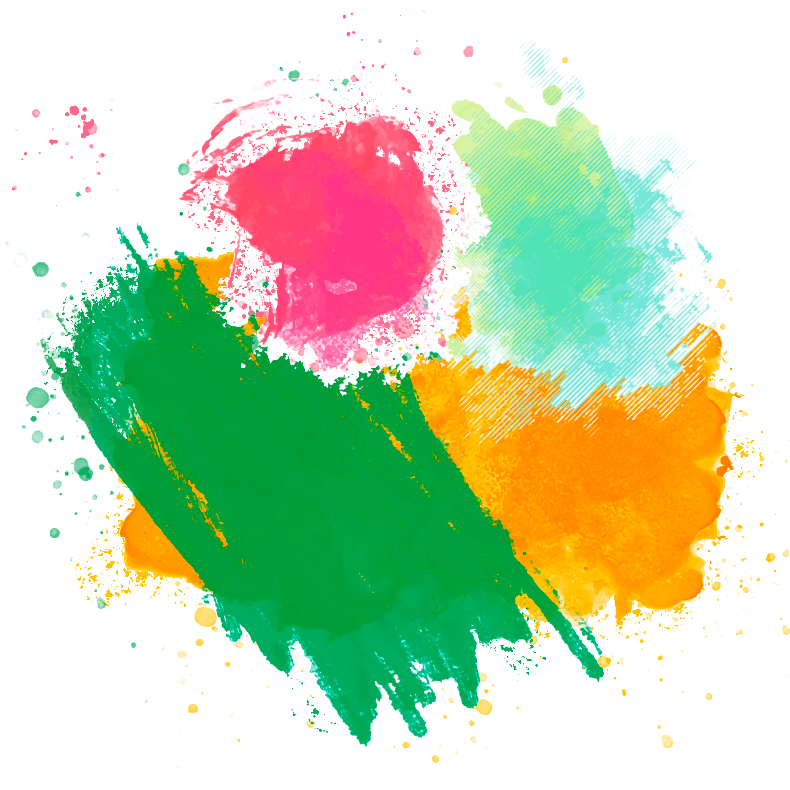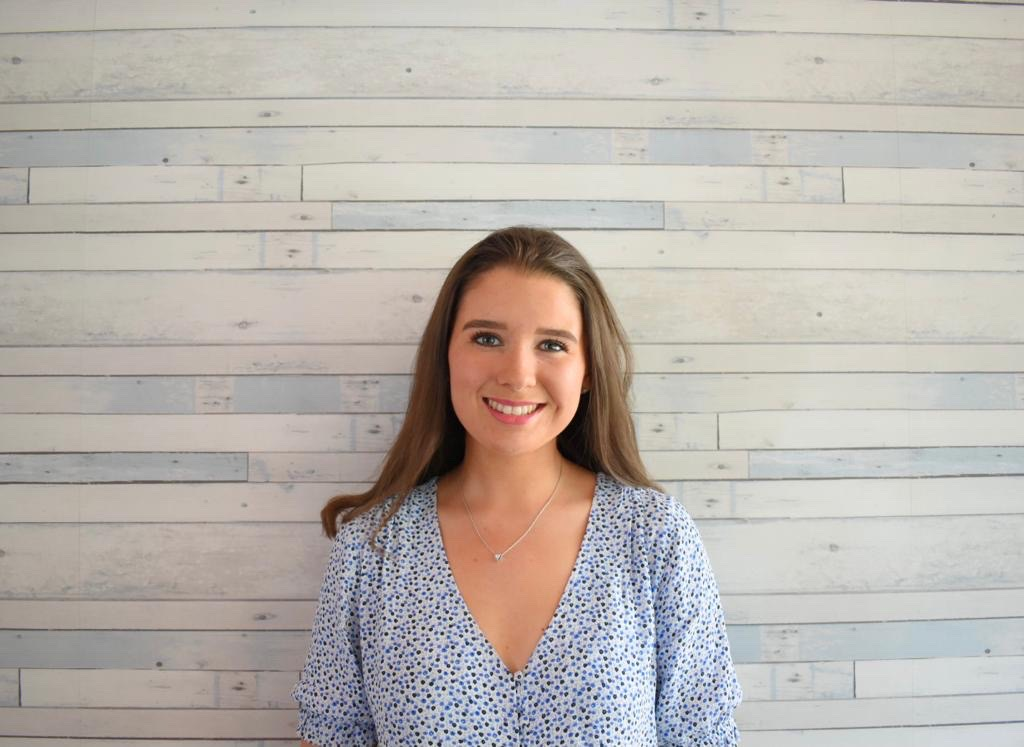 President of Education
Aimée Yeoman
President of Education
I'm Aimée and I am the President of Education at York St John Students' Union. In my role, I work closely with students to ensure that they are receiving the best educational experience possible whilst studying at YSJ, making sure that they are represented, valued and accepted within our academic community.
I oversee the work of Academic Reps and Chairs of Schools within our Academic Representation System, working with students to gain feedback about their course and then liaising with academic staff to improve any issues raised. I work collaboratively with staff from the university to create educational provisions and policies that benefit the student body and I sit on various committees within the SU and the University to lobby for changes to improve the YSJ educational experience. I am the Deputy Chair of the University Learning & Teaching Committee, sit on the University's Academic Board, Quality & Standards Committee and various strategic working groups to name a few, and I am also a sabbatical officer trustee on the SU Trustee Board.
I strongly believe in equitable education– every student should be able to achieve their full academic potential in attaining a degree whilst studying at YSJ. I'm an advocate for social justice within education and I aim to create a welcoming and inclusive learning environment for all YSJ students.
My Manifesto
Review & increase awareness of safety net framework:
Ensure clear communication & understanding of the 'safety' measures already in place for students; Inform students of their rights, providing clear information on how the university already works towards achieving equitable opportunities for all students; Review & develop the current 'Safety Net' framework so that students can be assured there are future protections in place, enabling them to attain their degree.
Online learning/teaching provisions to continue:
Ensure that online learning/teaching provisions continue beyond Covid-19 restrictions, in the form of pre-recorded lectures, Teams sessions & other online learning resources to support academic development; Work towards a comparable educational experience for all students, either studying remotely or on campus, through the implementation of university-wide online provisions.
Decolonisation & Diversity within the curriculum:
Continue work towards the decolonisation of the curriculum, ensuring that reading lists across all 5 schools include works from diverse academics/authors; Introduce an 'Author Spotlight' every month into the library, showcasing diverse authors & raising their work onto an elevated platform, encouraging students to acknowledge & celebrate diversity.
Increased awareness of SU advocacy services:
Raise awareness of SU advocacy services available for students, for example with academic appeals, case consultations, academic misconduct, disciplinary procedures & student financial assistance; Produce a clear guide which explains the support available, processes involved & options for students, alongside clear signposting to relevant wellbeing services for students, who may need extra pastoral support due to their studies being impacted on/disrupted.
Wider implementation of already established peer mentoring programmes:
Consult & implement existing peer mentor programmes university-wide, offering the opportunity for all students to support one another both academically & pastorally; Work with schools to ensure that students from the same subject areas are partnered, encouraging a thriving academic & supportive pastoral community, contributing to a welcoming & inclusive YSJ experience.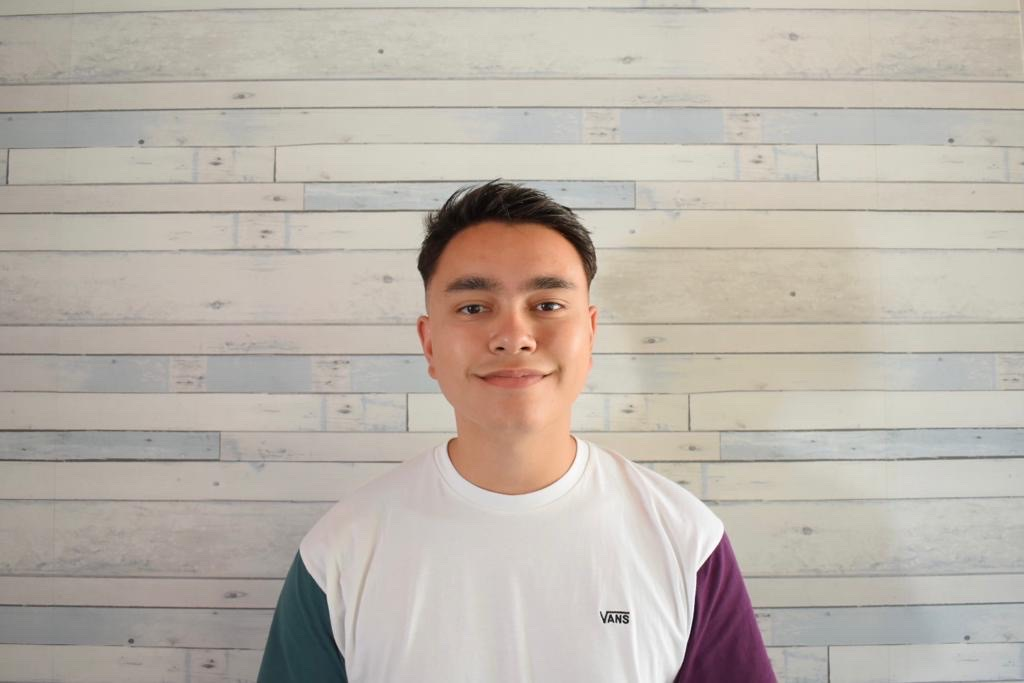 President of Wellbeing & Diversity
Chris Smith
President of Wellbeing and Diversity
I'm Chris and I'm your President of Wellbeing and Diversity. As part of my role, I ensure that all students are represented, and that York St John is an inclusive and safe environment for everyone. I work alongside the two other Presidents at the Student's Union to better improve your university experience, both on an educational and extracurricular basis.
I work closely alongside the Liberation Officers at the Student's Union to ensure that everyone is equally represented, and all your voices are heard. Throughout the year, I help in the running of campaigns which highlight issues important to communities at York St John. I sit on various committees and boards at the University as well as being a Charity Trustee for the Student's Union.
My Manifesto
Private Housing
The COVID-19 Pandemic has affected every student, caused uncertainty throughout York St John and has made academic studies an even greater challenge than it has ever been before. I commend the work of the Student Union and their current presidential team to lobby the university to give rent refunds for university owned accommodation. This is only half the problem with the majority of students living in privately rented accommodation having to keep paying rent even when national lockdowns and the virus prevent those from returning to York. I pledge to lobby these private landlords to offer the same rebates and to help relieve the stress placed on students at this difficult time. York St John is a widening participation university, and this pledge aligns itself with those ideals to help students of ALL backgrounds.
Pandemic Support
The Coronavirus pandemic has placed difficulties on students at YSJ to keep going with their academic studies throughout lockdowns and restrictions. Having completed a Masters degree living in the pandemic, I understand the stress and adverse effect on my mental health being confined to my bedroom without access to university facilities. I pledge to offer support to ALL students suffering from the effects of COVID-19, such as mental health, loneliness, and bereavement, in order to ensure that no one feels as if they have to battle this alone. I will ensure that the university takes all steps possible to enable our students to perform to their best of their ability and to not be hampered by extenuating circumstances.
Address Tech Poverty
The switch to online learning has been fast-forwarded since March of 2020, I want to ensure that no student is left behind due to circumstances beyond their control. As a widening participation university, York St John should be doing everything in its power to deliver excellent learning, even in an online capacity – and I commend the brilliant teaching staff who have had to increase their workload in order to make the switch to online as seamless as it has been. However, not every student is in a position to have access to computers/laptops/tablets or a fast internet connection to take full advantage of this and I pledge to do everything in my capacity if voted into the role of President of Wellbeing and Diversity to support students with the facilities needed to keep up with their education in these trying times.
Support for Protected Groups
As a BAME student, I have experienced racism throughout my time living in York studying at YSJ and my whole life, whether it be blatant outright comments or being asked if I had the Coronavirus because I was Asian when the disease was beginning to spread around the world. This is not okay and should not be normalised, and I pledge to take a hard stance on such abuse for ALL students at YSJ. Whilst I have experienced issues with regard to my ethnicity, I cannot claim to be representative of all protected groups. To pretend to fully understand or make statements as to what other members of protected groups are experiencing would be short-sighted and ignorant. That is why I also pledge to reach out to members of these communities and seek their advice and experiences as to properly address the situations people live with in their day-to-day lives.
Address Inequalities in Students
Whilst the world we live in has progressed into a world more accepting of all people, there is still much work to be done and I believe that, in the role of President of Wellbeing and Diversity, I can work alongside the Student's Union to help address these inequalities, both on and off campus. I want to build upon the work of the SU to ensure that all students feel welcome and know they have a place to come to for support. I want to help defeat the stigma that the SU building is not a place for post-graduate and mature students, for example. I pledge to offer support to ALL students – regardless of who you are.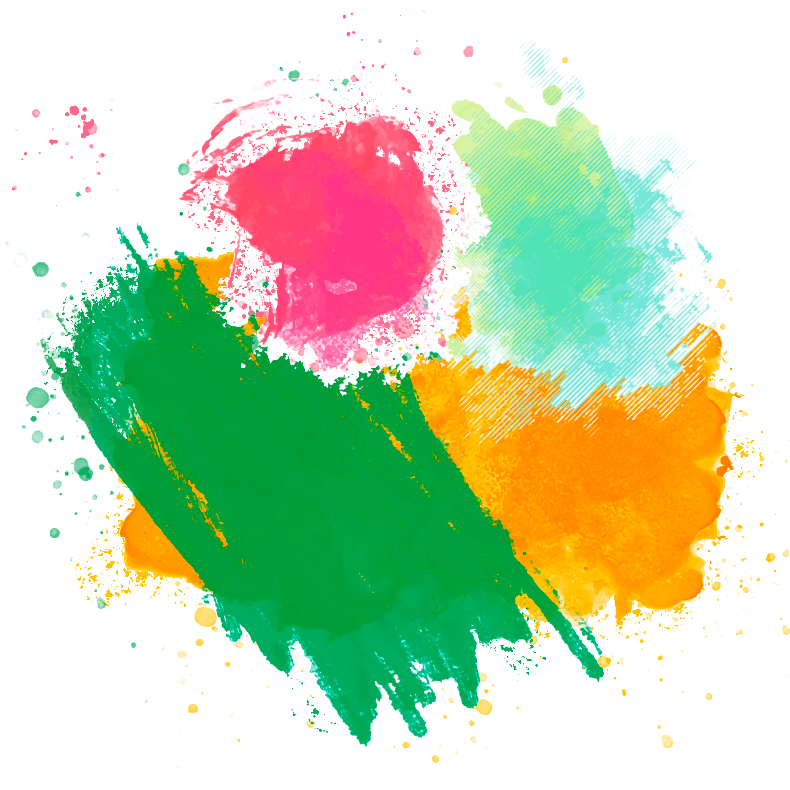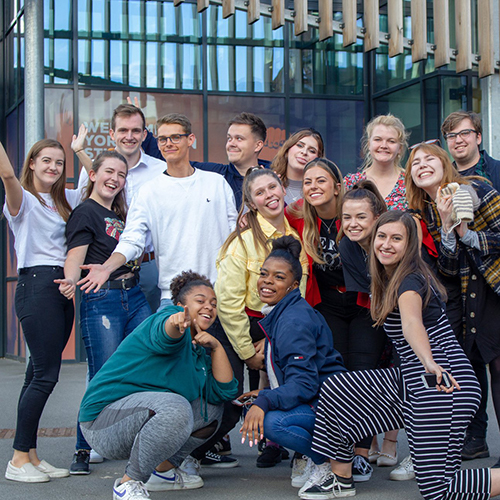 Part Time Officers
Part Time Officers
Our Part-time Officers are elected volunteers who take time out to represent you in different meetings across the University. They're split into Chairs of School and Liberation Officers. Throughout the year, our Part-time Officers run campaigns and work closely with the Presidents to ensure the University is always listening to its students.
Chairs of School
Chair of Arts – Gemma Booth
Chair of Science, Technology and Health – Isabella Larkum
Chair of York Business School – George Blaikie
Chair of School of Education, Language & Psychology- Millie Whiteford
Chair of Humanities- Sadia Ali
Liberation Officers
Women's Officer- Imogen Walker
Postgraduate Officer- Akash Jain
Disabilities Officer- Matthew Rees
Mature Officer- Stui Smith
LGBTQ + Students Officer – Josh Watts
International Students Officer – Vinoth Vinoth
BAME Students Officer – Kalen Reid
London Officer- Abid Rahman