The SU Building is now closed, however staff are still available via email, further details regarding the current situation can be found here:
Opening Times: SU 09:00 - 16:00 Bar Closed
Tim's Semester 2 Preview
Published: 17th January 2020, 2:30pm
Happy new year, York St John – not only do we start a new year, but also a new decade! I hope your exams and assessments have gone well, we're looking forward to seeing you all throughout this semester. Here's a taste of what's to come!
Refreshers
The Students' Union is open as normal from 20 January, but Karaoke makes its big comeback on Saturday 18 January! Our Refreshers activities start from the 27 January with Clobber & Threads Kilo Sale. Stay tuned for more details about Refreshers!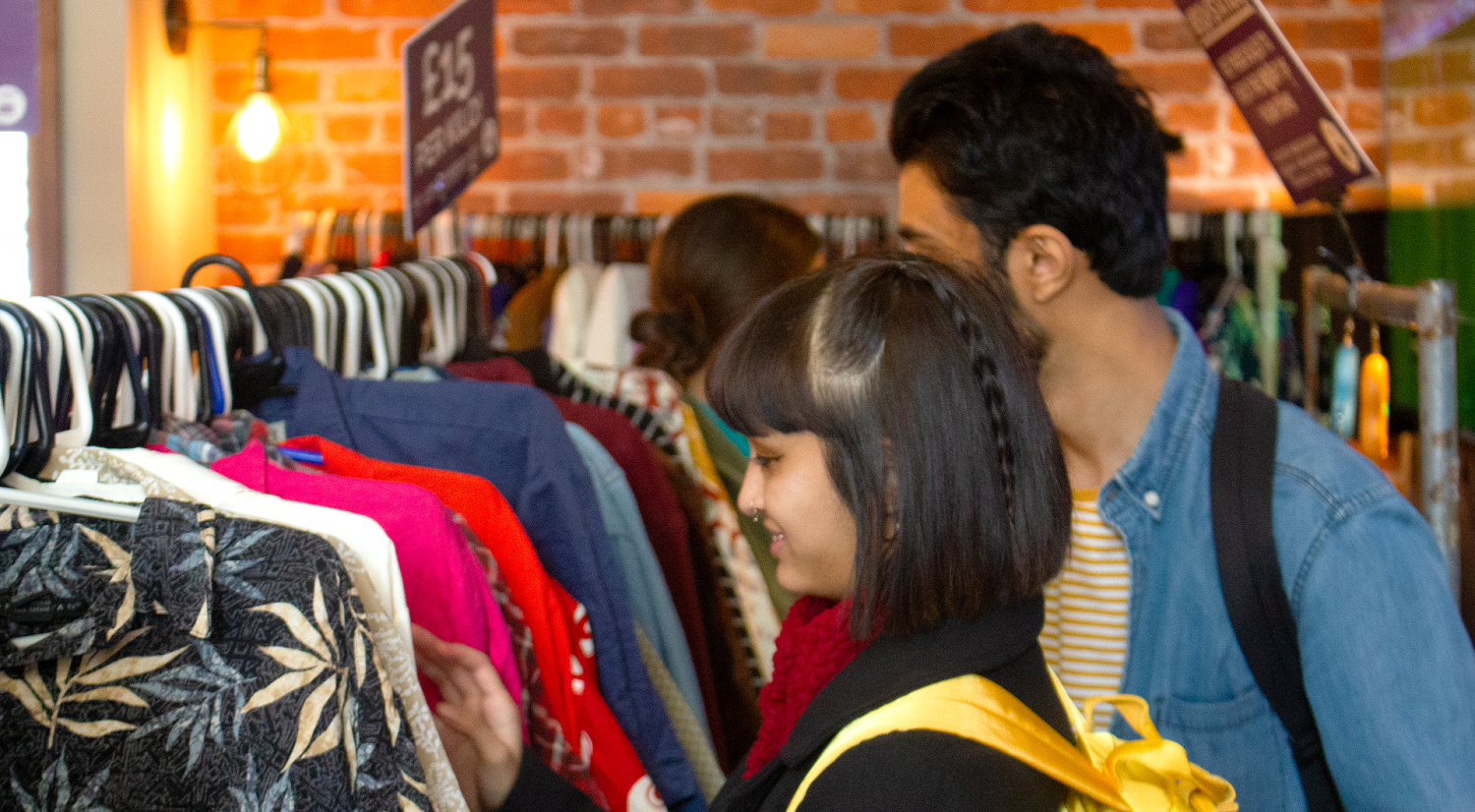 Archie's Day
The tradition continued, as we celebrated the final day of term in the Students Union Bar. Easters Archie's Day takes place on Friday 27 March and we can't wait to celebrate all your hard work once more.
Old John's
Old Johns is our annual weekend where all our alumni and former students are invited back to campus to relive their student days and meet current students. This year it'll be taking place on the weekend of Saturday 7 March!
Sports and Societies Dinners
One of the absolute best events of the year has to be our end of year dinners for sports and societies. The sports dinner will be at the racecourse and will no doubt be as fantastic as ever. The societies dinner be at the Principal Hotel and which will be a lovely venue to celebrate all the year's successes!
Row Britannia
For Sports Relief, this year we are taking part in a campaign promoting mental health, fitness and wellbeing. As a University, we have been challenged to row 2,020 miles and raise over £3,000. The event will launch on the Monday 10 February and we have until the Friday 13 March to complete the challenge.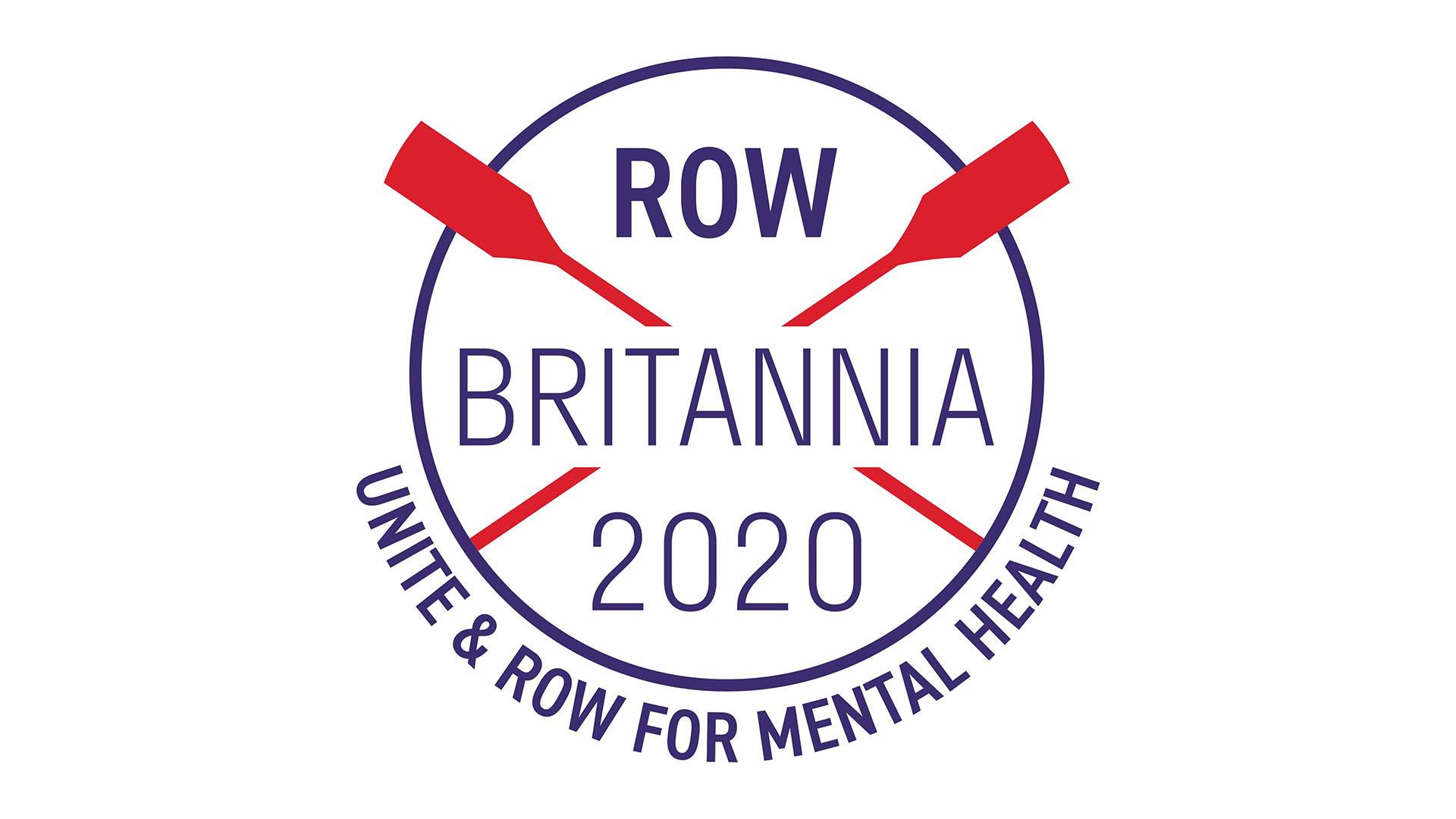 Diversity Awareness week
During March, we will be hosting a week long campaign positively promoting the diversity we have at York St John. The campaign aims to involve all members of the community and celebrate our differences.
Awards


Our Contacts
York St. John Students' Union
Lord Mayor's Walk
York, YO31 7EX