Throw it our Way
As we approach the time when students will be moving out of their accommodation and potentially out of York all together, we wanted to make sure that any things you no longer need don't just end up in the bin and can be redistributed to those who need it most.
That's why we're starting the "throw it our way" campaign in partnership with Mind, Oxfam, RSCPA & the York Community Furniture Store, to make sure that any clothing, electrical appliances, or furniture that you no longer need can be donated, rather than just ending up in the bin.
The University are also running a campaign in partnership with the British Heart Foundation so if you want to donate to them, you'll find donation bins across all of our accommodation sites and on campus next to Porter's Lodge. Keep an eye on our social media for more information on how you can get involved in both campaign!
---
RSPCA
5 Goodramgate, Near York Minster, York YO1 7LJ
https://www.rspca-yorkhome.org.uk/
✔ Good quality clothing
✔ Shoes, bags and accessories
✔ Kitchen & homeware
✔ Small furniture items
✔ Books, CDs & DVDs
✔ Toys, games & puzzles
✔ Electronic goods
✔ Clean towels
✔ Clean blankets
✔ Clean duvet covers & sheets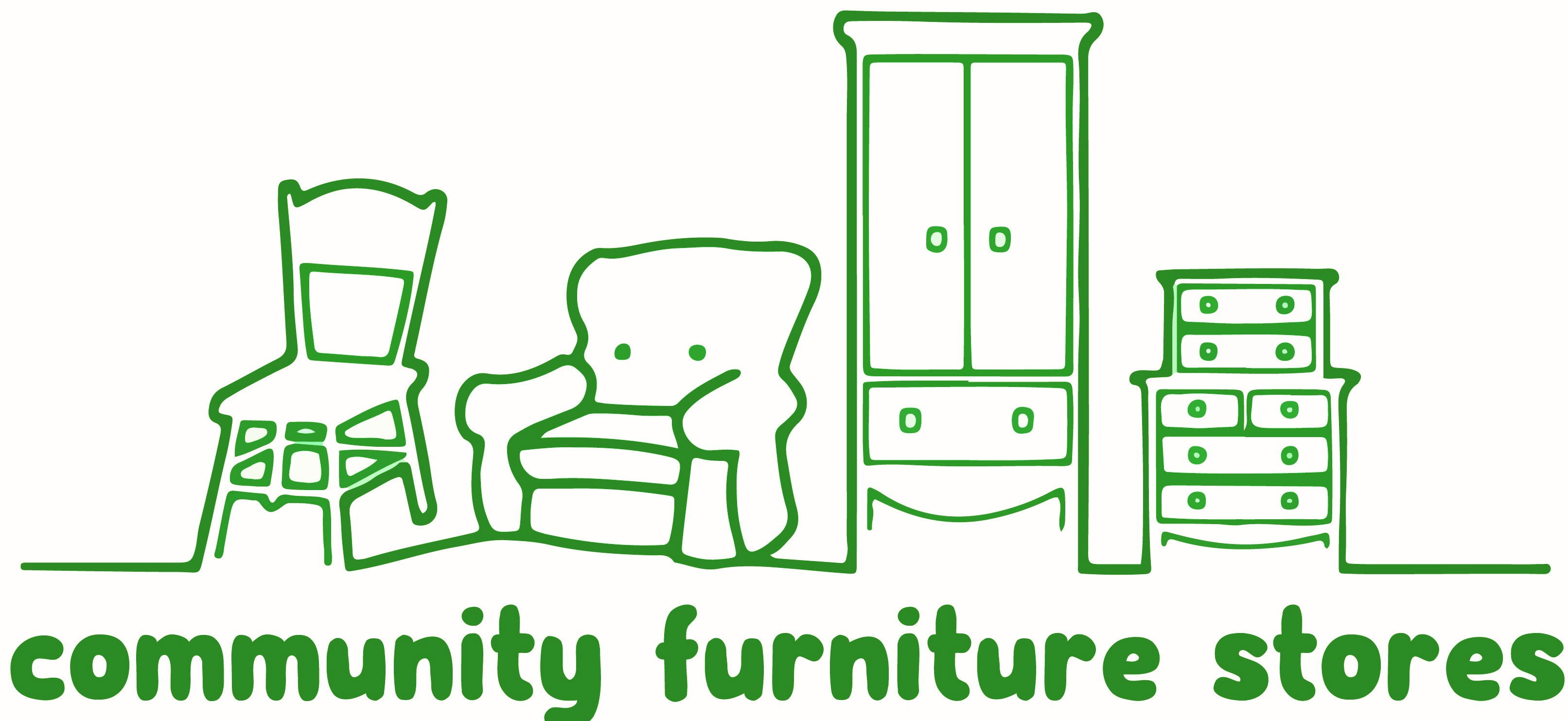 York Community Furniture Store
Unit 29/34A, The Raylor Centre, James St, York YO10 3DW
https://communityfurniturestore.co.uk
✔ Upholstered furniture in clean condition (with fire label)
✔ Fridges & freezers
✔ Electric cookers
✔ Washing machines
✔ Lamps
✔ Small electricals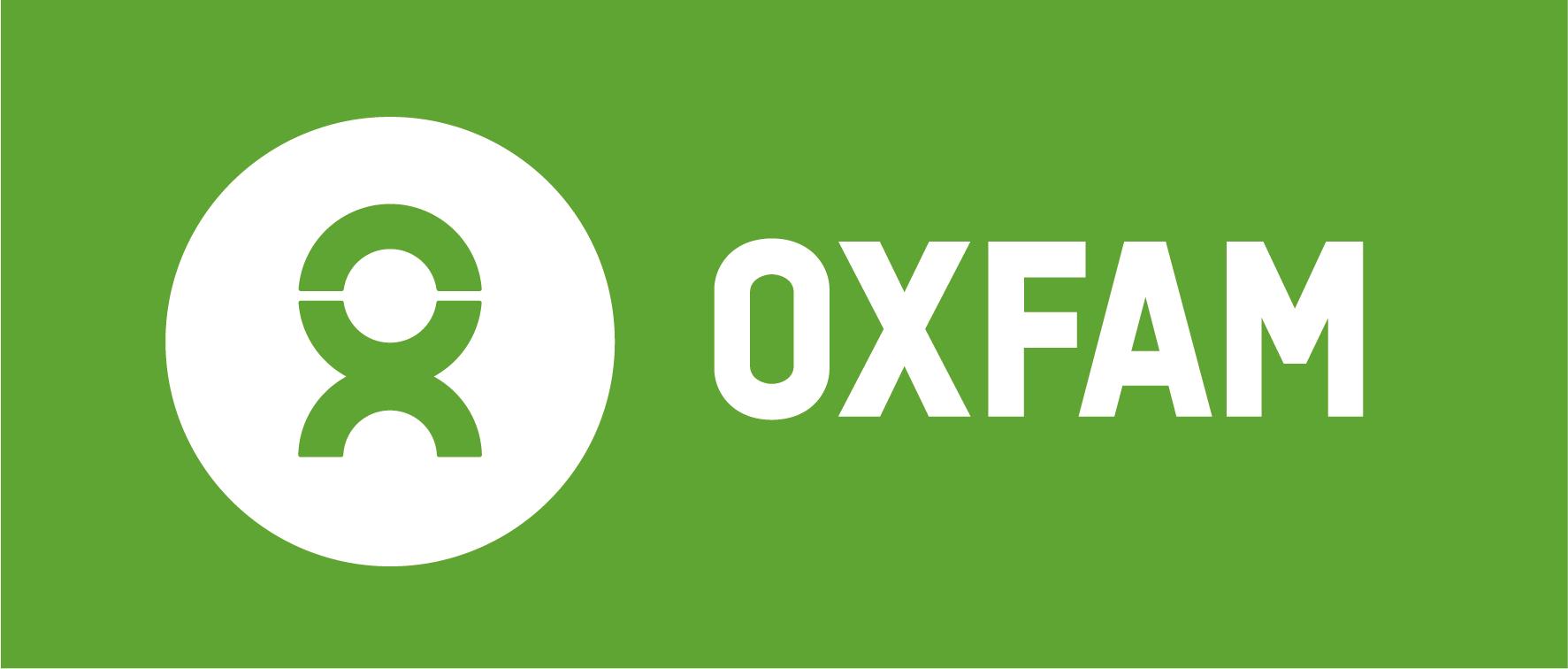 Oxfam
7 Goodramgate, York YO1 7LJ
✔ Good quality clothing
✔ Mobile phones
✔ Bags & accessories
✔ Small furniture
✔ Books, CDs, DVDs, Blu-rays
✔ Toys & games
✔ Homewares
✔ Soft furnishings
✔ Knitted items & blankets
✔ Valuable items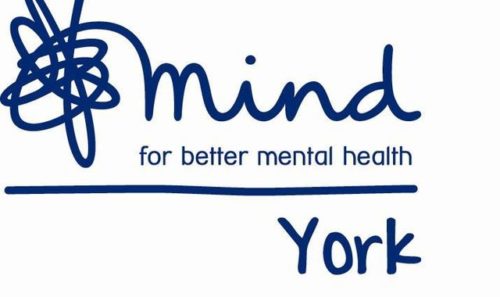 York Mind
25 Goodramgate, York YO1 7LW
✔ Kitchen & Homeware
✔ Bags, purses, wallets
✔ Good quality clothing & shoes
✔ Books, CDs, DVDs
✔ Toys & games
✔ Jewellery & accessories
✔ Small electricals
Recent Posts