YSJSU Social Card
Our biggest loyalty card EVER!!!
We are so excited to announce our new loyalty for 2021/22 check out below what it includes and what you can save throughout the year!
Discount on all-things SU
With a Social card, you will receive a 10% discount on all of the SU's commercial services for the whole academic year! Including drinks at the bar, food, coffee and merch! Not to mention free entry to £1 a pint all year and queue jump to every Official YSJ Club night! If you spent just £20 a week in the SU you could save up to £100!
Earn Rewards
It's paired with our brand new loyalty scheme, which means you can build up your reward points and earn free money to spend in the SU. For every £10 you spend get £1 back!
City-Wide Discounts
We've also partnered up with local businesses in the City to bring you student discounts across a range of food, drinks, and things to do in York.
Get yours here: YSJSU Social Card
Follow our new Instagram page for everything YSJSU Social!! @ysjsu.social
---
City Sightseeing - Discounted tickets at £10
York City Sightseeing is a hop on hop off, guided bus tour of York. Our famous red open toppers take you on a journey around York's historic, beautiful & gruesome past. Tickets last 24hrs and with 14 stops there's no excuse not to hop on and off whilst exploring amazing York.
Just show your YSJ card to any City Sightseeing staff to receive an additional £3 off already discounted students tickets. Buses run every 10 minutes throughout the day and with our rain day guarantee you don't need to worry about rain spoiling the day. Find out more at our website https://www.yorkcitysightseeing.com/
All YSJ cardholders are entitled to discounted tickets of £10. Tickets last 24hrs and must be purchased on the day of travel, either from the drivers or the marketers dotted around the city.
Doe Bakehouse - 20% off any hot drink
An Instagram dream serving handcrafted Doe-nuts in York. Cream filled, chocolate topped, rainbow, fruity, sprinkle, anything and everything. We aspire to make the lightest, brightest and tastiest doe-nuts you'll ever have.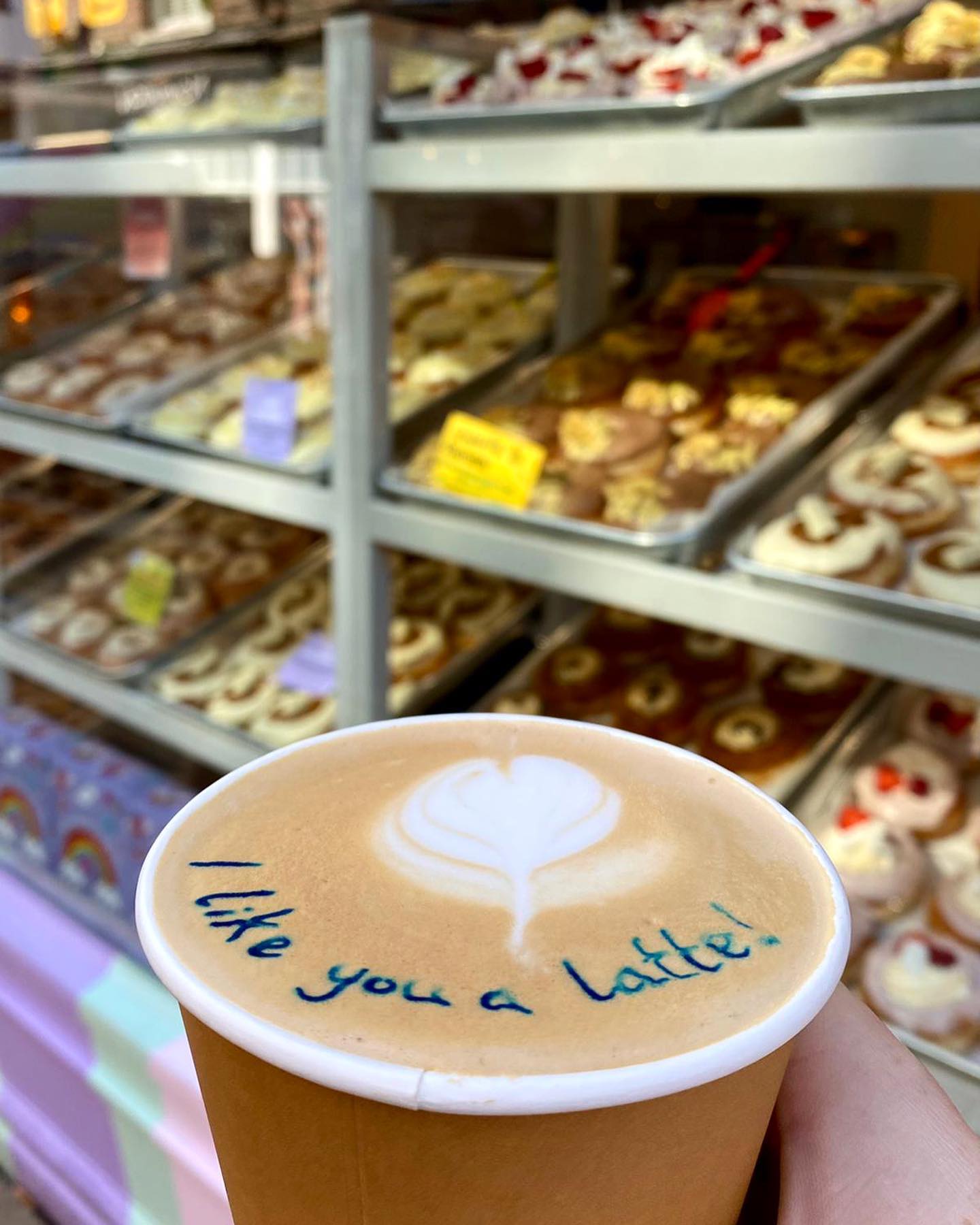 Everyman Cinema - £10 cinema ticket + free pizza (Sun-Thurs)
A unique experience, Everyman Cinemas is an independent network of boutique cinemas. With a passion for quality, from the service of food and drink to seating and films, every cinema also has a unique bar or foyer space. Roman Polanski once remarked that "Cinema should make you forget you are sitting in a theatre", our cinemas do just that, they create a truly memorable experience. Enjoy a pizza on us with any student ticket Sunday- Thursday!
York City Cruises - Bring THREE and the students go FREE!
Magnificent sights and culinary delights… City Cruises is a water-based attraction offering Sightseeing, Dining, Self-Drive, and Private Hire cruises on the River Ouse – escape the rush and enjoy York from a different perspective on the city's best-guided sightseeing tour!
Use the Promo Code YSJFREE on a York City Cruise, Early Evening Cruise, or Floodlit Cruise when booking for three (or more) over 16s in September/October and get £11.25 knocked off the price!
Pre-booking only – to book, please visit… www.citycruises.com/york
LockedIn Games - 10% Discount
Locked in Games York is a live escape game designed to test your wits and get your heart racing. You and your partner will be a locked-in one of our custom-built rooms and be given 60 minutes to get yourselves out. The idea may be simple but the reality is anything but. So can you make the great escape?
Games we have:
Caught in The Act
Rags to Riches
Boneyard Cemetery
Plush Cafe - 15% Discount off food, drink & retail. Cocktails & Cake Student Nights - Every Tuesday 4-10 pm: 2-4-1 Cocktails with any Dessert.
Located on Stonegate, Plush Cafe is a family-run, independent business that focuses on delivering an amazing experience, not just a coffee and cake! Sip tea on a swing in our Garden Room, enjoy cocktails in our art-deco-inspired Neon Room or chill on the floor cushions in our Bohemian Room. With delicious hot food, crazy desserts, plenty of vegan and gluten-free options, and a huge drinks menu come discover the world of Plush!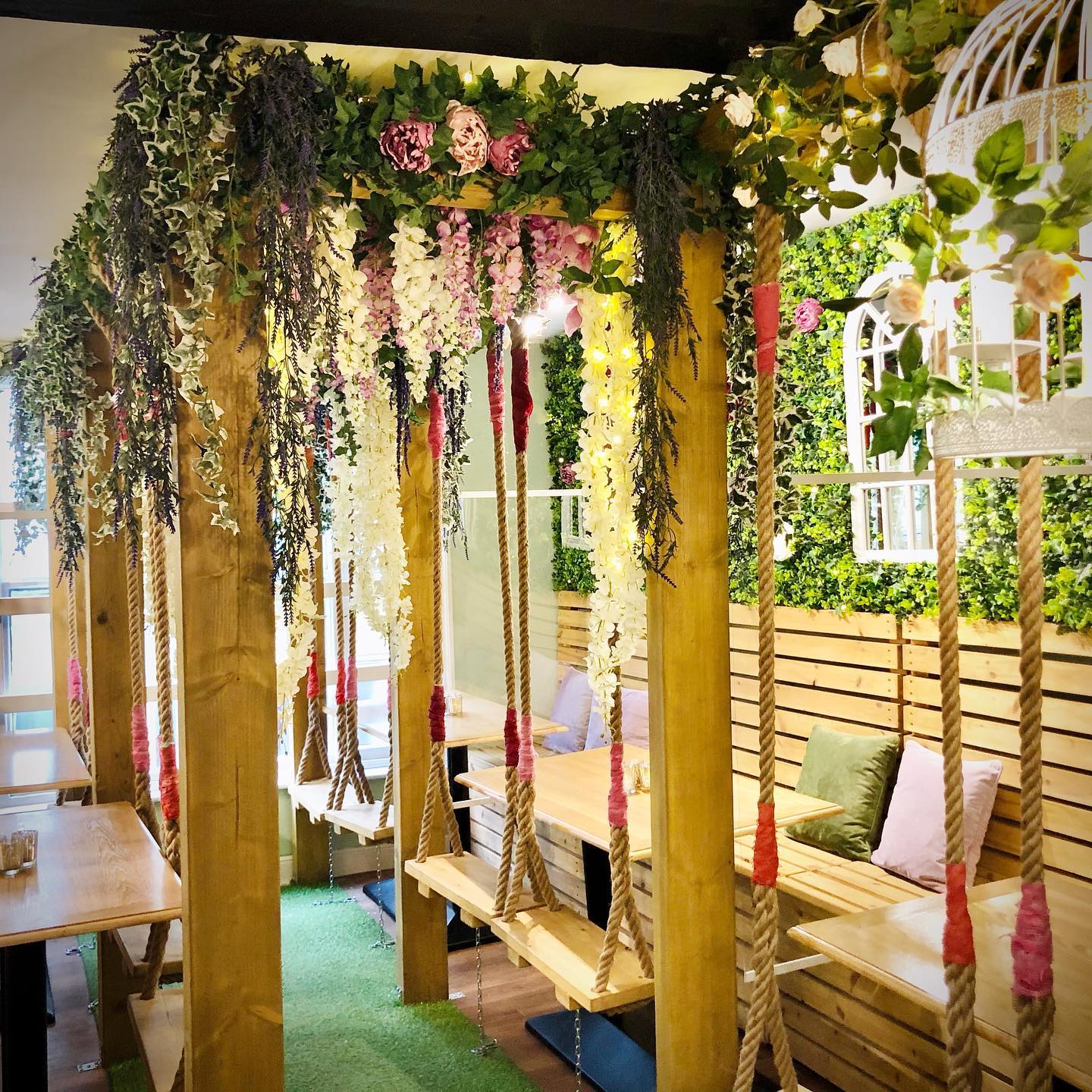 Point Zero Trampoline Park - 30% off walk-in
Revolution - Recieve a Free Club & Society Card - 40% off food, 2 for £10 on R-heart Cocktails, £6 shot sticks, and much more!
Simply download the Revolution app and enter your exclusive code you get with your Social Card!!
Supersonic Cafe - 15% off food + £10 gym day pass (excluding Saturdays)
A happy, healthy lifestyle, not just a gym. A state-of-the-art fitness center in York, with bright studios, a recovery zone, and a cafe serving fresh food.
Relax, unwind, meet friends and eat nourishing food in our Supersonic Café.
Nutritious, wholesome food

Fresh, locally-sourced organic ingredients

Vegan and vegetarian options

Daily range of salads

Fresh smoothies and juice

Wide selection of 'Roost' coffees and teas including herbals and kombucha

Healthy, energising snacks

Free Wi-F
Ultraflex Gym - FREE day pass 27th September - 8th October
UltraFlex Gym in York is rated as one of the best gyms in York, providing members with versatile and top-of-the-line equipment to train on. From 100kg dumbbells to yoga mats, our gym offers something for everyone! The gym location near the city centre also makes it easy for students looking for a place close by where they can work out after a long day of studying. Featuring on-site barbers, physiotherapists, an MMA studio and sunbeds.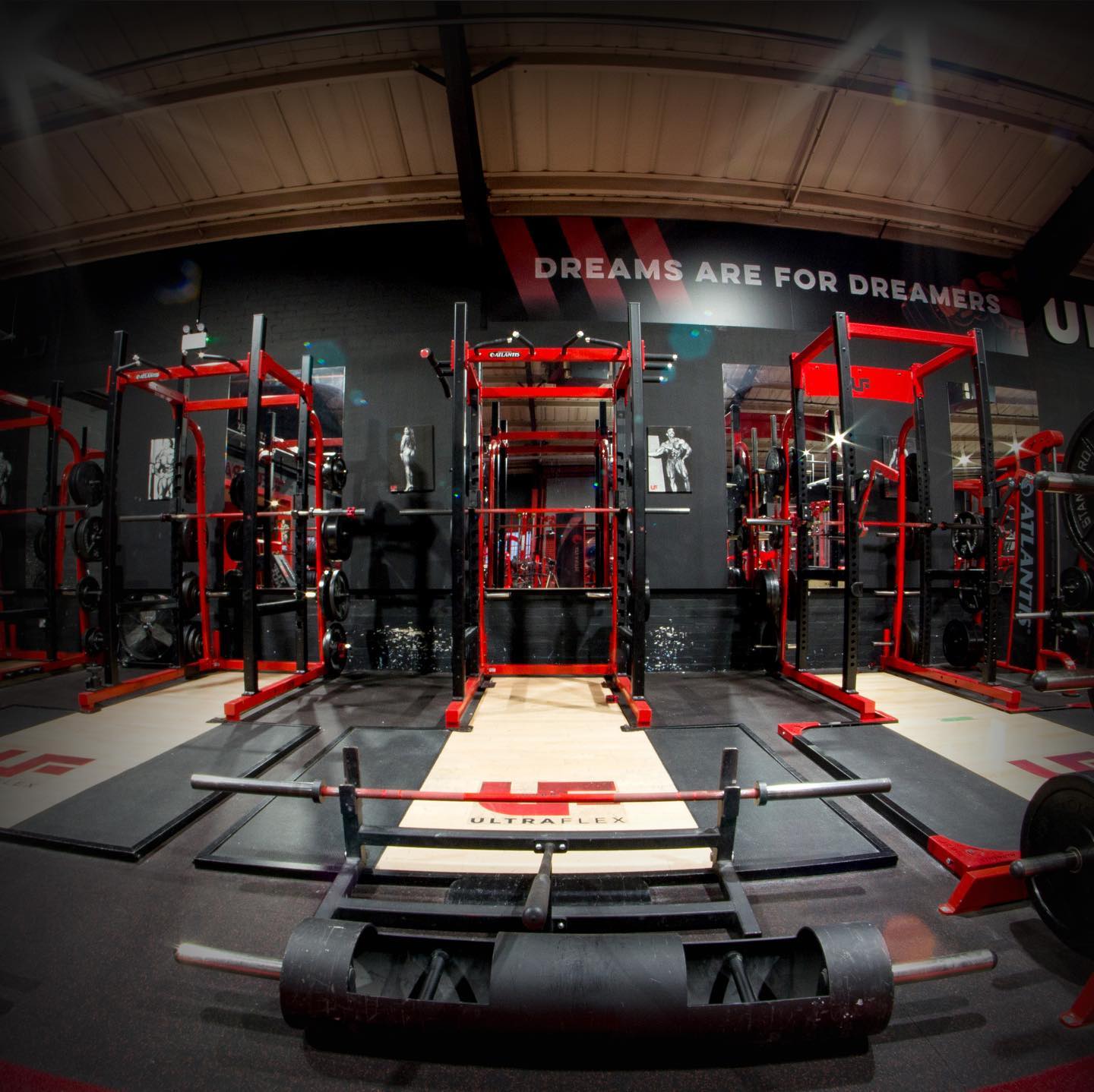 Recent Posts