Societies Blog | February Highlights!
After a very busy and exciting Semester 1, our Societies returned after Christmas break and continued to have lots of fun. We've decided to take a look back over the past month to see what they've been getting up to;
Drama Society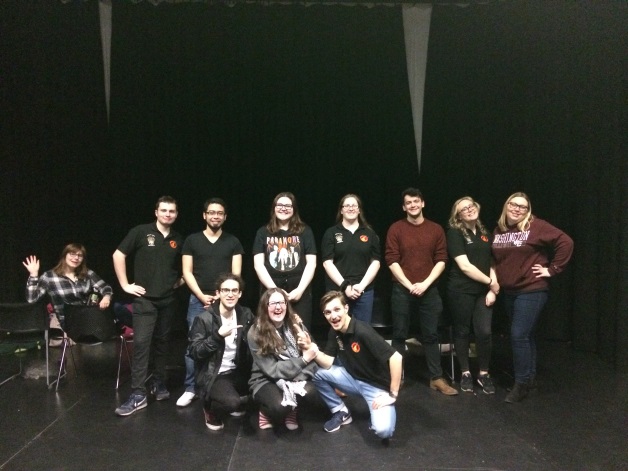 Drama Society hosted a very successful charity event called '24 Hours to Make a Play.' They stayed up for 24 hours and wrote, produced and rehearsed a play which they then performed to an audience at the end of the 24 hours. They raised an impressive £300 from this event to go to their chosen charity Survive. They live streamed the 24 hour event to their Facebook page so head over to take a look!
Primary Education Society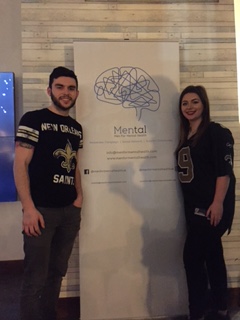 Primary Education Society supported American Football with their Super Bowl charity event. The event was very successful and raised £210 for Men for Mental Health. Well Done for helping out guys, we love seeing our Sports Clubs and Societies working together!
Psychology Society
Psychology Society went on a social to Energi Trampoline Park! They braved the snow and headed for a fun night trampolining! It was the biggest turn out they've had at a social event this year and everybody really enjoyed themselves. They didn't manage to go bowling afterwards like originally planned, so ended the evening with pizza to warm them up instead!
MPS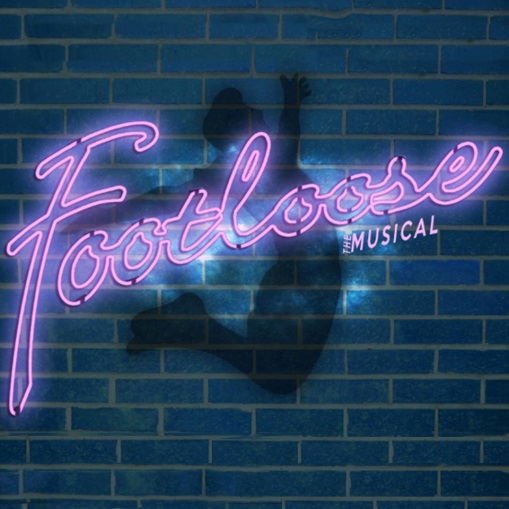 MPS rehearsals are underway for Footloose which is taking place between 3rd May 2018 and 5th May 2018. They will also be getting heavily involved with the Healthy Relationships Campaign next week, great work guys!
Linguistic Society
Linguistics Society got involved with University Mental Health Day and helped Student Minds by raising £83.38 with their bake sale!
Radio Society
Radio Society hosted a bake sale for Dementia UK and raised £69.75 by doing so. They are also thrilled to announce that over the last 2 weeks, they have had 180 unique listeners from 23 different countries – fab work!
Languages Society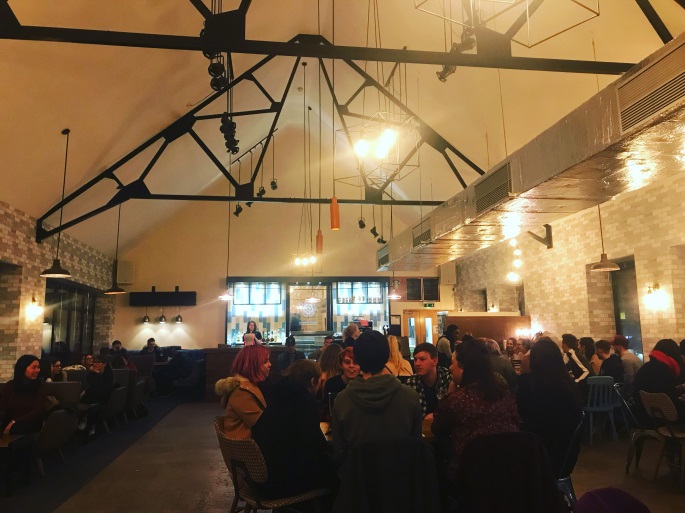 Languages Society hosted the SU pub quiz in aid of RAY and LILY charities, raising over £95! They also hosted a foreign film night this month where they showed the French film 'Amélie'.
Fab work yet again from our Societies, we can't wait to find out what you get up to in March! J
Awards


Our Contacts
York St. John Students' Union,
Lord Mayor's Walk,
York, YO31 7EX