The SU Building is now closed, however staff are still available via email, further details regarding the current situation can be found here:
Opening Times: SU 09:00 - 16:00 Bar Closed
All the reasons you shouldn't become a President
Published: 4th February 2020, 12:00pm
The Presidents that you see absolutely everywhere. Who are they? Where did they come from? And more importantly, how can you be one?
If you've had the chance to speak to them, you've probably heard how fantastic their job is and they've probably gone on and on about why you should nominate yourself for a role. But to help you make your decision fair and easy, we've decided to play devil's advocate.
Here are 5 reasons why you shouldn't.
1) You won't be able to go anywhere without someone recognising you.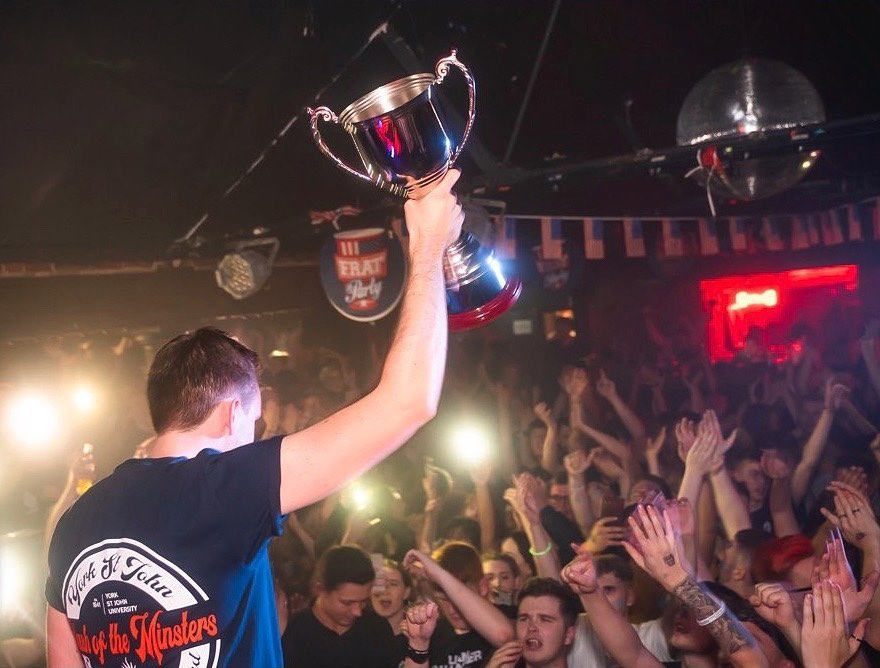 2) Representing students will become your entire life.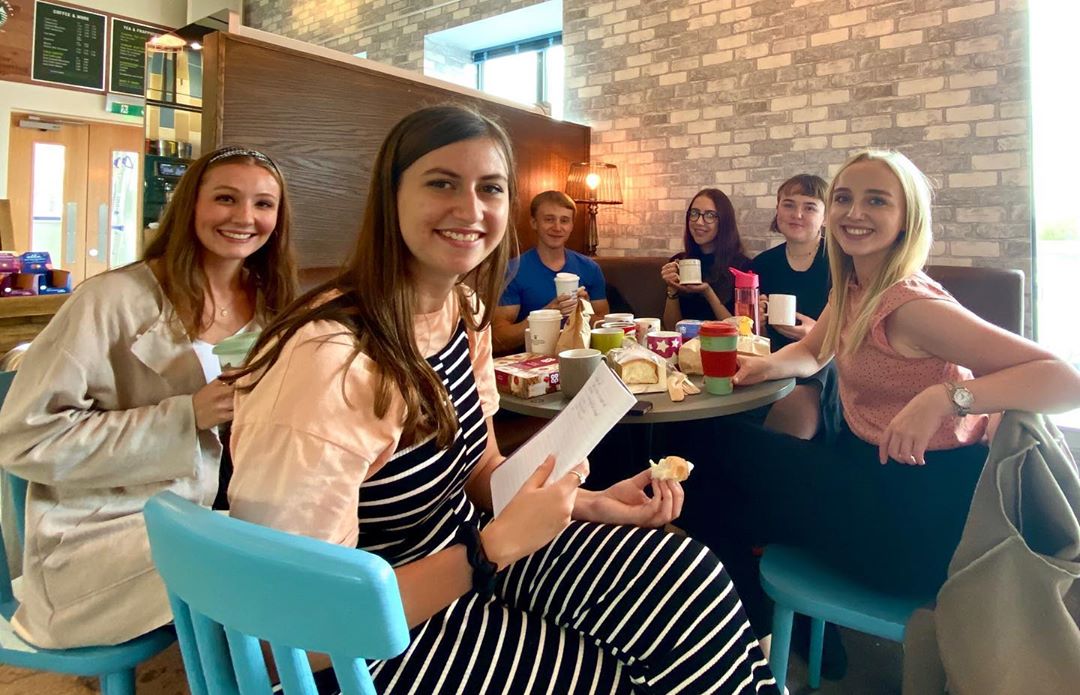 3) And campaigns will be all you think about.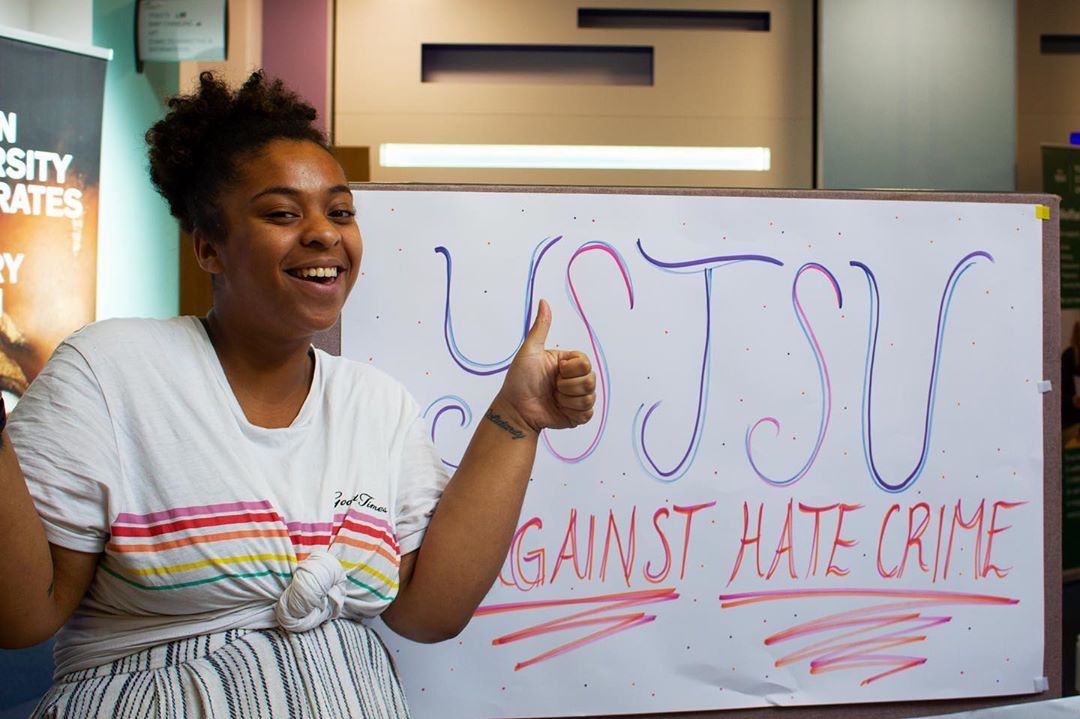 4) You'll have to travel to other cities (and maybe other countries) for work.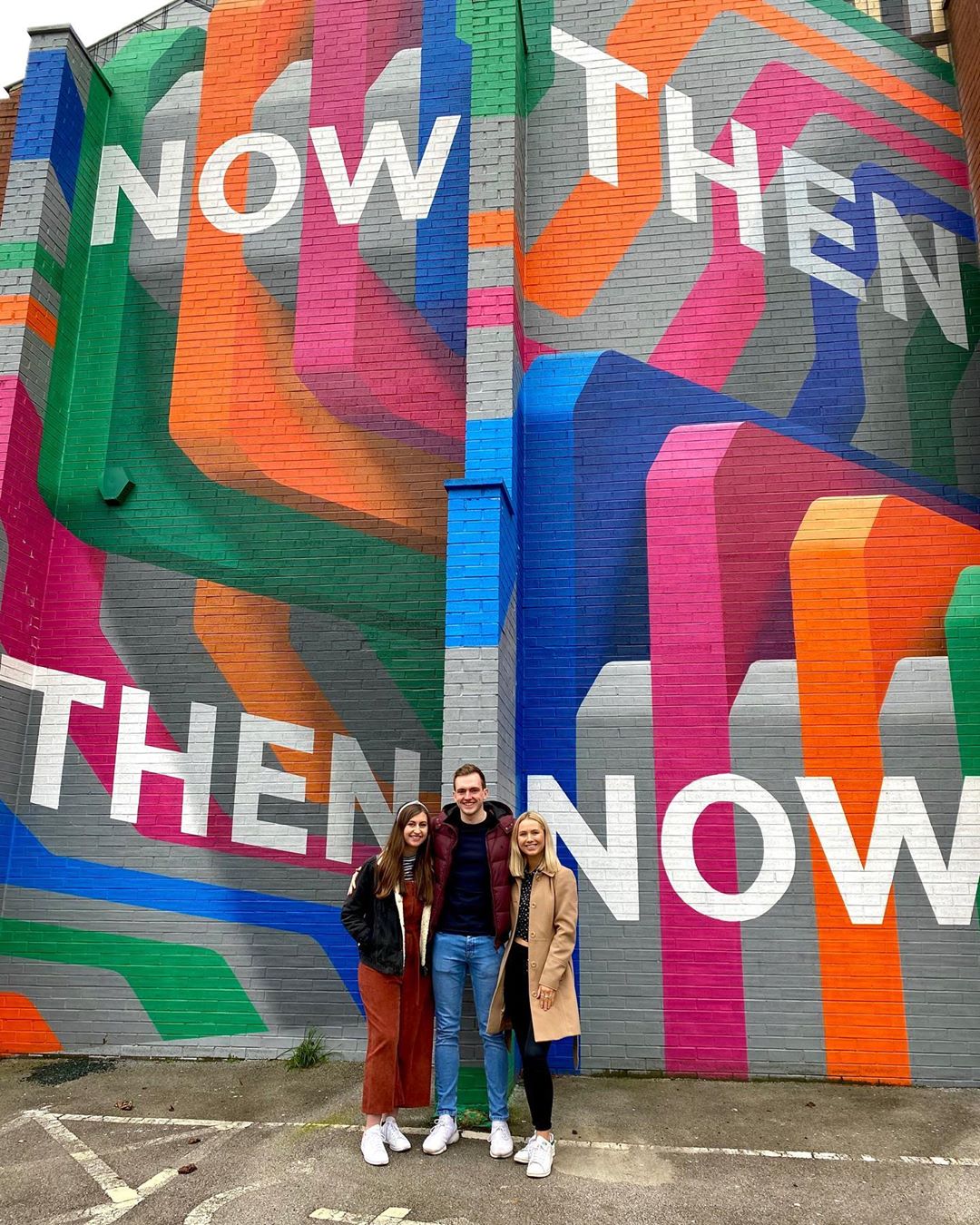 5) You'll be asked to do ridiculous things. A lot.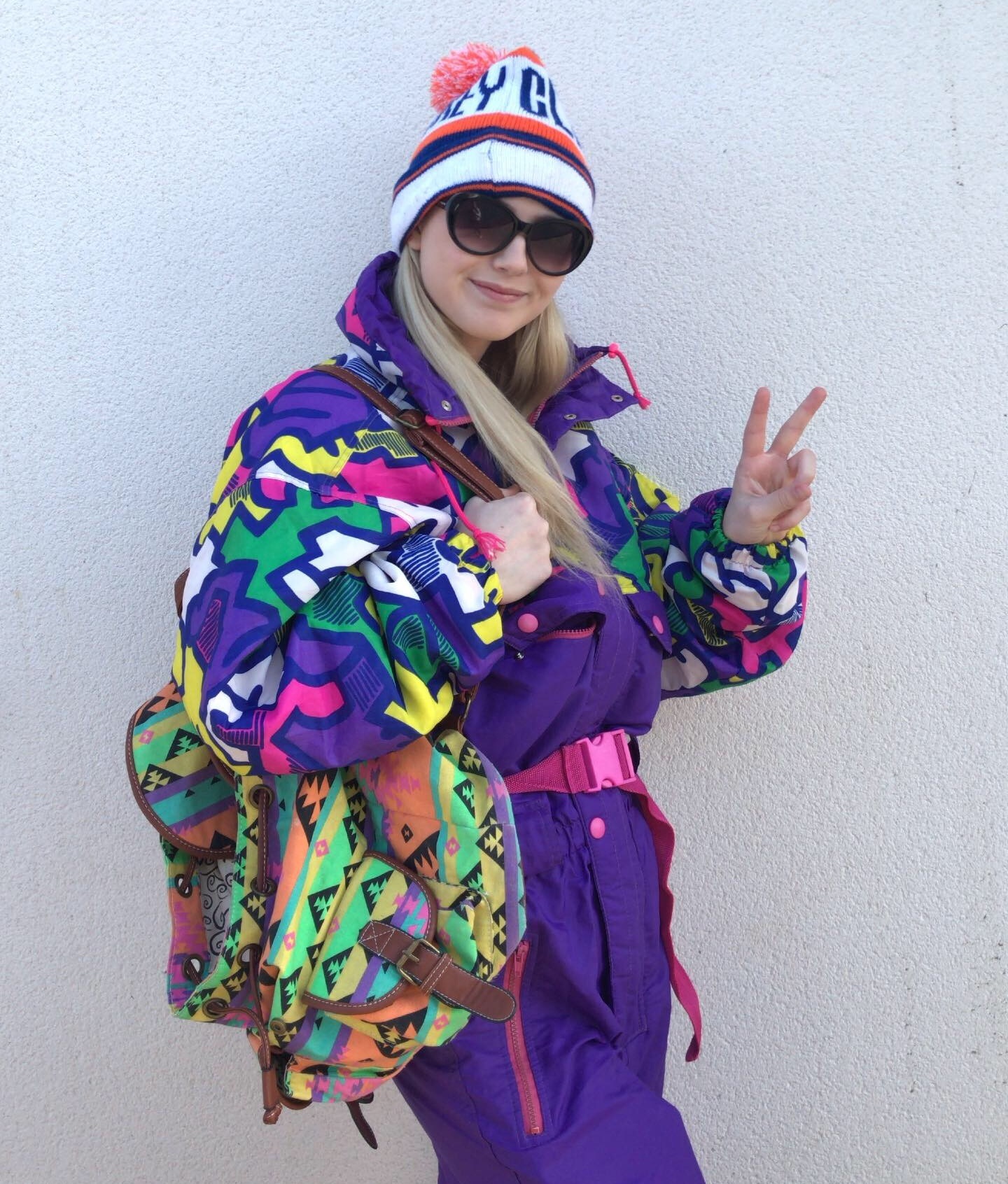 Awards


Our Contacts
York St. John Students' Union
Lord Mayor's Walk
York, YO31 7EX