The SU Building is now closed, however staff are still available via email, further details regarding the current situation can be found here:
Opening Times: SU Closed Bar Closed
Meet Your Officers for 2020/21!
Published: 15th May 2020, 11:00am
With the Students' Union Elections (and By-Election) having wrapped up last month, we now know who the full-time and part-time officers are for 2020/21. These students will be leading the Students' Union, making changes and representing you! Look out for more to come from the new team over the summer.
Full-time Officers
President of the Students' Union – Jamie Andrews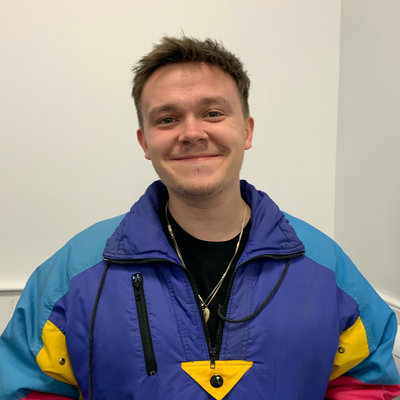 President of Education – Jenny Marchant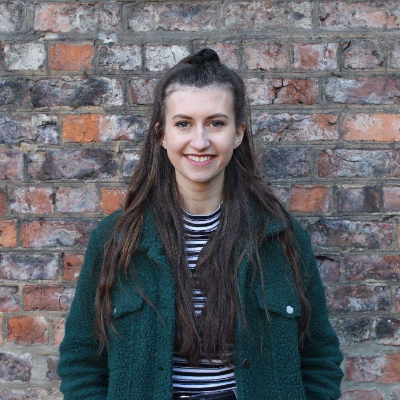 President of Wellbeing and Diversity – Emma Palmer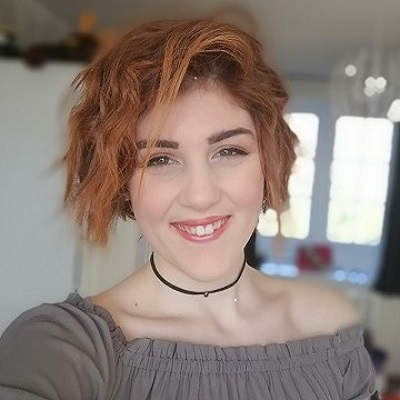 Part-time Liberation Officers
BAME Officer – Kalen Reid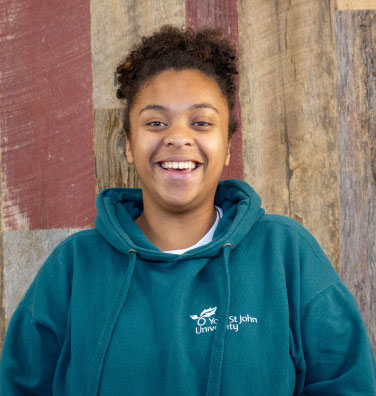 Disabilities Officer – Kai Aspinall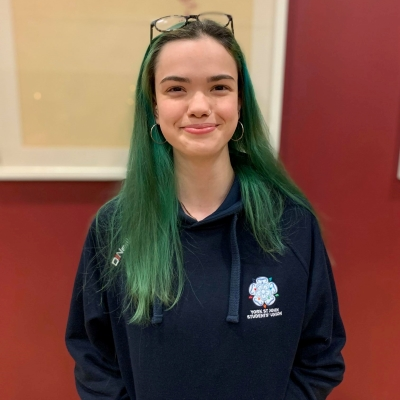 International Officer – Marissa St Ange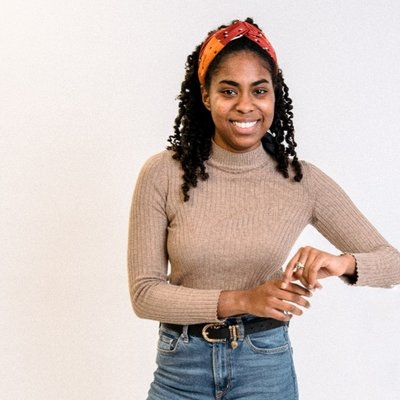 LGBTQ+ Officer – Emily Balmer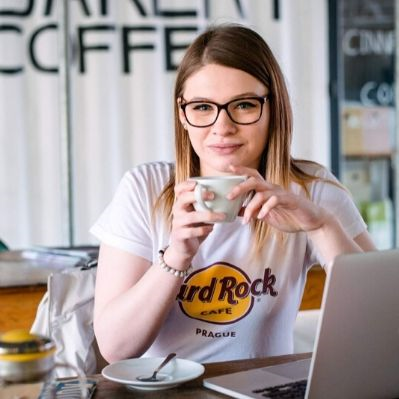 Postgraduate and Mature Officer – Christian Smith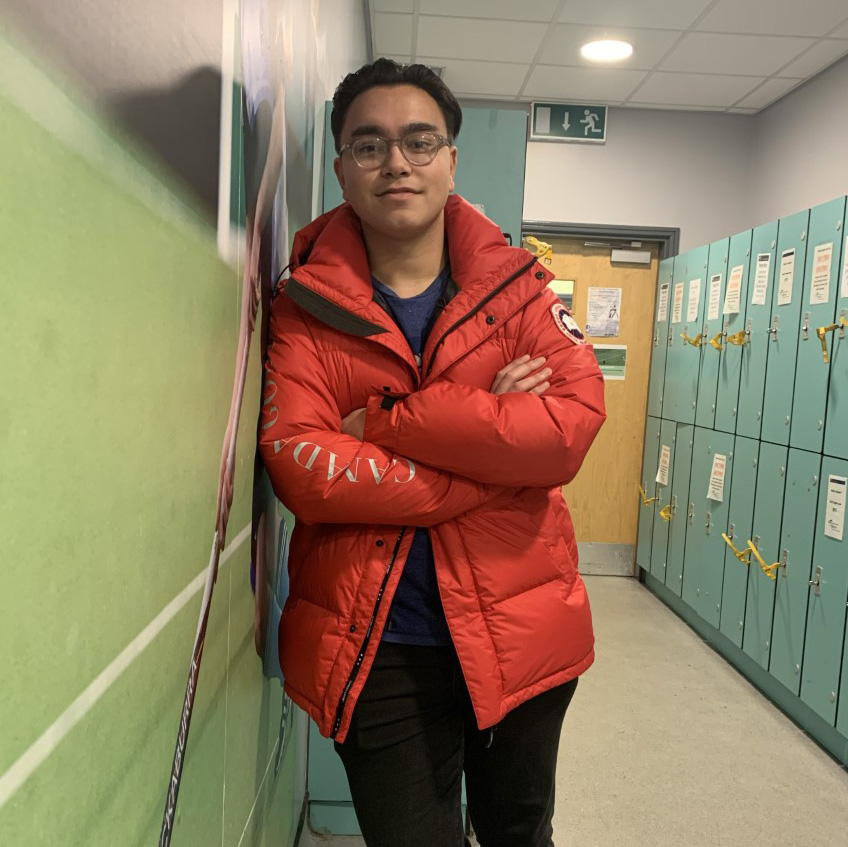 Part-time Chairs of School
Chair of Arts – Aimeé Yeoman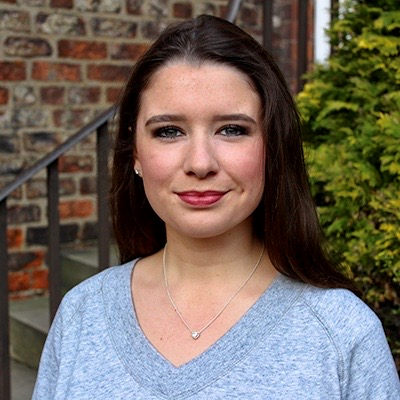 Chair of Education, Language and Psychology – Millie Whiteford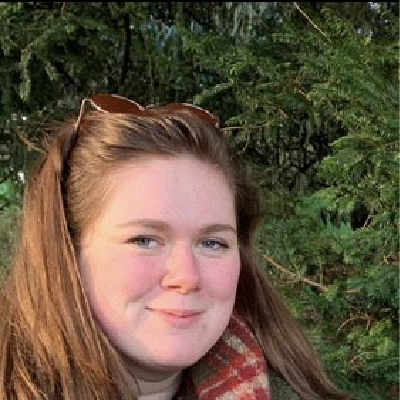 Chair of Humanities – Dominic Bramley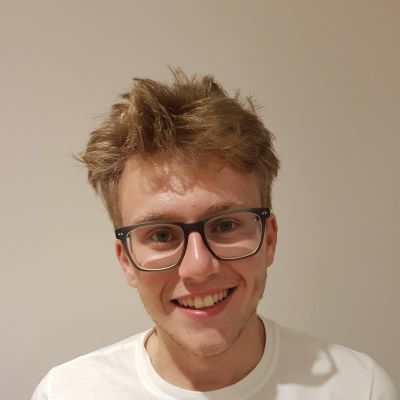 Chair of Science, Technology and Health – Jane Nesworthy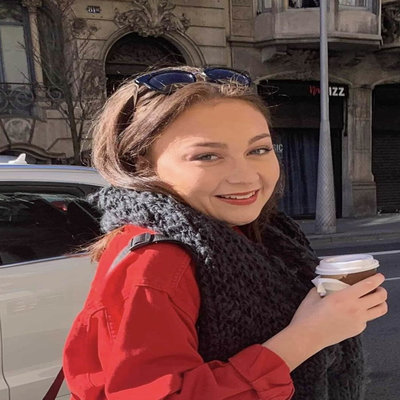 Chair of York Business School – Heather Graham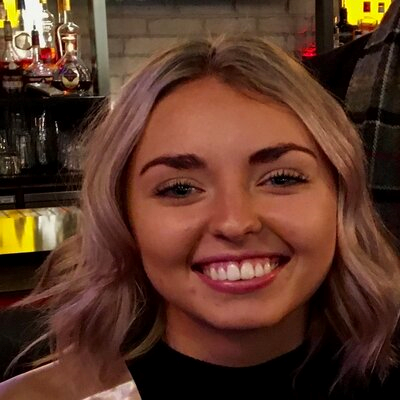 Awards


Our Contacts
York St. John Students' Union
Lord Mayor's Walk
York, YO31 7EX