YSJSU
Kirsten's Highlights of the Year
Kirsten's Highlights of the Year
I can't quite believe that I am writing this, but this is my last EVER blog. This year has gone by in the blink of an eye – how are we in June already?!
I don't know about you, but I've been reflecting a lot since lockdown began. My year as your President of Wellbeing and Diversity has been an absolute whirlwind. From the National Hate Crime Awareness Week to 'Plan Safe, Drink Safe, Home Safe', it's been a busy year! It has been full of the most amazing highs, some lows and a pandemic along the way too. I'm so incredibly grateful to have been voted into this role back in February 2019 and would like to thank those students who believed in me and those who have continuously shown me support this year.
Although I'm about to go into my highlights of the year, without a doubt, my favourite part of my experience in this role has been interacting with you guys. It's incredible how much the 'We Are YSJ' phrase is actually a reality and embodied by students. You guys have engaged with my campaigns, come to me with ideas and let me know if you don't agree with something (which I love)!
YSJ will always hold the most special place in my heart. Thank you for letting me hold on for a fourth and final year.
For the last time,
Kirsten
---
1) Chair of the University Recruitment
In February, I was invited by the University Secretary to represent the student voice and sit on both the shortlisting and interview panels for the University's new Chair of the Governing Body, where Dame Julia Unwin was appointed. I'm very grateful to have been given the opportunity to be involved, as governance is not specific to my remit. However, I loved the experience! I was able to be heavily involved and ask questions to candidates that were specific to the student experience.
It was interesting to see how the University's recruitment process was in comparison to other recruitment processes I have been involved in at the Students' Union. It was also great to spend more time with the Governors who were on the panel and learn more about their individual backgrounds and what they bring to York St John.
2) Trip to Brussels
In January, Jenny and I were asked by the University's International team to travel to the International School of Brussels and deliver presentations to their students on university life in the UK. Not only was it a great professional experience, but it was so nice to go to a new country and spend some time exploring Brussels with Jenny.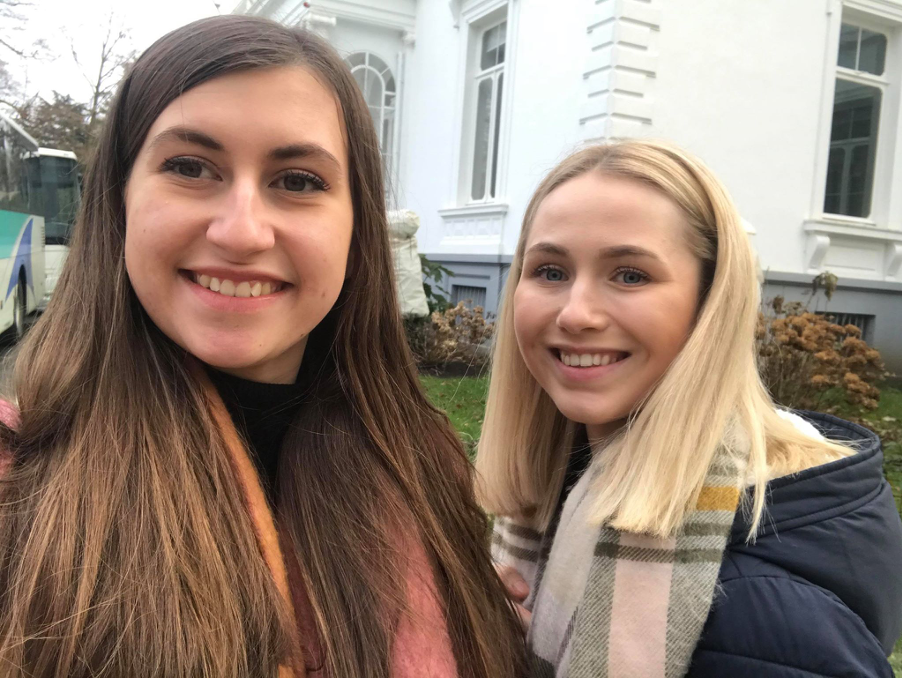 3) Advice Services Report
In my manifesto, I wanted to run a mental health campaign to encourage students and staff to talk more openly about mental health and wellbeing. Another manifesto point stated that I wanted to improve signposting and information services at the University. Every month, there is a meeting where the President Team and CEO of the Students' Union meet with the University Executive Board. At the May SU/EXEC monthly meeting, I presented my 'Advice Services Report' to the Executive Board. The report contained data from my 'Alright Mate?' Student Experience Zone and my 'Be Kind to Your Mind' campaign.
The report was very much student-focused and came out with key recommendations for the University and the Students' Union on how they can better provisions for students regarding advice, guidance and signposting. I believe the report was received well and I hope that both parties will use its contents to better the student experience for students at YSJ. I think it's time that students of all backgrounds and walks of life are listened to and not passed from pillar to post.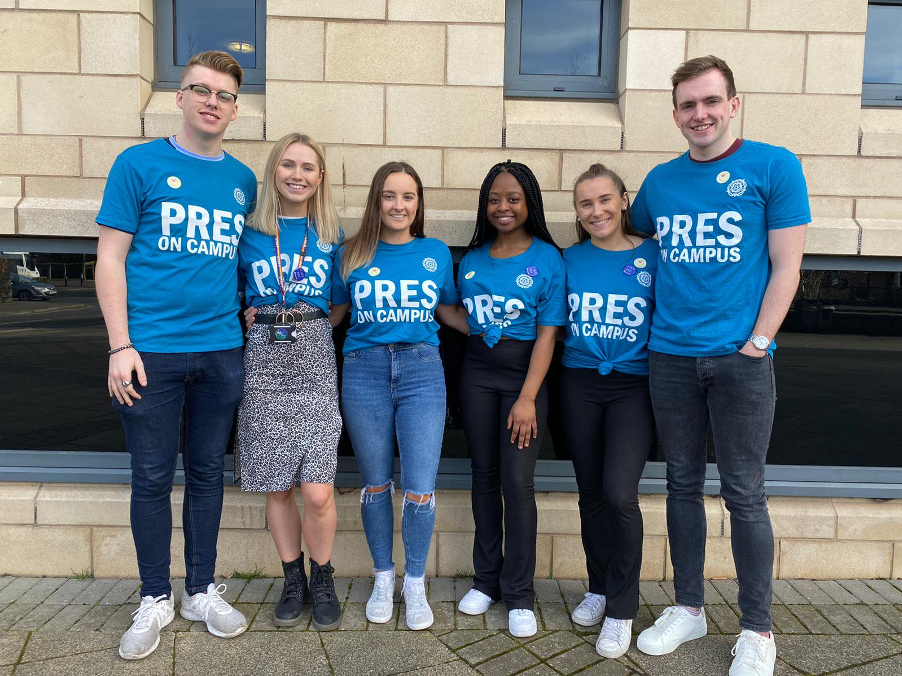 4) Liberation Officers
I've absolutely loved working closely with five fantastic Liberation Officers this year. I am really going to miss our 1-2-1 meetings where we all drink copious amounts of tea and discuss what is going well, any concerns, feedback from students and campaign ideas.
I'm incredibly proud of this year's team as they have been fantastic to work with, so here's some of their highlights:
Tarry's worked incredibly hard lobbying for anonymous marking

Catherine has planned to further integrate i2i students into central student life

James' passion to battle the stigma disabled students face has been second to none

Kalen has snapped their fingers and sorted out more gender neutral toilets in the SU

Adam's enthusiasm and help with the Commuting Students Campaign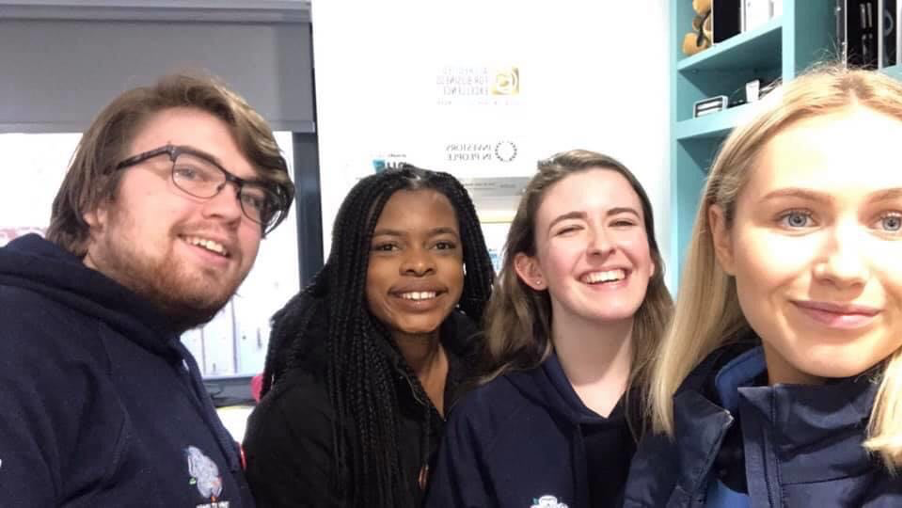 5) Culture Map
In Semester 1 and 2, I worked with the Digital Development Coordinator to create an interactive cultural map to benefit international students who may be missing home and domestic students who may be missing their cultural norms. It includes many different aspects, such as: hairdressers and barbers, restaurants, cafés, bars, clothes shops, supermarkets and things to do in York and Leeds.
The map was rolled out along with a blog to go with it and was well received by students. It's unfortunate that this was put out the week before COVID-19 measures came into play, however I'm looking forward to the Students' Union centralising this and using it as a tool for Freshers 2020 going forward. You can find the map here.
6) COVID-19
Who'd have thought I'd have been in office during a global pandemic? Therefore, here are some of my Corona highlights for you all!
Firstly, the Housing and Wellbeing FAQ's that we have produced as an SU are something I'm really proud of. In a time of uncertainty, concise and honest information is crucial.
What's more, lobbying the City of York Council and the University for better outcomes for University-managed and private rented accommodation has been something that has taken up a lot of my time. There is not one answer to every housing situation, but I've tried to ensure the University have your experiences and opinions in mind at all times.
Lastly, working on the Safety Net alongside Tim and Jenny was massive for me. It was what the student voice asked for and thankfully it came to fruition.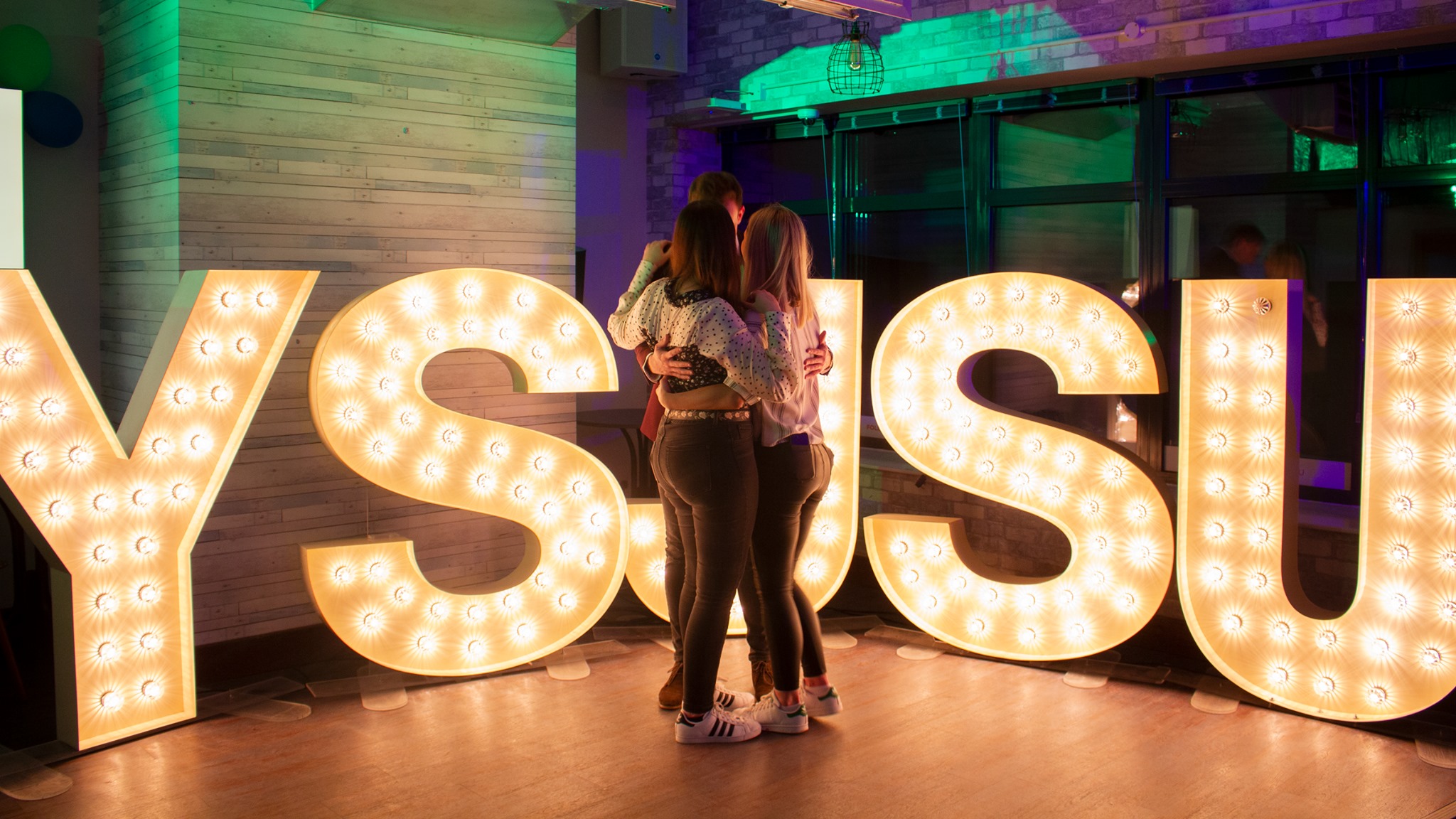 Category
Recent Posts
Archive
Tags
Tag