The SU Building is now closed, however staff are still available via email, further details regarding the current situation can be found here:
Opening Times: SU 09:00 - 16:00 Bar Closed
Jenny's February Update
Published: 12th March 2020, 12:00pm
I hope you're all settling into Semester 2 and getting back into the rhythm of 9am starts! I'm just writing a recap of some of the things I've been up to since we started the term, but beware, there's a lot to catch up on!
Kirsten and Jenny's Study Stress and Wellbeing Week
Between 27-31 January, Kirsten and I ran a full week campaign about study stress and wellbeing. The week was about dedicating yourself to looking after yourself, and having a smooth transition back into your studies. We had a full range of events, from book club, gaming hour, and free self-care packages! This was a really fun week for both of us, and it was great to see student involvement in the events.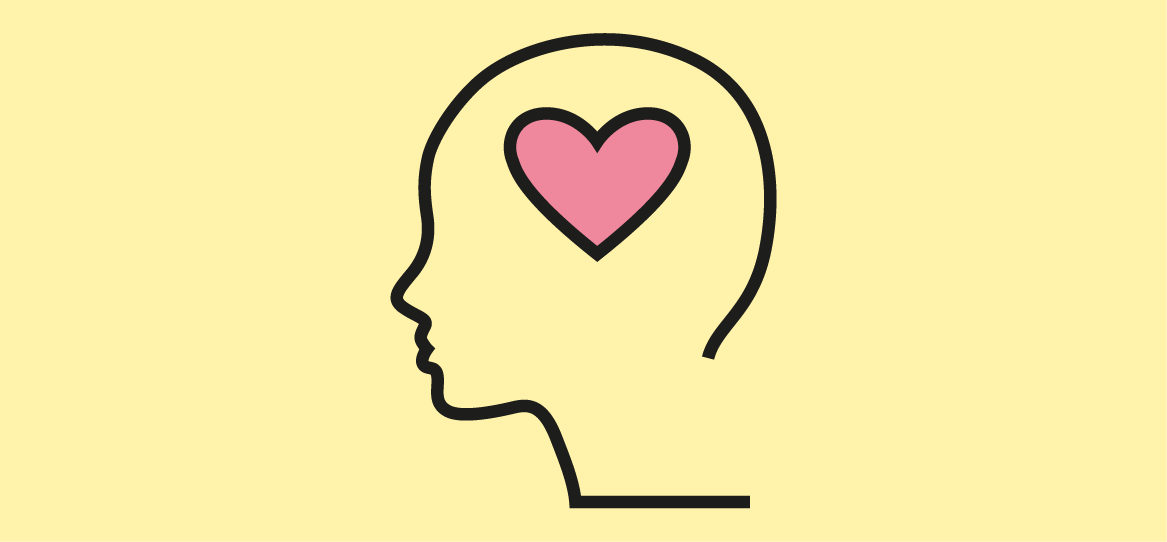 Jenny's Weekly Drop-In
Since the beginning of this semester, I've been hosting weekly drop-in sessions for students on in the Coffee Lounge. This gives students an opportunity to come and chat to me about any queries surrounding their education. They're open to everyone and take place on Thursdays between 2-3pm!
London Campus
Last month, I visited the York St John London campus along with Zaki and Paul, from the Students' Union. We spoke to students, academics and staff about their experience, what they enjoyed and what could be improved. We also looked at how we could implement improved academic advice. The day gave me a great insight on how we might improve representation at this campus and gave me a fresh perspective on the situation.
Academic Board and Governing Body
Academic Board and Governing Body are two of the most important meetings that occur at the University and I am fortunate enough to be able to attend and represent the student voice.
At the February Academic Board, I gave a Students' Union update, with particularly reference to the work I had done in Semester 1 around Hidden Course Costs. The Board appreciated the feedback I was able to provide and the insight into student's opinions that it provided.
The Governing Body meeting in February focussed on protecting academic standards. It's so great to be invited to these panels and defend and represent the student voice at such high-level committees.
Chair of School 1-2-1's and School Transitions
In February, I met with each of the Chairs of School in 1-2-1's to check up on how they're doing. These also helped me to understand the departmental feedback that is being gathered. I also met with Mark Edwards, the Pro-Vice Chancellor, to discuss the new School System that will be arriving at the University in September. I have now been invited to the transition panels with the Heads of School to ensure that the process is as smooth as possible for the students.
Student Volunteering Week
The Students' Union and York St John Careers jointly hosted Student Volunteering Events, led by our Societies & Volunteering Coordinator, Saffron. It was a great week and we had all sorts of fun events occurring. As part of the activities, the Presidential team made lots of cards to send off to unwell children with a charity called Post Pals.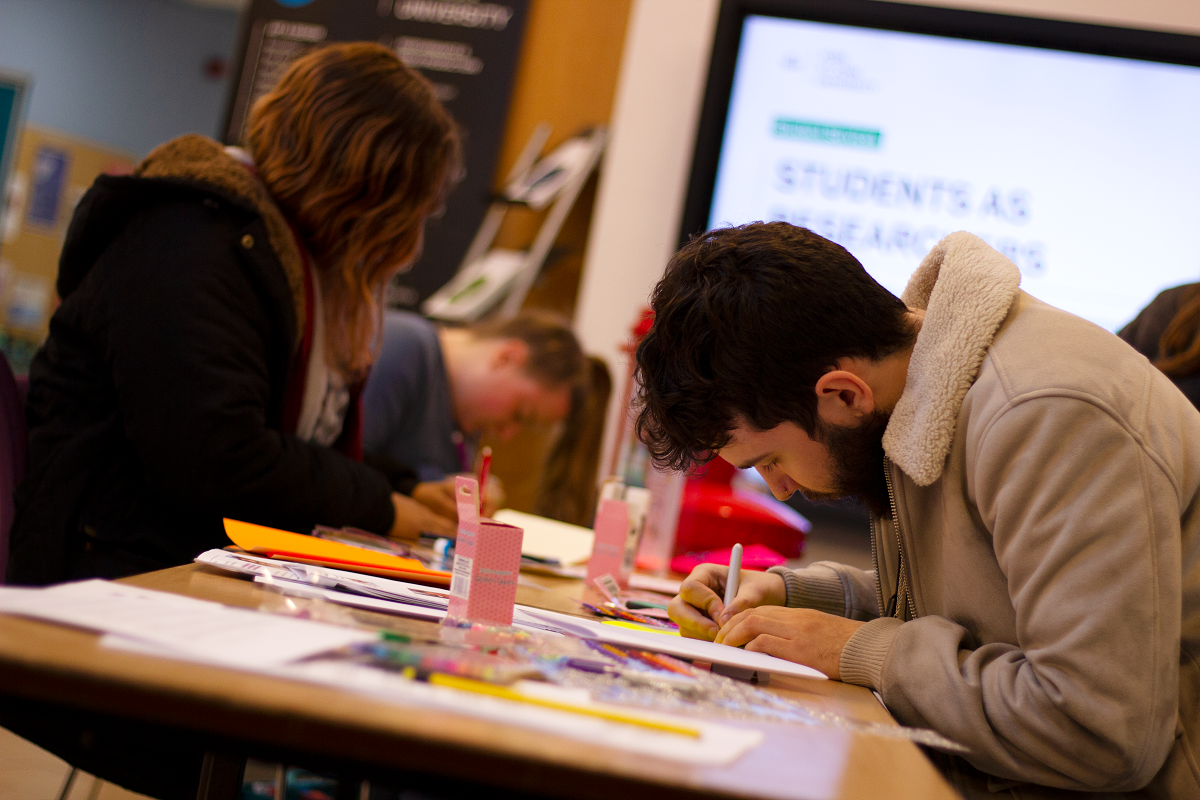 International Students Welcome Events
At the start of this semester Tim, Kirsten and I were invited to the Welcome event for our new International Students. It was great to see all our students having the most exciting opportunity studying abroad for this semester and we encouraged them to get involved in the Students' Union this semester.
Brussels Trip
Kirsten and I went on a trip with International Recruitment to Belgium. We attended the International School of Brussels and spoke about how to make the most out of going to university. We are lucky enough to study in the beautiful city of York and it was great to encourage international students to consider our University. This was a really great opportunity for Kirsten and I, and something a little bit different in our role!
Zone and Council
My third Education Zone of the year took place on Monday 9 March. The session was about Academic Representatives and it was great to see 35 students attend! Our Executive Council meeting will be on the Thursday 12 March, and will involve the full-time and part-time officers.
Study Space
My Study Space campaign is running again into Semester 2. There is a full timetable of rooms available across the semester allocated as study spaces for students. Check out the timetable below!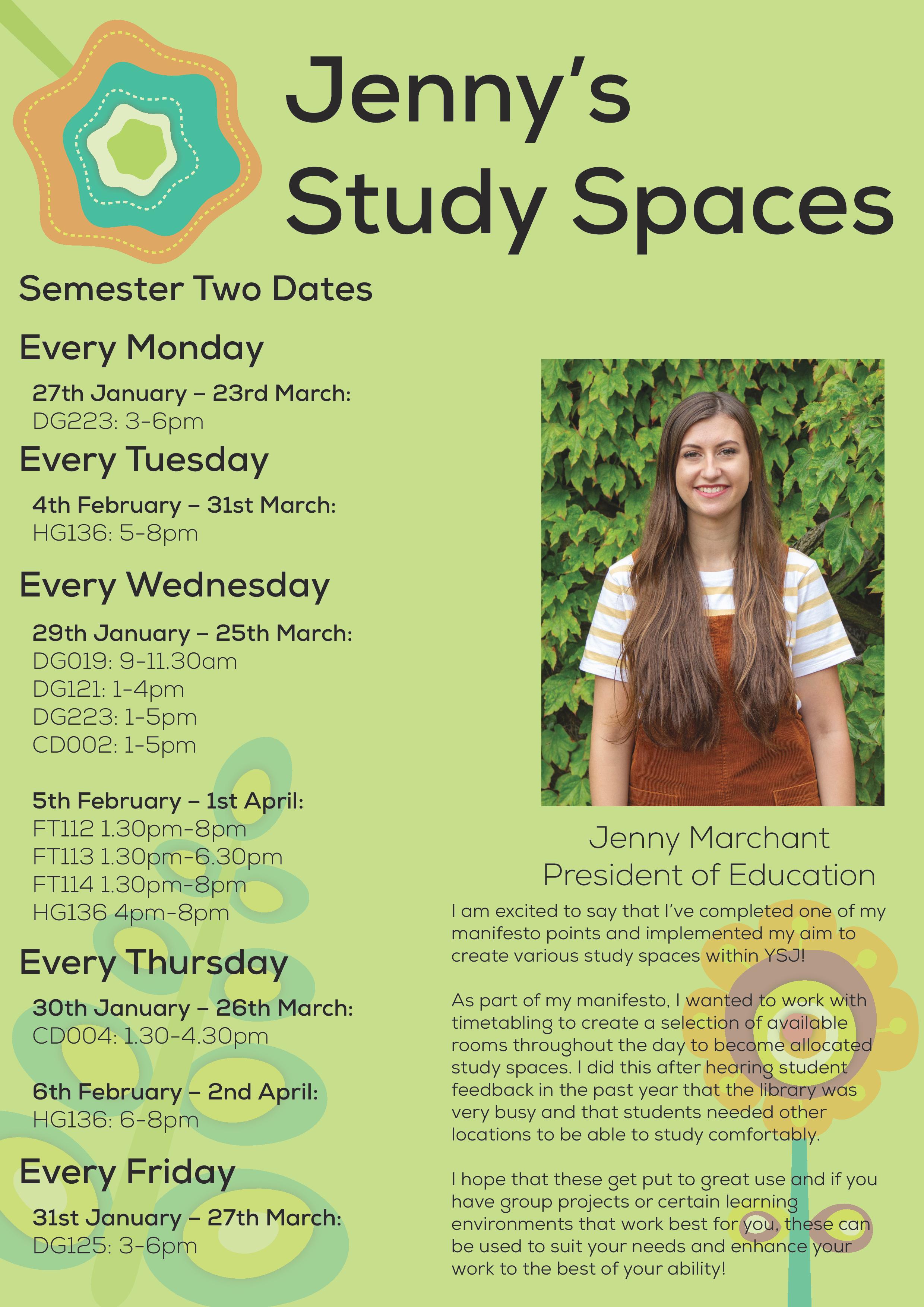 University Meetings
I went to various meetings in January and February to represent the student voice and ensure the students are at the heart of what the University is doing. Some favourites included Timetable Steering Group, Access and Participation Plan, and Executive Board. I also attended the Brexit Group which looked at establishing higher education plans moving forwards with Brexit.
Trip to Sheffield Hallam
The Presidents and the Students' Union team recently visited Sheffield Hallam Students' Union and their Presidential Team to share good practice and learn more about other Unions. We had a great trip, and picked up some good tips, as well as telling them about some of our successes!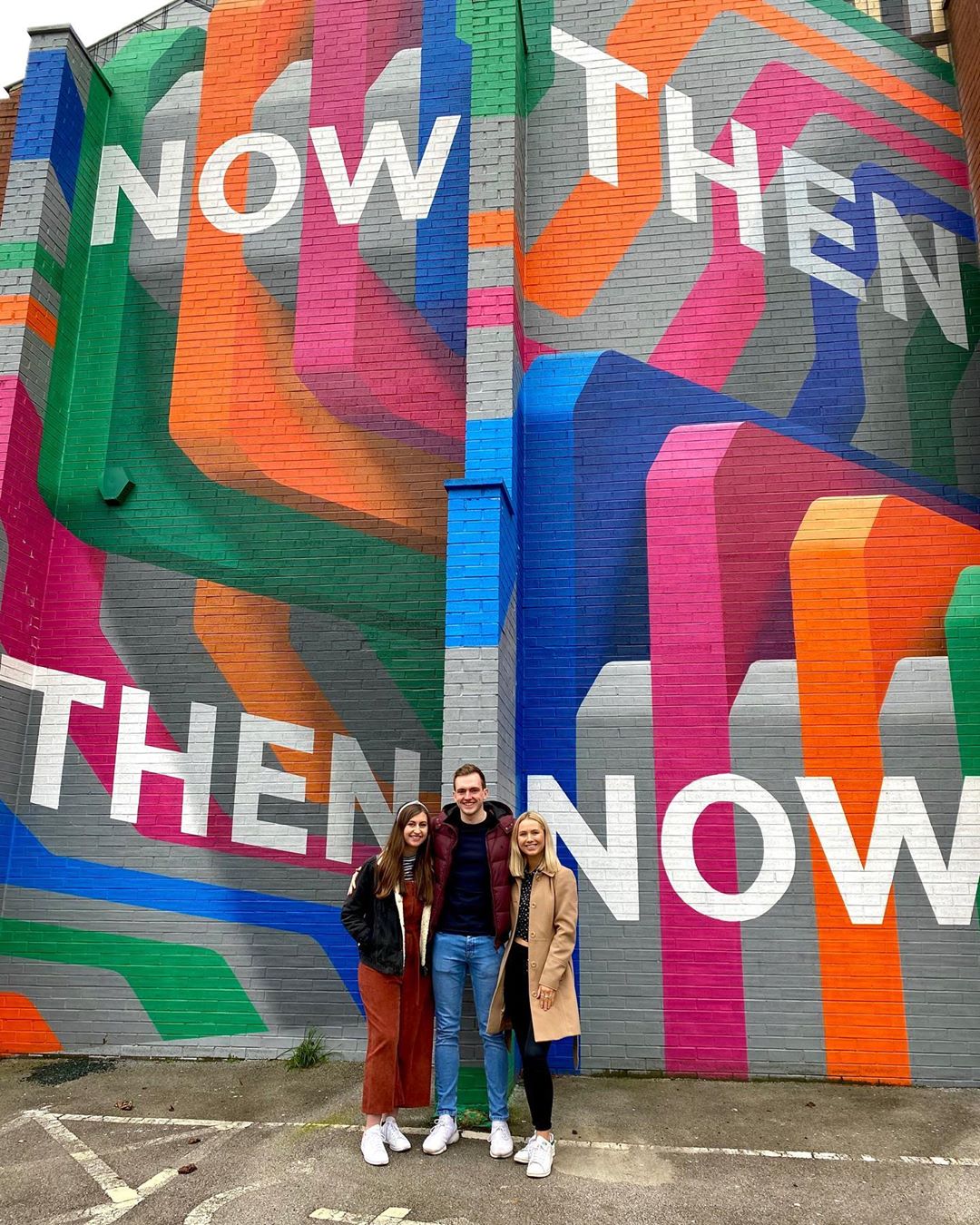 Awards


Our Contacts
York St. John Students' Union
Lord Mayor's Walk
York, YO31 7EX