Student Safety | A Lucky Escape!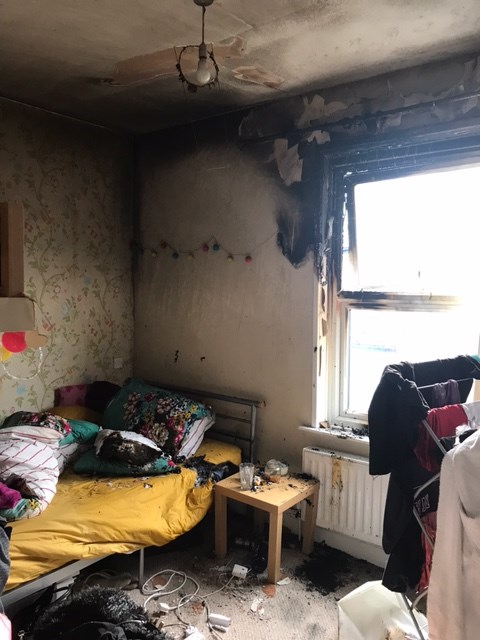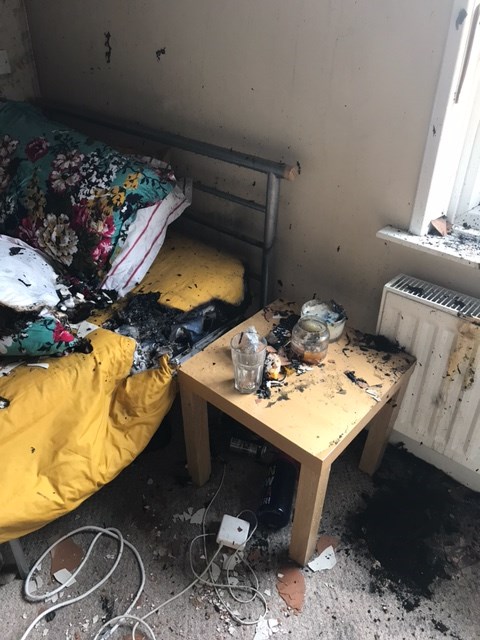 In this past week, a YSJU student woke to the scene above, and their curtains on fire, all because they had left a candle burning near the material. Luckily, the smoke alarm activated and woke the student before they were overcome by smoke inhalation!
We all fall into the trap of believing this would never happen to us, but to be sure, follow these simple tips to make sure you STAY SAFE in your accommodation!
Make sure you have a working smoke alarm and test it EVERY week!
Do not have naked flames such as candles or tea lights in your room
Plan and agree effective escape route for you and your co-habitants
Ensure you cook responsibly and close all doors at night
Do not overload electric sockets
Avoid using portable heaters and 'plug ins' where possible
For any further information contact YSJU Fire Safety Advisor Tony Bolder t.bolder@yorksj.ac.uk
Or
North Yorkshire Fire and Rescue Service Community Safety
CAO.performance@northyorksfire.gov.uk
Awards


Our Contacts
York St. John Students' Union,
Lord Mayor's Walk,
York, YO31 7EX