Society Highlights | November
As another month draws to a close, it's time to check out what our amazing Societies here at YSJSU have been up to. It's been a super busy month with lots happening, so a massive THANK YOU to all Societies who have hosted Socials / Charity Events / General Meets. Check out the monthly highlights from November below;
Drama Society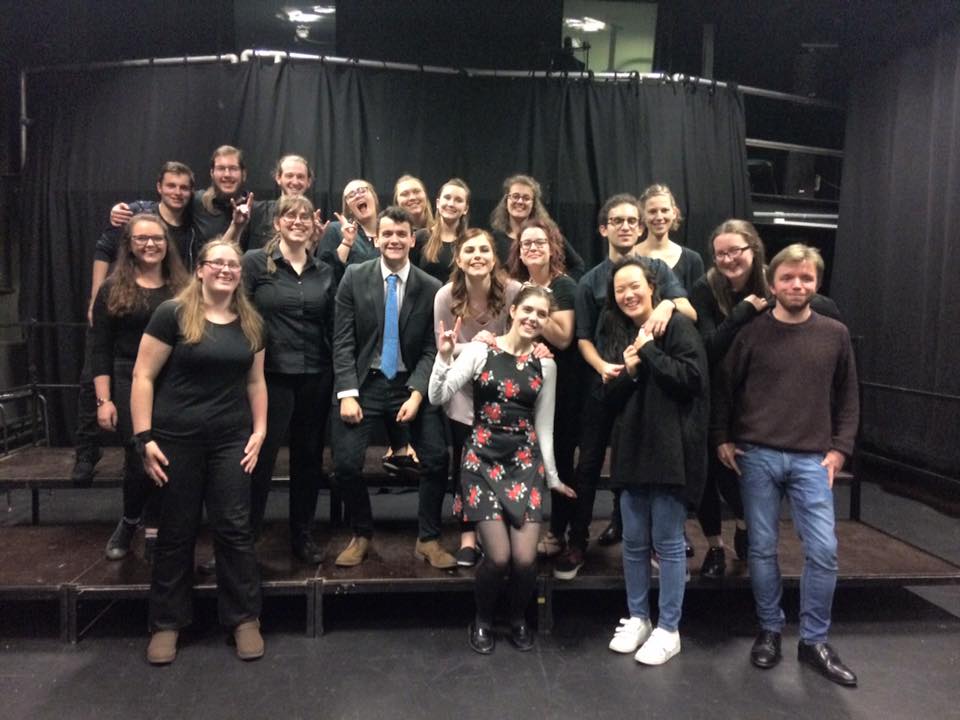 Drama Society held their first production 'Confession' on Friday 10th November 2017. It was great to hear that there was a great turnout and lots of money raised for their chosen charity. Rebecca (Chair) also sent this lovely picture in of the cast, great work guys! Good Luck with your Variety Show which is happening this Sunday 3rd December in Temple Hall.
History Society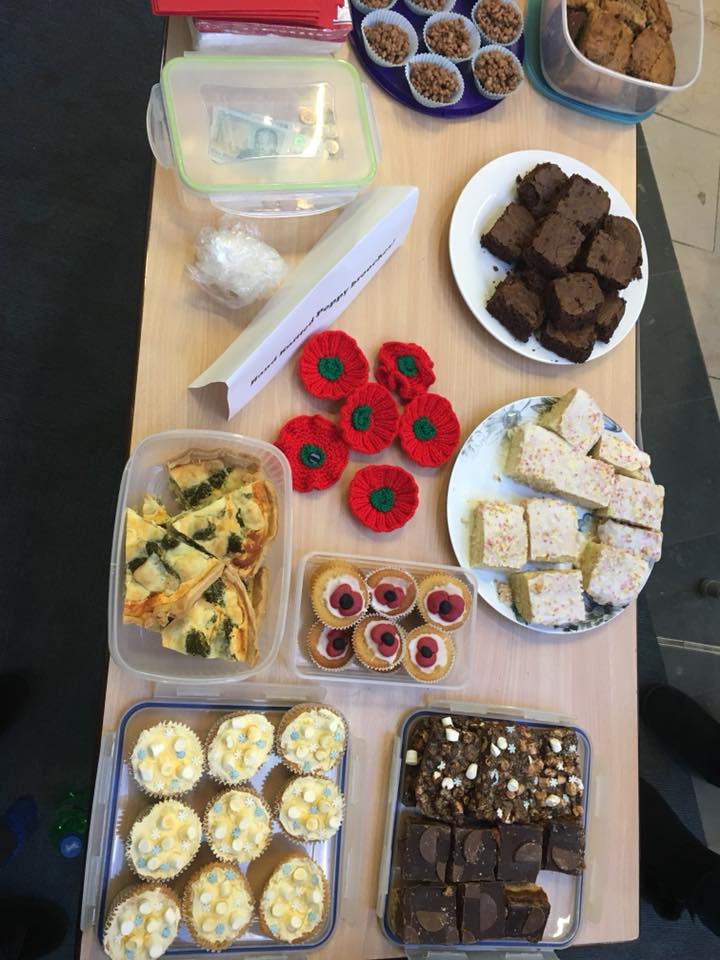 It's been a very busy month for History Society. They held a successful joint social with Historical Reenactment Society in which they went on a Ghost Walk followed by a Haunted Pub Crawl! Additionally, History Society had external speaker Tiffany Eng Moore from York Explore in to talk about her work, they also have a talk on Public Opinion this week from Graeme Callister who is from the History Department at YSJ. Finally, History Society also held a bake sale in aid of British Legion which raised £96.37. Massive well done!
Musical Production Society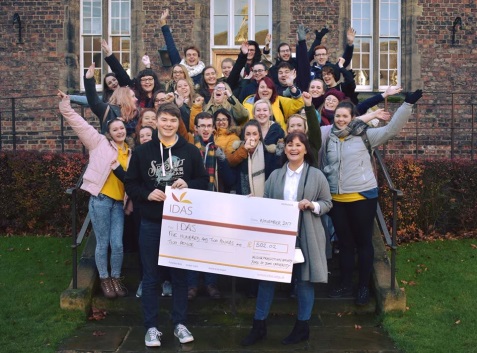 MPS held a concert on Saturday 18th November. The turnout was great and this resulted in them raising a phenomenal £500 for IDAS. It's great to see Societies using what they love to raise money for their chosen Charity!
Christian Union
The first week of November marked Christian Union's Journey week. As always, there was lots happening and it was a huge success. Some of the highlights were Rugby League star Jamie Jones Buchanan sharing his journey and a musical performance from Tom McConnell. Christian Union are also ending a very positive month with their Carol Service at York Minster on Thursday 30th November 2017. They work with University of York Christian Students to organise this and it is bound to be a great event!
Occupational Therapy Society

To celebrate Occupational Therapy Week 2017, the OT Society hosted an 'Occupation Station' event in Holgate where students and staff across the University were invited to come and relax and learn about Occupational Therapy over some creative arts activities and board games. There was lots of interest in the Station and it was great to see so many people engaging with this.
Feminist Society
Feminist Society held a successful bake sale in aid of Macmillan on Monday 27th November 2017 in the SU Atrium. There were lots of delicious cakes on offer and the Society raised lots of money for their chosen Charity.
Geek Society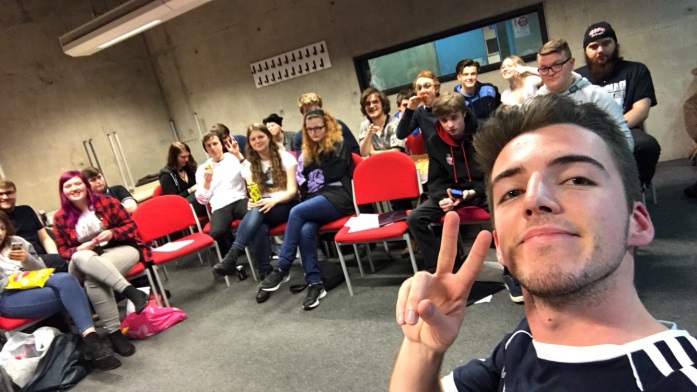 Geek Society held their 20 hour event over the weekend of Saturday 11th and Sunday 12th November 2017. The committee all worked very hard to ensure this event was successful, and it was great to see so many members engaging with it. Even our very own SU President George headed along and took part in a tense game of Dungeons and Dragons!
Singing Society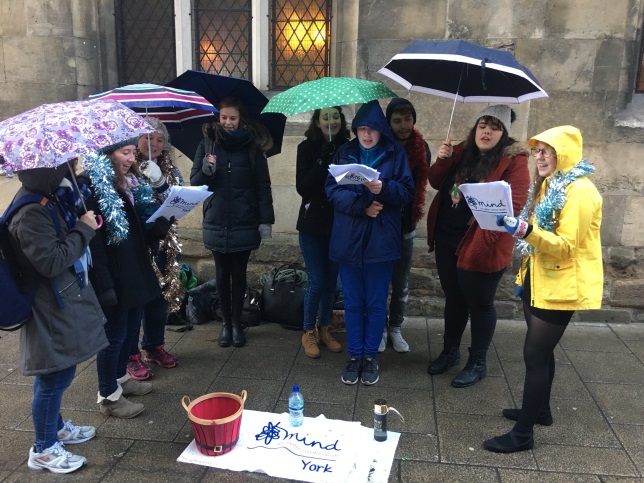 Our lovely Singing Society headed into town on Wednesday 29th November 2017 to Carol Sing at the Christmas Market. This was all in aid of their chosen charity, Mind, as well as helping the York Community get into the festive spirit!
A huge thank you to all our Societies this month, it's great for the Sports and Activities team to see what you have been getting up to. Keep up the good work! Looking forward to seeing what will feature in our December Highlights!
Keep up to date and stay in touch via our social media channels;
Instagram – ysjsportsandactivities
Twitter – YSJSandA
Snapchat - ysjsanda
Awards


Our Contacts
York St. John Students' Union,
Lord Mayor's Walk,
York, YO31 7EX