Sports Blog | Sporting Athlete Achievements
Published: 4th January 2018, 10:30am
Hi everyone!
We hope you have had a lovely Festive period and enjoyed relaxing and having a break from University. We are thrilled to have returned to the office today to find out exciting news about three of our Sporting athletes.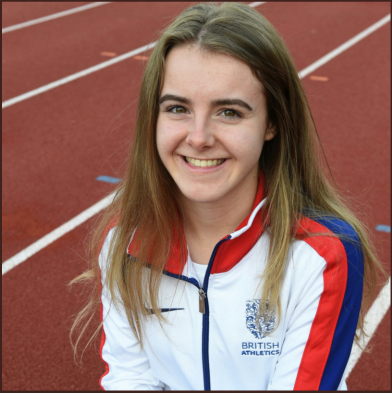 First up is discus thrower and first year student Amy Carr who received one of our Sport Scholarships this year. Amy has bagged herself a place at the Commonwealth Games in Australia 2018 to compete for Scotland. Amy took to her Twitter page to express her excitement;
'Wow, words cannot describe how I'm feeling right now. I'm off to Australia to compete for Scotland in the Commonwealth Games, my first senior major!! Overwhelmed but excited, I can't wait to represent!'
Congratulations Amy, we are ecstatic to be supporting you through this journey!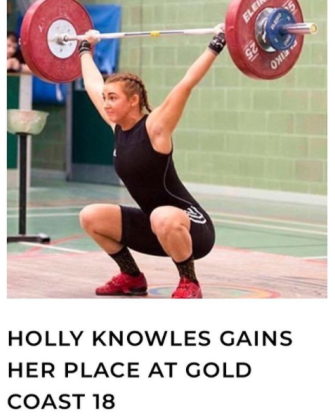 Another of our Sporting Scholors was thrilled to secure a place at the Commonwealth Games in Australia was Holly Knowles. Holly will be representing Wales in Weighlifting in 2018, what an amazing achievement! Holly described her expereince on her Instagram page;
'SUPER excited and proud to announce I will be going to the Commonwealth Games in Gold Coast Australia to represent Team Wales! Still feels extremely surreal - but I'm most definitely on cloud 9.
Only been in the sport a short while but couldn't have achieved what I have over the years without the support of family, friends, university and Team NW1. #roadtoCWG #commonwealthgames.'
Holly, we are so proud of you! Well done!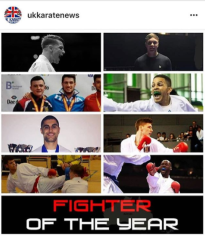 Finally, third year Primary Education student and Karate Champ Vinny Dawson has also achieved success. Vinny has been nominated for Karate News Fighter of the Year 2017! What an excellent achievement to follow a very successful year in his chosen Sport. Vinny also shared his excitement on his Instagram;
'Buzzing to be in the running for @ukkaratenews fighter of the year 2017!! After a great year of competing collecting a European University Bronze and UKC Champions Belt I'm honoured
Awards


Our Contacts
York St. John Students' Union
Lord Mayor's Walk
York, YO31 7EX