Societies Blog | December Highlights!
Well, well, well… It is officially the end of Semester 1! Where has the time gone?! Here at YSJSU, we have absolutely loved the last few months. Our Societies have been busy making sure the last few weeks of term have been full of fun. Check out the December highlights below;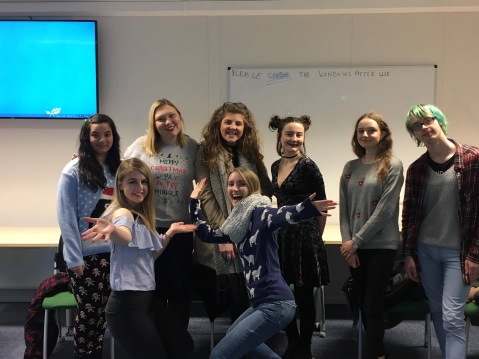 Feminist Society
Feminist Society headed to Cosmo Restaurant for their Christmas meal. Stella (Chair) sent across this lovely image of Fem Society looking festive and ready to head into town!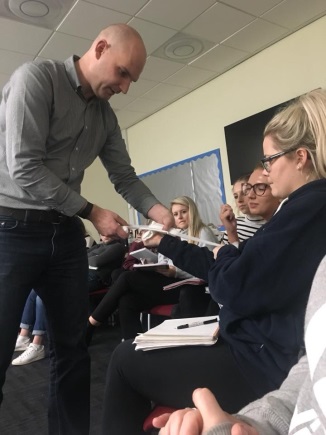 Primary Education Society
It has been a busy December for our Primary Education Society. They held a very successful First Aid Training Course for their members proved to be an excellent opportunity. Additionally, they also headed in to town to celebrate the festivities with a Christmas meal at Revolution. Great work guys!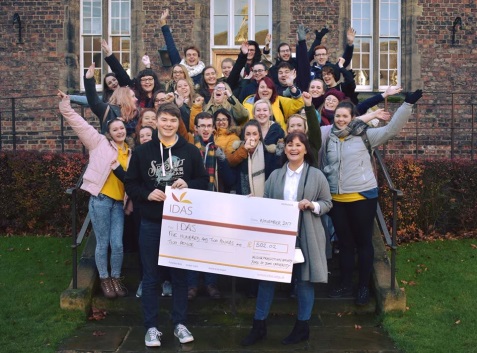 MPS
A huge shout out to Musical Production Society who raised an outstanding £502.02 for IDAS! IDAS (Independent Domestic Abuse Services) is a charity based in Yorkshire, and MPS decided to raise money for this group as domestic abuse is portrayed in their upcoming production, Footloose. Well done to everybody involved, what a great achievement!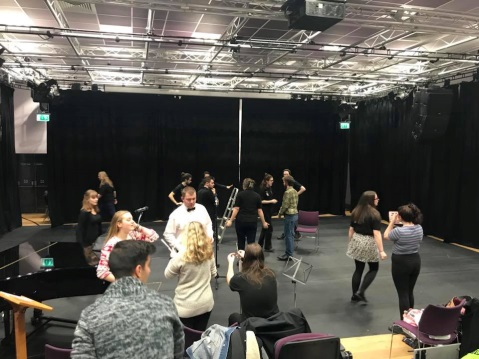 Drama Society
Drama Society hosted their annual Variety Show on Sunday 3rd December 2017 which was yet again a huge success. There were performances from Singing Society, Netball, Ensemble, Dance, MPS and Drama Society of course! The event raised £75 for their chosen charity Survive and it was a great night had by all.
Thank you to all of our Societies for making our First Semester so successful. We hope you have enjoyed it as much as we have. From all of us here at YSJSU, we hope you have a Merry Christmas and a very Happy New Year! See you all in Semester 2! J
Instagram – ysjsportsandactivities
Twitter – YSJSandA
Snapchat - ysjsanda
Awards


Our Contacts
York St. John Students' Union,
Lord Mayor's Walk,
York, YO31 7EX