S&S | Society Highlights - October
Hi Guys!
Here in the Sports and Activities office we have decided that we need to give our Societies more recognition for all of the amazing things they get up to. At the end of each month there will be a Society Monthly Highlights blog released which will display all the fun and exciting things our Society groups have been doing over the last few weeks! So here is our first edition, the October monthly highlights;
Japanese Society Cultural Event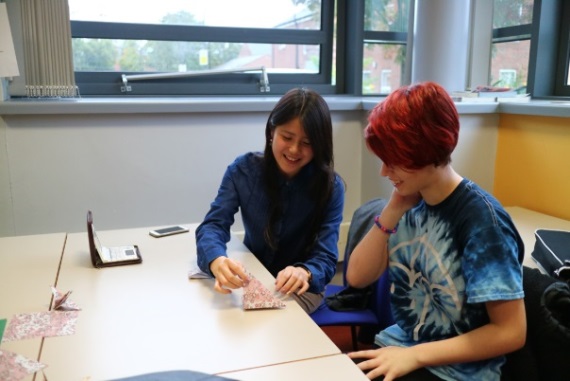 Japanese Society worked alongside Japanese Language teachers and English Language teachers and the International Department to organise a cultural / exchange event. There were various cultural events and games such as Japanese Calligraphy, Karuta and Origami. As well as all the fun activities, it was a great way for members and non-members to meet and make friends and find some new language buddies too! There are some pictures below showing what a fun event this was – well done guys!
Radio Society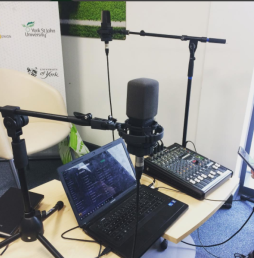 Radio Society had a very successful month in October. They were invited to present live at Haxby Road for our Varsity event and then followed this by hosting a live results show on Campus on the evening. Radio Society are yet again helping us out for our first Open Day of the academic year. They will be working between Foss and Skell to chat to current students as well as visitors about all things YSJ. Thanks for all your help so far this year and we look forward to working with you throughout the academic year.
OT Society

The Virtual Dementia Tour (VDT) is an evidence based experience that gives participants a simulated idea of what it might be like to live with dementia. The OT Society held this event with their members and a third year student explained how this was 'the single most valuable extra-curricular experience she had undertaken throughout her training'. OT Society has also been working hard to host their Visually Impaired Tennis event up at Haxby Road Sports Park – great work from all of the committee and members this month!
Languages Society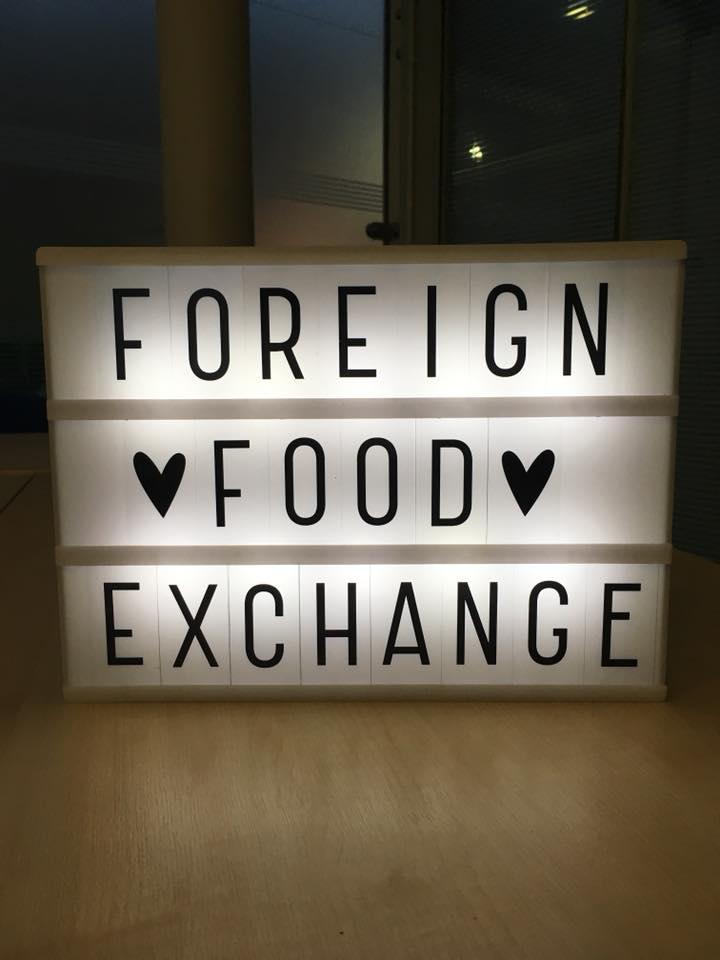 Languages Society have been working closely with the Sports and Activities team to start up again with a new committee. They had their first event which was a Foreign Food Exchange and it looks as if they have lots more exciting things happening throughout the year, well done for all of your hard work!
Student Minds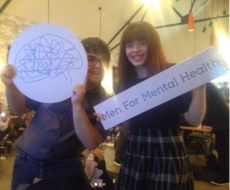 Student Minds worked alongside Mountaineering to host a pub quiz in the Students Union. It was a great event with a huge turnout and lots of money was raised for their chosen charity. Great work!
Keep up to date and stay in touch via our social media channels;
Instagram – ysjsportsandactivities
Twitter – YSJSandA
Snapchat - ysjsanda
Awards


Our Contacts
York St. John Students' Union,
Lord Mayor's Walk,
York, YO31 7EX