Society Blog | Occupational Therapy Meet Up!
Occupational Therapy students across the programme meet for our annual networking session.
In a collaboration between the School of Health Sciences and the OT Society, our annual 'coming together of the cohorts' OT Mingle took place in the foyer of De Grey on Friday 22nd September. This was a well attended event that presented a great opportunity for occupational therapy students across the programme and staff to get to know each other and develop their support networks between the cohorts. The OT Society also took the opportunity to promote their calendar of events and saw more than 14 new membership sign-ups at the event alone.
The event was especially one to celebrate as 2017 marks the 40th year that occupational therapy has been taught at York St John. All members of the Committee made a valuable contribution to organising, supporting and promoting the event - it has been an excellent example of their teamwork! After some time to freshen up, the OT Society met later that evening for their first official social!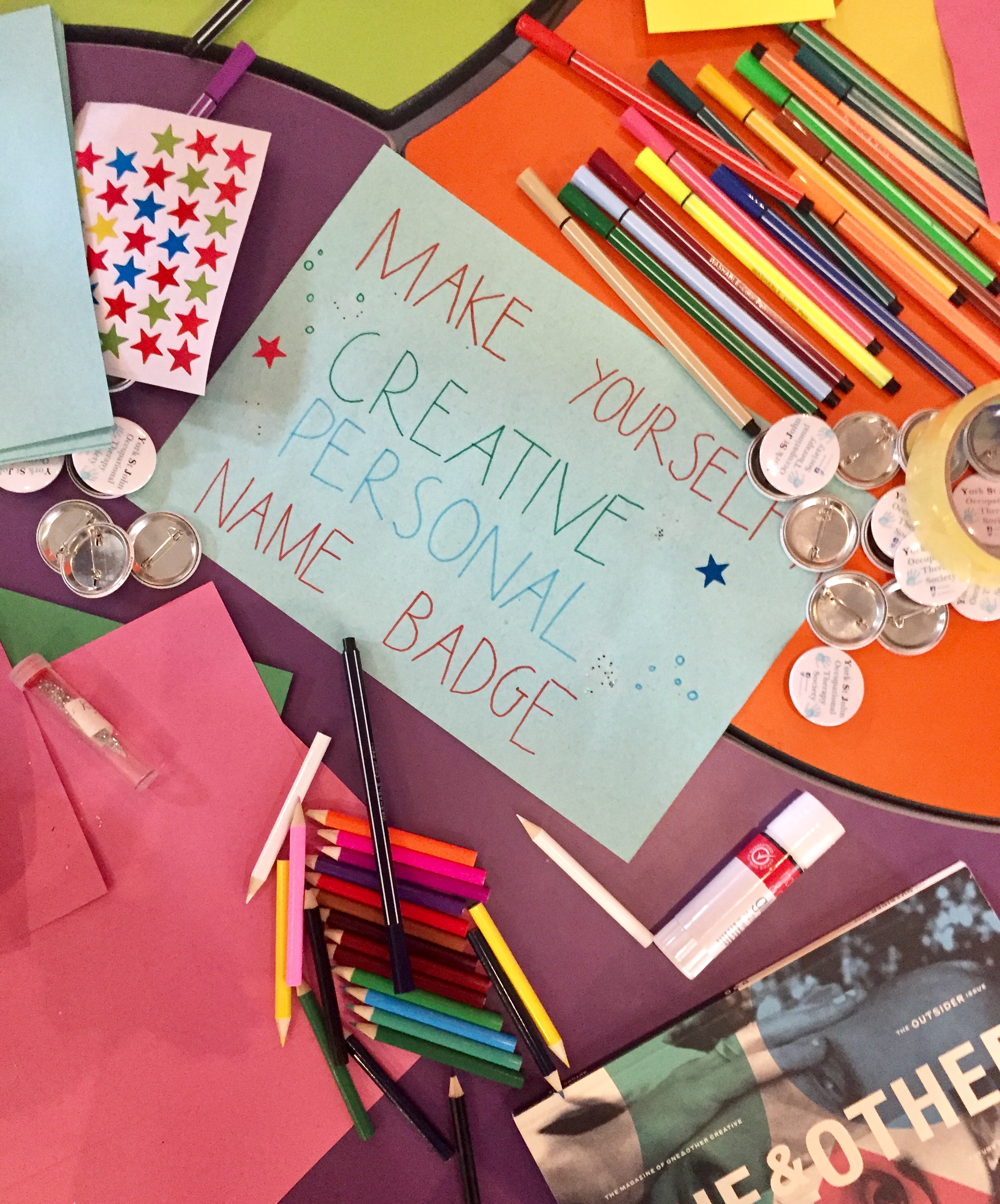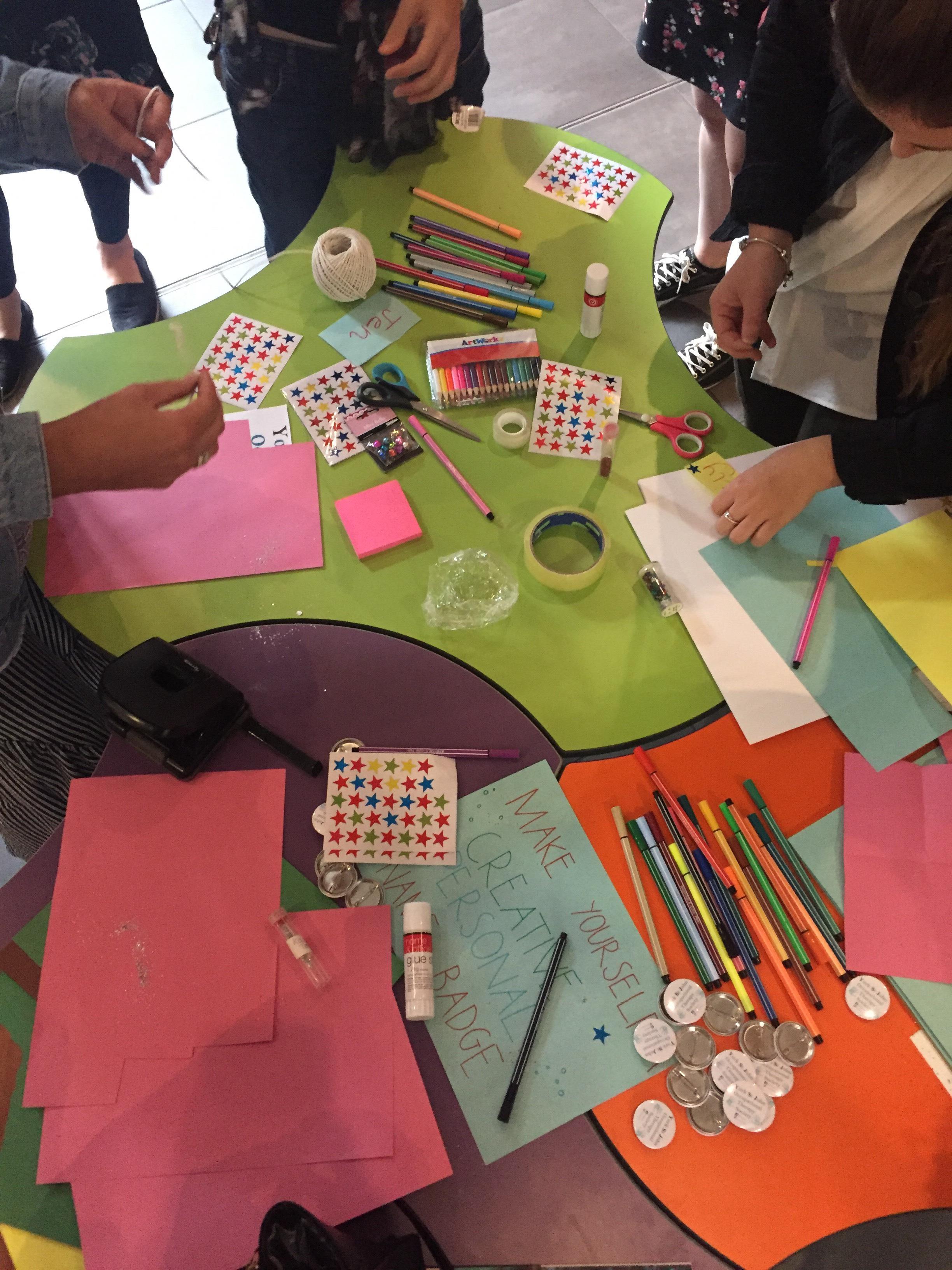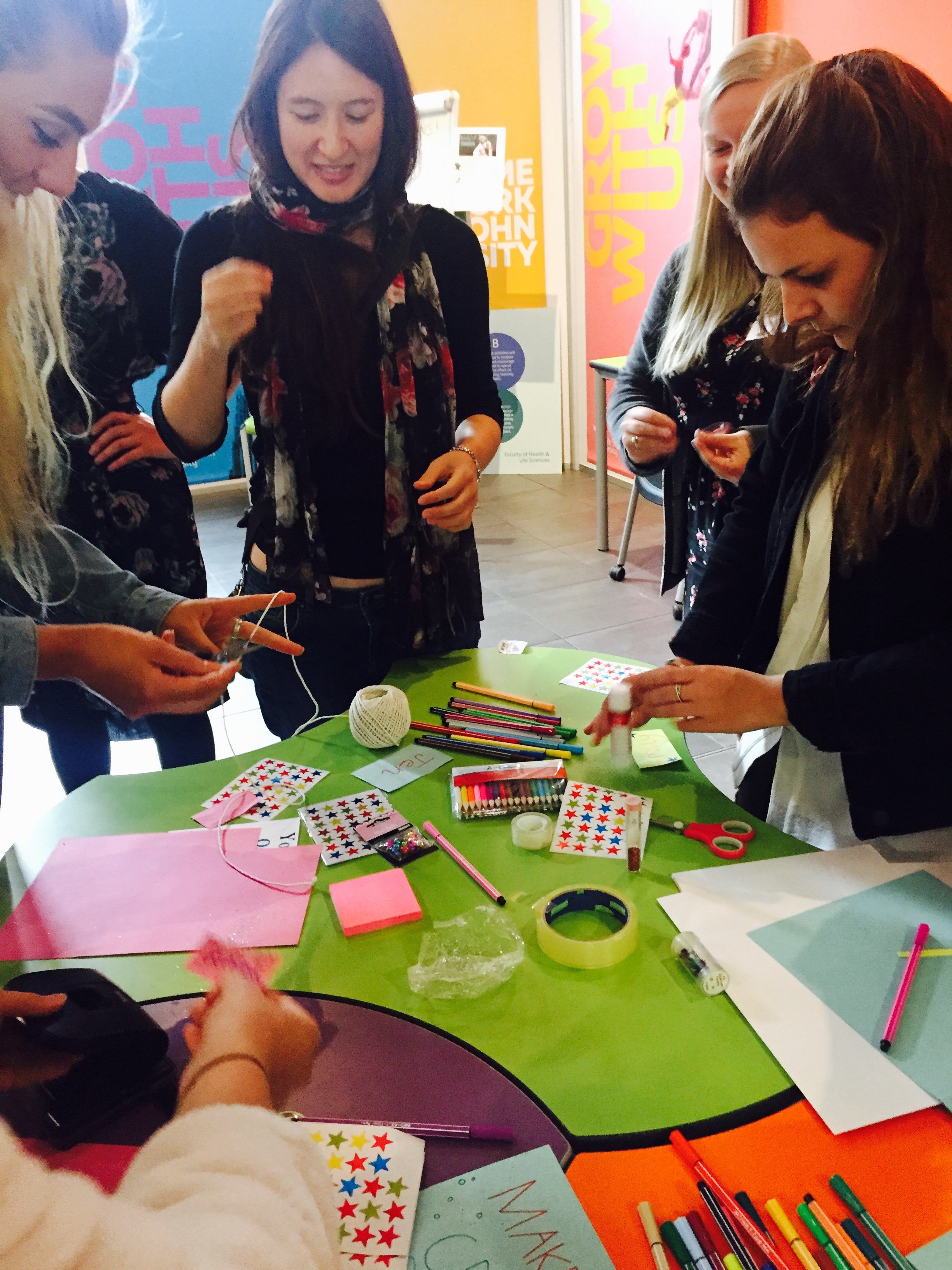 Awards


Our Contacts
York St. John Students' Union,
Lord Mayor's Walk,
York, YO31 7EX