YSJSU ELECTIONS | MEET YOUR CANDIDATES
Published: 18th October 2018, 10:30am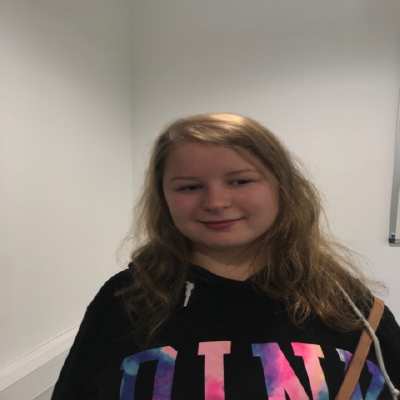 ANNA GRUDNA
CANDIDATE FOR: DISABILITIES OFFICER
Equal Opportunities for Everyone With Anna!
I think that everyone should have equal opportunities even if they have a disability. Being disabled doesn't mean NOT able so let's give everyone a chance to be who they want to be and do what they want to do.
I am blind but don't count myself as disabled because I do everything that you do. Just in a slightly different way.
I think that I would be a good Disability Officer because I can take many things from my own experience to help you, and I used to be the disability officer at my old college and attended the national student's union confreres, so I already have lots of knowledge and experience about the role.
EMMA SAYCE
CANDIDATE FOR: DISABILITIES OFFICER
Vote Sayce for a Better Place!
I'm Emma and I'm studying MA Education. I've been really involved in the wider life of the university for the 4 years I have been studying here, and believe this is a brilliant opportunity to ensure other students can do the same. I'm really passionate about YSJ and believe every student should be able to make the most of their university experience, regardless of any limitations they may face. I also recognise the value of equal representation within the Students' Union, and the difference this could make to the University environment for all students with disabilities!
Working alongside the SU, we made great steps forward over the last academic year, such as focusing on making campus more accessible, raising awareness of invisible disabilities, and working on better implementation of Learning Support Plans. I would love the opportunity to continue this great work to further improve the university for all students.
As part of this I would like to focus on removing stigma around accessing support, and ensuring the support provided is accessible and as individual as possible. I also understand the importance of independence while at university, which is something I would continue to promote.
ROBERT ASPINALL
CANDIDATE FOR: DISABILITIES OFFICER
Differently Able!
I believe strongly in equal treatment and opportunities for all, I wish to stand for this position because I would like to reinforce just that in embodying the voice of the students and trying my upmost best to ensure all questions are answered and all concerns taken seriously. I believe university to be one of the most significant turning points in peoples lives and therefore firmly believe that it is paramount that an appropriate listening candidate should be right at the front spearheading support systems tailored to meet the needs of all students and their circumstance. I believe I would also be able to support diversity through working closely with different people in supporting the needs of others.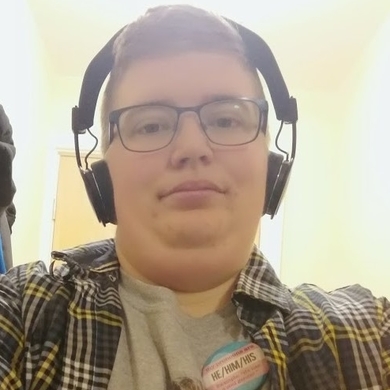 EVAN MORTIMER
CANDIDATE FOR: LGBTQ+ OFFICER
Liberation That Isn't Intersectional Isn't Liberation
I want to:
Work with the other Liberation officers to make all the campaigns more intersectional. Oppressions don't exist in isolation.
Listen to students to identify and help to tackle problems faced by LGBTQ+ students.
Work with the Wellbeing service and other mental health provision in the university and SU to highlight how LGBTQ+ people are more vulnerable to mental ill health than the general population.
Cooperate with the SU and University to further improve trans inclusion.
Work with the SU, societies etc to mark important dates in the LGBTQ+ calendar.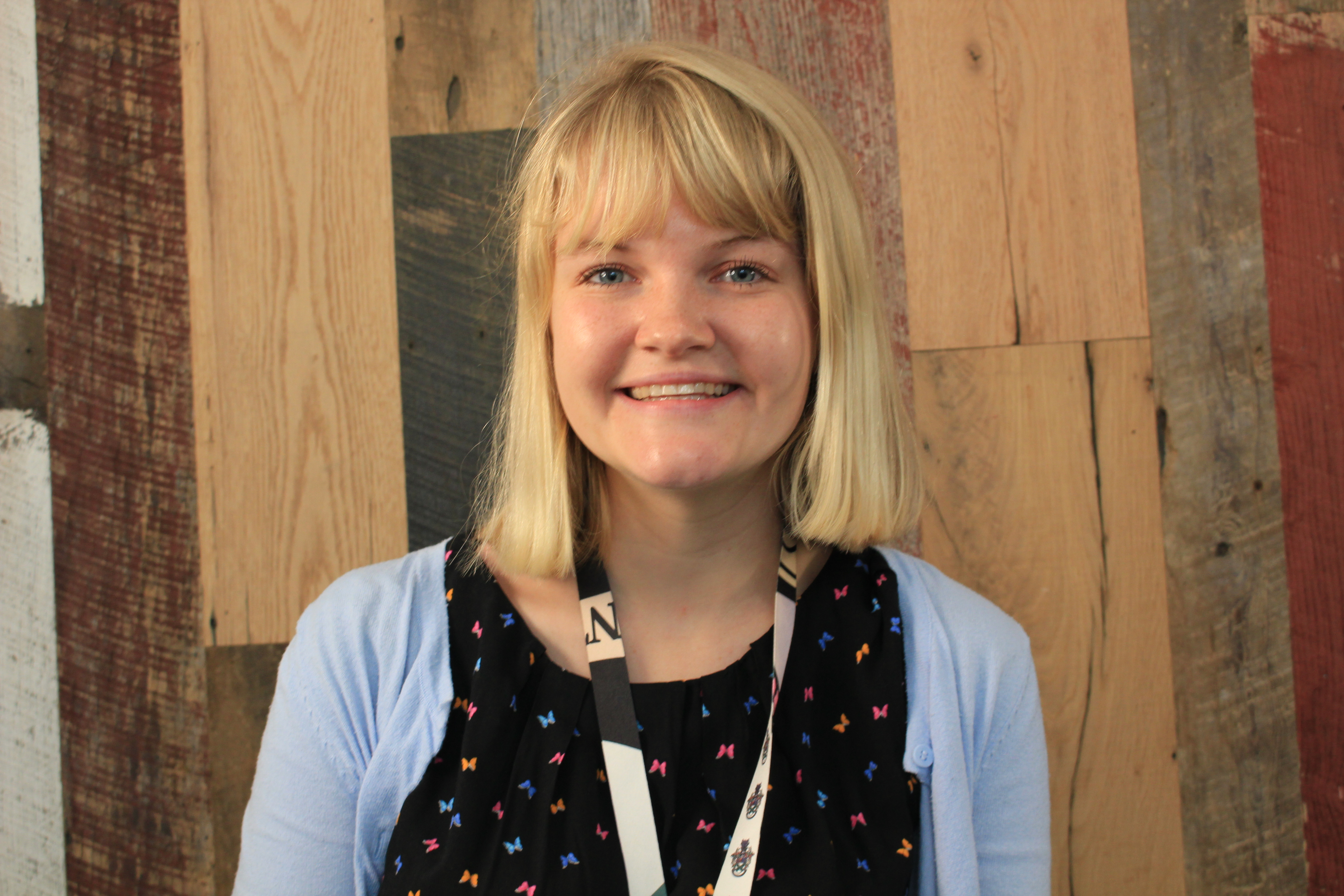 KATIE GOODACRE
CANDIDATE FOR: POSTGRADUATE/MATURE OFFICER
You say mature, I say PRIME
As a not-so-crazy, quinoa buying, expert tea maker and bed by 10.30 kind of person, I want to stand in the election to represent the more mature (in other words PRIME) people at York St John University.
I am currently studying Primary Education hence I am equipped with: strong teamwork skills; the ability to lead; the capability to listen carefully; and the verbal proficiency to communicate messages with staff and students alike.
In the words of Matt Maldre, 'age is not how old you are, but how many years of fun you've had'. I've had a fair few fun years now and would love to give back to this university community in which my years of fun are continuing on with.
NB. Fun now is not going out and partying - it's sat at home making Yoda out of blu-tac (to join origami Darth Vader). Please don't judge me.
TENE DOWLING
CANDIDATE FOR: BAME OFFICER
#fortheculture Don't just love it; learn it!
Representation and Awareness are KEY
As I was the last and first BAME Liberation officer at YSJ, I aim to recommit myself in representing all students of ethic and culture backgrounds. This consist of creating a safe, strong, diverse space where learning and having fun is inclusive and achievable.
Student engagement and activities
- More visibility of BAME representation
- Introduction of a BAME committee (committed team)
- Effective communication and advertisement
Cultural events, materials, lectures, and collaborations
- Implementation of Black history Month
- Recognize cultural holidays and Independence
- Diversity of curriculum content
- Diverse content of library resources and material
Commitment to the betterment of equality and support
- Accountability of the SU & YSJU
- Mental Health & well being initiatives
- Introduce a diverse networking partnership for graduate and internship opportunities
- Continue working on projects and initiatives to bridge black attainment gap
I will continue to build these networks and be a voice in working with the SU and YSJ on the awareness race equality and how our students are successful.
Awards


Our Contacts
York St. John Students' Union
Lord Mayor's Walk
York, YO31 7EX