Opening Times: SU 09:00 - 16:00 Bar 12:00 - 00:00
Meet the candidates for the 2020 YSJSU Elections. Voting opens at 12pm on Tuesday 25 February!
It's a really exciting time for the Students' Union!
The Presidents that you see absolutely everywhere. Who are they? Where did they come from? And more importantly, how can you be one?
A brief insight into what you can look forward to in Semester 2!
We're looking forward to seeing you all throughout this semester. Here's a taste of what's to come!
Before we start the next semester, I wanted do a write a short blog post about some of the things I've been working on, but also look at some of my favourite campaigns from Semester 1.
It's been a busy month here at York St John and I'm sure you're all ready for the Christmas break.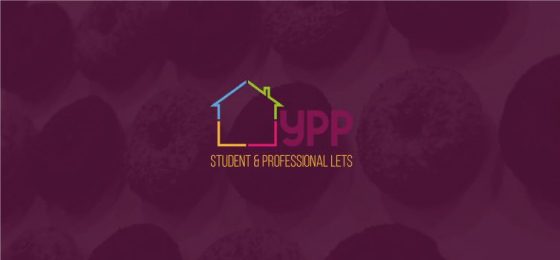 Check out the 360 tours on the website now!
In December and January, students will have the opportunity to 'Suggest a Friend' who they think would be the perfect fit for one of the roles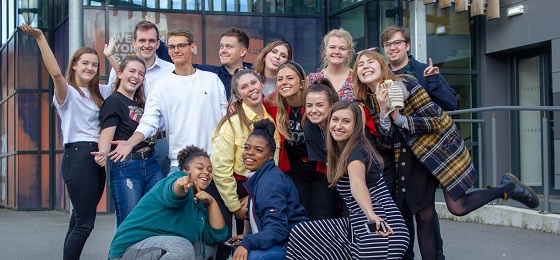 All the latest news and updates from you Chair of School.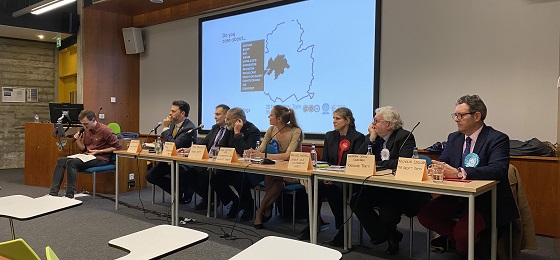 The lecture room was full of an excited, apprehensive buzz. Each viewer looked in anticipation at the row of political candidates in front of them, talking and whispering amongst themselves.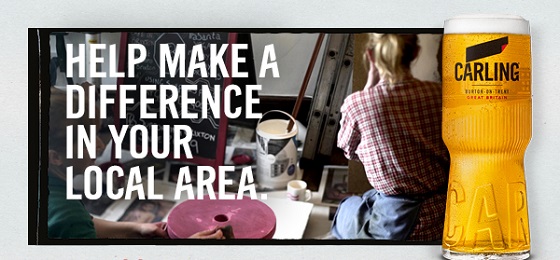 With the help of the National Union of Students, Carling want to give students and staff the opportunity to apply for funding to help them complete their community project!
Awards


Our Contacts
York St. John Students' Union
Lord Mayor's Walk
York, YO31 7EX