Opening Times: SU Closed Bar Closed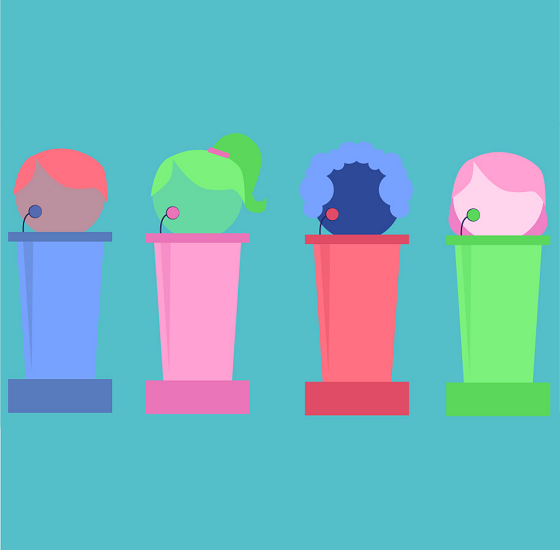 Quiz the Candidates
The candidates have been announced for the 2020 York St John Students' Union Elections, now it's your turn to quiz them!
Before voting opens on 25 February, you have the opportunity to find out if the candidates have got what it takes and make an informed decision.
Event Time:

Monday 24th February 2020, 7:30 pm

Venue:

York St John Students' Union Coffee Lounge



Please note that by attending this event, you are agreeing to any photos and/or videos featuring you at the event can be used in future marketing material for the Students' Union. This can include, but is not limited to, social media pages, the SU website and printed literature.
Awards


Our Contacts
York St. John Students' Union
Lord Mayor's Walk
York, YO31 7EX