The SU Building is now closed, however staff are still available via email, further details regarding the current situation can be found here:
Opening Times: SU Closed Bar Closed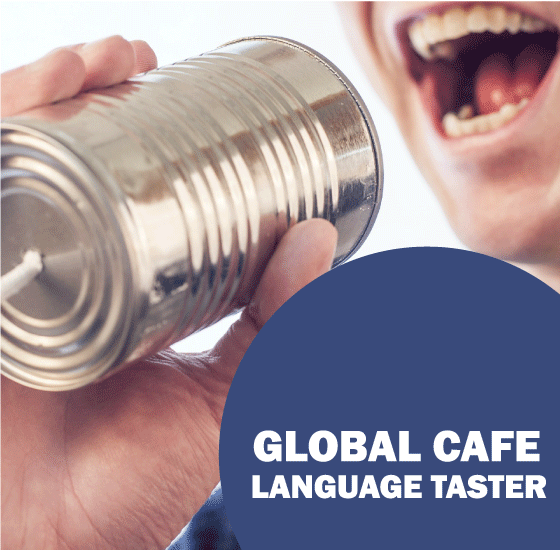 Global Cafe
Bonjour!
Guten Tag!
Hola!
Ey Up!
Familiarise yourself with the languages of your fellow international students and get to know our Linguistics Society!
Global Campus holds their Global Cafe every Monday during Term Time in the SU Coffee Lounge from 5-7pm.
Open to everyone, come and share the diverse student body at York St John with a vareity of activities.
For more information, please email [email protected]
There are currently no event dates scheduled.
Awards


Our Contacts
York St. John Students' Union
Lord Mayor's Walk
York, YO31 7EX