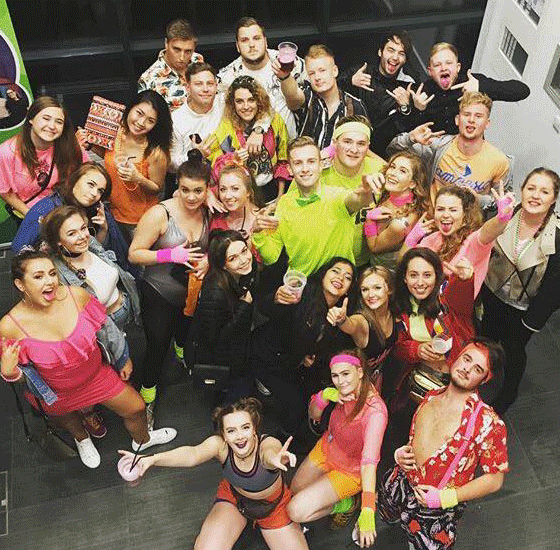 Freshers Week | Jungle Party
And here it is… your third Official YSJ Club Night of the week. Grab your glowsticks and UV paint for Koh Samui – a beach party in the middle of York!
Head to the SU for face painting and jungle themed madness – we have a photobooth to capture your memories, before heading into town.
Salvation are your host on Fridays, and as ever York Parties will be with you (literally) every step of the way to get you through the doors safely and on to the dance floor!
Event Time:

Friday 20th September 2019, 7:00 pm

Venue:

York St John Students' Union



Please note that by attending this event, you are agreeing to any photos and/or videos featuring you at the event can be used in future marketing material for the Students' Union. This can include, but is not limited to, social media pages, the SU website and printed literature.
Awards


Our Contacts
York St. John Students' Union
Lord Mayor's Walk
York, YO31 7EX