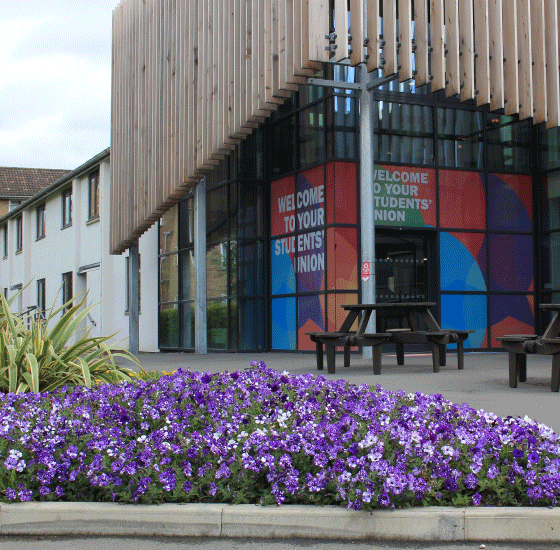 Freshers Arrivals Weekend
The day is finally here! You're fully packed and raring to go!
Your moving in day will be busy and most likely daunting but don't panic – there's about 2000 others in the same boat.
Once you've got your key, head to your accommodation and find one of our Welcome Helpers to assist you. They are there to help carry boxes, answer your questions and comfort your parents – remember they've all been through it so will know exactly what to say!
Important bit! Make sure you familiarise yourself with parking at your site – not all sites have access to parking so be sure to plan ahead!
After settling yourself in, grab your new housemates and head down to the Students' Union. The Presidents will be here to welcome you with hot tips and funny anecdotes, all the while our delightful catering team will be serving up some yummy (free!) food for you to enjoy.
We've got music, games and even Dominos will be joining us on Sunday for even more to fill you up!
On Sunday, York Parties will be here to take you into the city centre for the first time with the YSJ Freshers Block Party. Foam and UV Paint are waiting for you and your friends – be sure to check back soon to find out where you'll be going!
Event Time:

Saturday 14th September 2019, 10:00 am

Venue:

York St John Students' Union



Please note that by attending this event, you are agreeing to any photos and/or videos featuring you at the event can be used in future marketing material for the Students' Union. This can include, but is not limited to, social media pages, the SU website and printed literature.
Awards


Our Contacts
York St. John Students' Union
Lord Mayor's Walk
York, YO31 7EX