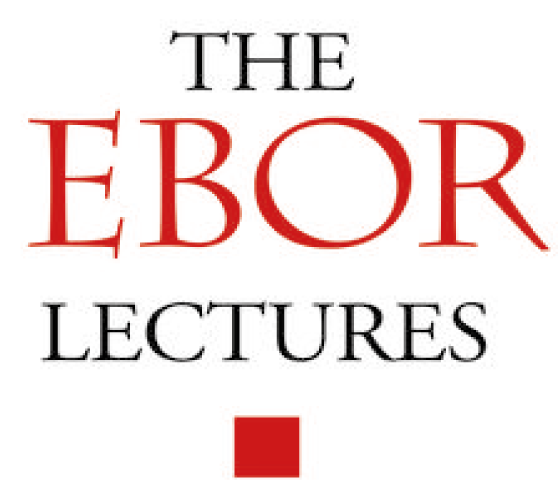 The Ebor Lectures: Brother Guy Consolmagno
Astronomy, God & The Search For Elegance
This lecture will discuss how scientific theories must do more than merely satisfy the data; they must do so in a way that is (to use a term much favored by mathematicians) "elegant."

Kepler, Maxwell, and Einstein are examples of scientists who found that a sense of aesthetic "rightness" helped them to direct their scientific intuition toward theories that could then be expressed rationally, mathematically; theories that could then be tested against nature. By looking closely at a handful of astronomical images we'll explore the way that one proceeds from an emotional appreciation of the beauty of the stars and planets, to a deeper understanding that satisfies both reason and emotion. Ultimately, this link between "elegance" and rational truth has profound theological implications
Brother Guy Consolmagno SJ, is a Jesuit brother, Director of the Vatican Observatory and the President of the Vatican Observatory Foundation whose research studies meteorites and asteroids. Along with more than 200 scientific publications, he is the author of six popular astronomy books.
In 2014 he received the Carl Sagan Medal from the American Astronomical Society Division for Planetary Sciences for excellence in public communication in planetary sciences.
For more information and to book onto this event - click here.
Event Time:

Wednesday 21st August 2019, 7:00 pm

Venue:

York Minster



Please note that by attending this event, you are agreeing to any photos and/or videos featuring you at the event can be used in future marketing material for the Students' Union. This can include, but is not limited to, social media pages, the SU website and printed literature.
Awards


Our Contacts
York St. John Students' Union
Lord Mayor's Walk
York, YO31 7EX