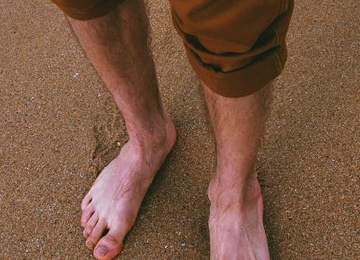 Men's Rugby Charity Waxing
Our atrium will be filled with soon-to-be-hairless legs tonight!
YSJ Men's Rugby Union are hosting a charity leg waxing and head shaving, so come on down and sponsor some smooth legs (and hope it doesn't hurt too much).
If you'd like to book your own event then please drop either Harriet or Izi an email at [email protected] or [email protected]
You can book your Sport or Society socials, fundraisers, birthday parties, and more with us! Just send us information about what you're planning and we'll see when is available for you.
There are currently no event dates scheduled.
Awards


Our Contacts
York St. John Students' Union
Lord Mayor's Walk
York, YO31 7EX