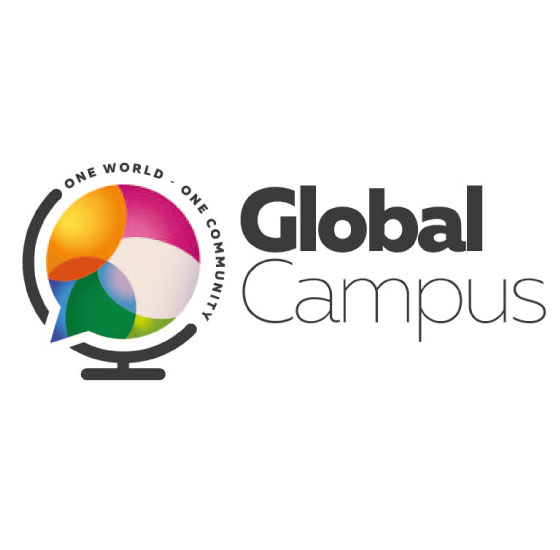 Global Cafe: Pagan Spring Celebration
**This week's cafe has been moved to the SU Bar!!**
Does it feel like spring yet? The weather may be unreliable, but for the Pagans, it would be spring now, so come along to learn more about their celebration, crafts, fun, and free refreshments.
Global Cafe is on every Monday in the SU Coffee Lounge from 5-7pm - all students are welcome to come alog and celebrate different cultures and events from around the world!
Email [email protected] for more details on how to get involved!
If you'd like to book your own event then please drop either Harriet or Izi an email at [email protected] or [email protected]
You can book your Sport or Society socials, fundraisers, birthday parties, and more with us! Just send us information about what you're planning and we'll see when is available for you.
There are currently no event dates scheduled.
Awards


Our Contacts
York St. John Students' Union
Lord Mayor's Walk
York, YO31 7EX