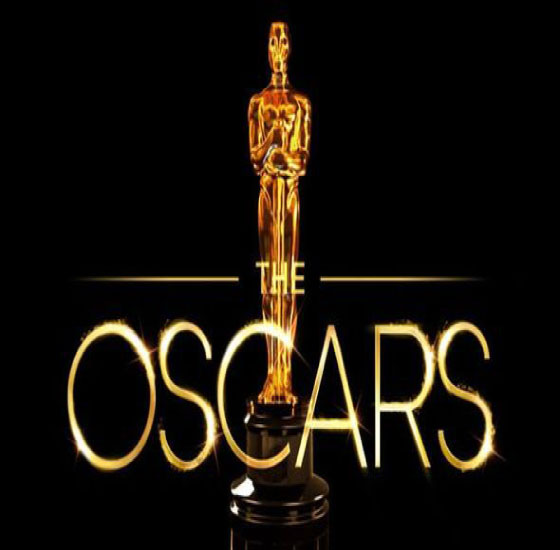 The Oscars 2019
Everybody loves movies, and the awards ceremonies are just as entertaining!
Will there be another La-La Land mishap? Will there be chaos without a host? Will there be a diverse range of talents celebrated? (and shade thrown if there isn't)
Whatever happens, we'll be opening our doors on Sunday 24th February to get ready to watch every film lover's favourite event, the 91st Academy Awards! Whether you come for the controversy, the sappy speeches, or to celebrate your favourite film of 2018, we'll be right there with you.
The stars will be in their best outfits, but you'll probably want to make sure you're cosy instead – it'll be a long night!
There are currently no event dates scheduled.
Awards


Our Contacts
York St. John Students' Union
Lord Mayor's Walk
York, YO31 7EX