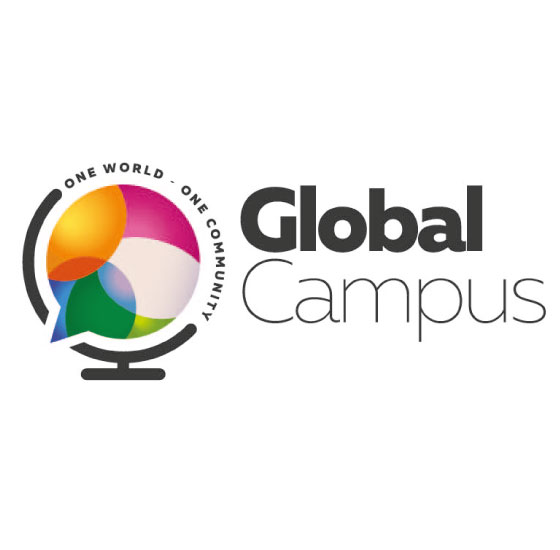 Global Campus: Halloween
Halloween:Monster Mash. The carnival of horros has begun! Learn about the origin of Halloween and how different places celebrate it. There will be plenty of freaky food provided at this pertifying party, and we'll have a prize for the person in the scariest costume.
There are currently no event dates scheduled.
Awards


Our Contacts
York St. John Students' Union
Lord Mayor's Walk
York, YO31 7EX