Opening Times: SU 09:00 - 16:00 Bar 12:00 - 00:00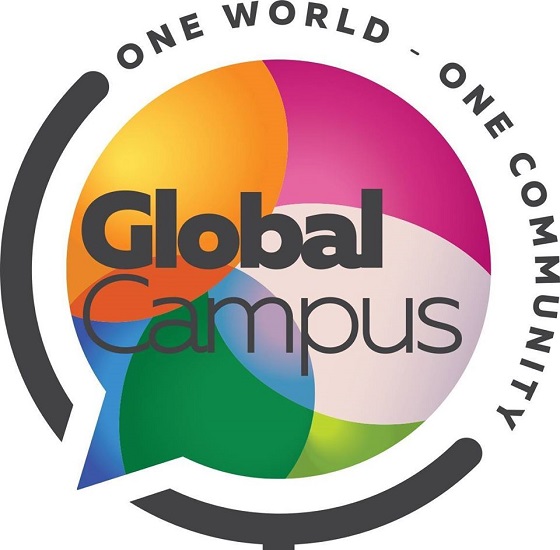 Global Campus: Pancake Day
Lent is fast approaching so come along to learn about the tradition of Shrove Tuesday which kicks off with FREE PANCAKES!!!
Event Time:

Monday 24th February 2020, 5:00 pm

Venue:

York St John Students' Union Coffee Lounge



Please note that by attending this event, you are agreeing to any photos and/or videos featuring you at the event can be used in future marketing material for the Students' Union. This can include, but is not limited to, social media pages, the SU website and printed literature.
Awards


Our Contacts
York St. John Students' Union
Lord Mayor's Walk
York, YO31 7EX