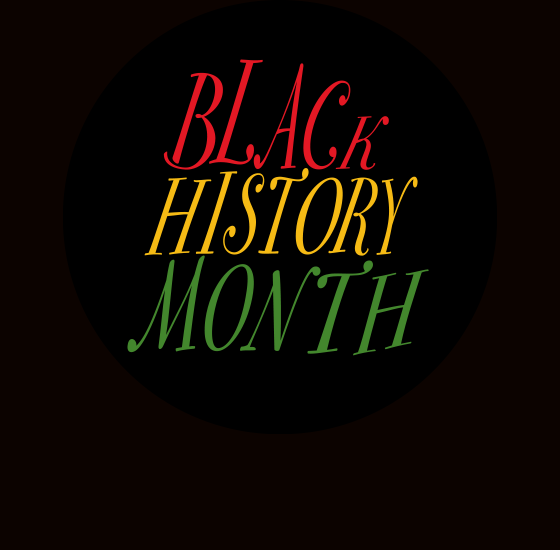 YSJSU
Black History Month | Movie Screening
Join us in the Lounge for a movie screening of Marvel Studios' Black Panther, as we continue to celebrate Black History Month.
T'Challa, heir to the hidden but advanced kingdom of Wakanda, must step forward to lead his people into a new future and must confront a challenger from his country's past.
There are currently no event dates scheduled.