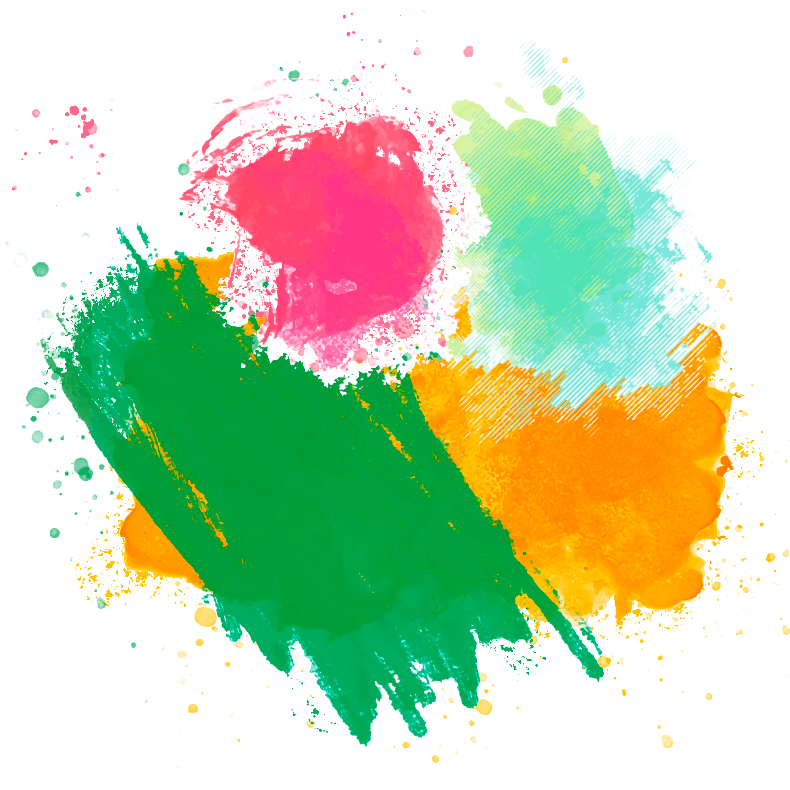 Zones
Zones
At the Students' Union we have 3 different zones that take place during the year. The purpose of these zones is to listen to different ideas that students have on how to improve the University and Students' Union in these respective categories. They act as big focus groups, with a main topic or theme of discussion for each one. The topics that are discussed can lead to motions at Student Council.
· Our Student Education Zone is hosted by our President of Education. This deals with issues relating to your studies and what happens in the classroom.
· Our Student Activities Zone is hosted by our President. This deals with sports, societies and other student led activities in the Students' Union.
· Our Student Experience Zone is hosted by our President of Wellbeing and Diversity. It's quite broad and can deal with just about anything, but typically looks at how students feel about the University and could be improved.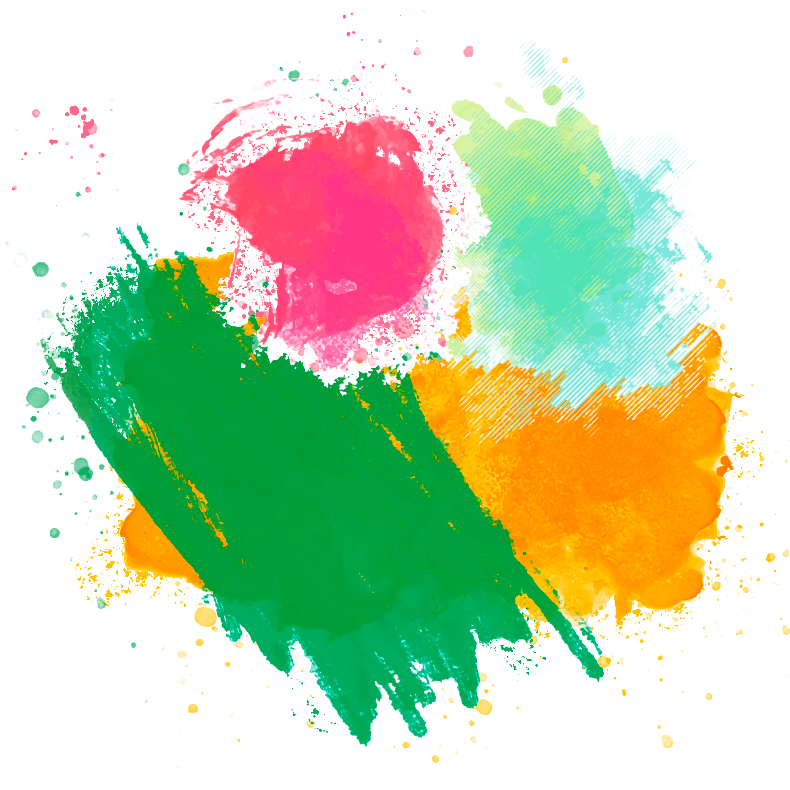 Academic Reps
Academic Representatives
Academic Reps are volunteers, elected by their classmates to represent thoughts and concerns on their programme at university. They are supported by the Chairs of School who you can find here: officers
Reps will attend course based meetings with academics, gather feedback from students, and most importantly make important change which will shape the direction of the course for years to come.
To become an academic rep you will need to put yourself forward in a lecture or seminar where your lecturers will carry out a short election. (Don't worry, you don't need a manifesto or campaign, just an interest).
What do I get?
Academic Reps are accredited with the HEAR (Higher Education Achievement Report), this is an employability record which demonstrates your skills that have been developed as a rep, it can really help you stand out from the crowd.
We also hold annual awards at the Students' Union where we publicly recognise the hard work of our volunteers and give you the chance to prove yourself as the rep of the year.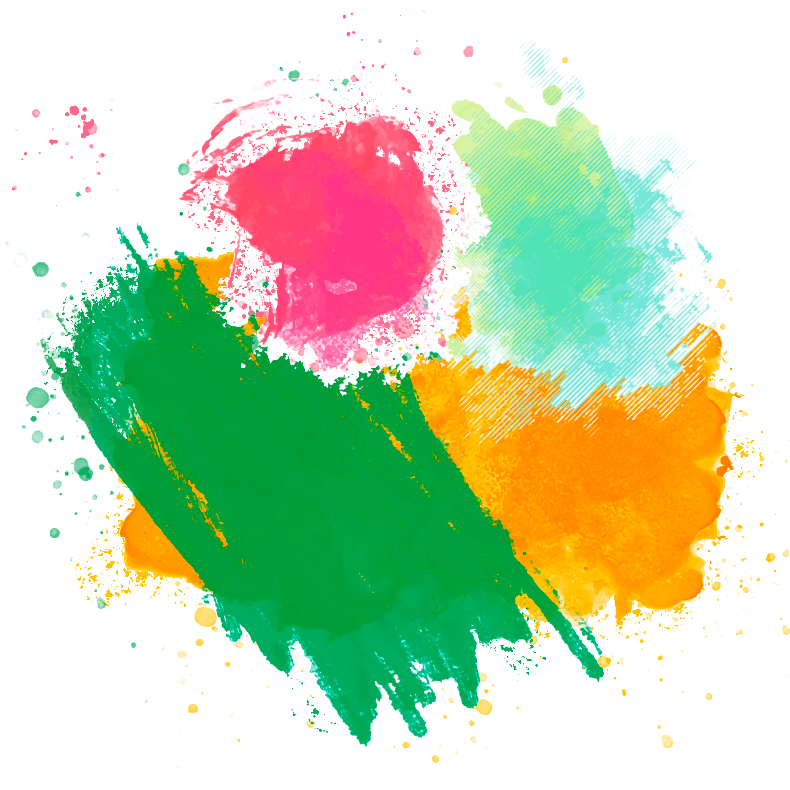 Student Council
Student Council
The Student Council is the most senior decision-making body which acts on behalf of students. Full details of what the council consists of can be found here: Documents, you'll also be able to check out all the previous policies passed by your council members.
Basically, council meet 3-4 times a year to discuss 'motions' put forward by you, the student. If passed these motions then become policy which the union and/or university will act on to improve the lives of students studying at YSJU.
Here at the Union we are all about helping you leave a legacy, so why not do that by submitting a motion and even attending one of our meetings to tell council why they should pass your policy.
If you want more information about the Student Council, when we meet and how to submit a motion e-mail [email protected]