The SU Building is now closed, however staff are still available via email, further details regarding the current situation can be found here:
Opening Times: SU Closed Bar Closed
---
---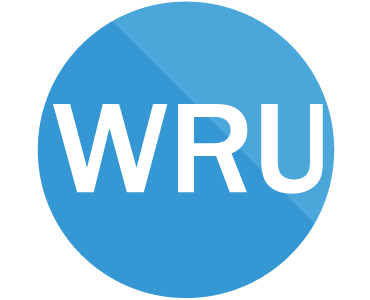 ---
---
Documents
---
---
---
---
About the Club


Women's Rugby Union is an all-female Club providing female York St John University students the opportunity to compete and represent the University in Rugby Union. With 1 team competing in BUCS, the Club provide competition on a performance and participation level, so regardless of ability and previous experience, all members will have the opportunity to play in a competitive environment. Don't be put off if you have no prior experience, being at university provides a brilliant opportunity to learn a new sport and everyone at the club is very welcoming to all wanting to join in whether you are looking to make friends, develop as a rugby player or even try the sport of rugby for the first time, look no further than Women's Rugby Union!
---
Awards / Noteable Acheivements


- Northern 3B BUCS Leauge Winner 2017/18


- Represented in England U20s Squad


- Represented in Yorkshire Senior Women's Squad


- Represented in Tyrells Women's Rugby Union Premiership


- Represented in Women's Super League


- Team of the Year 2017/18


- Sport Personality of the Year 2017/18 (Nat Carr)


- Outstanding Acheivement 2017/18 (Rianna Manson)


- Gold Accreditation 2017/18
Get Involved
---
---
Awards


Our Contacts
York St. John Students' Union
Lord Mayor's Walk
York, YO31 7EX