Primary Education Society
---
---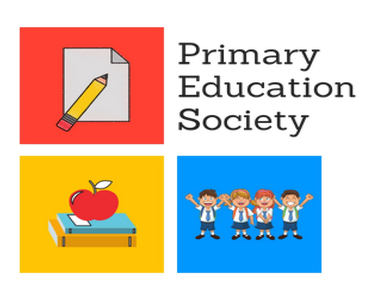 ---
---
Documents
---
---
---
---
Hello and welcome to the Primary Ed Society's page!


Our society is open to students on the Primary Education course, Education and Child studies courses, and individuals who are considering teaching in the future. This year the committee aim to hold a variety of socials and CPD events - continual professional development. The society not only provides an opportunity to improve your CV, but to make friends for life and to grow as a person. The committee are more than willing to help and answer any questions about your studies or a general chat about university life.


The socials allow members to come together as a society whether they sober socials or not. Our St. Trinian's social is not one to miss! With the joining fee being only £10, our aim is for you to get the most out of your money. We value everyone's opinion, so we welcome your new ideas to help you get what you want from the society.


We are planning lots of new and fun events throughout the year. The Primary Ed Society is not only an amazing chance to meet new people, but to improve your CV through courses we provide throughout the year. These courses include restraint training, first aid training, Makaton, body image and many more.


As a society we have chosen to continue to support the charity 'SNAPPY' - special needs and play provision York. This not only benefits the charity through our sponsorship and volunteering to helping vulnerable children in York, it also helps you as an individual to gain unique insight and experience to special educational needs provisions outside of the classroom.


We are really looking forward for what the 19/20 year will bring and cannot wait to meet new and old members!


For any queries about the society or university live please do not hesitate to email:


Georgia Wallace- Chair of the society


[email protected]


Katherine Hill- Vice Chair of the Society


[email protected]


You can find the society's social media at @ysjprimaryed(Instagram) or YSJ Primary Education Society(Facebook), where we will be post information about Freshers and upcoming events!
Noteable Achievements


Gold Accreditation


Society Personality of the Year


Course Based Society of the Year
Get Involved
---
---
Awards


Our Contacts
York St. John Students' Union
Lord Mayor's Walk
York, YO31 7EX