Primary Education Society
---
---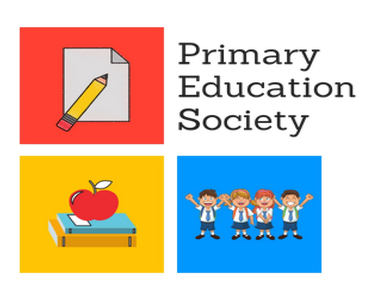 ---
---
Documents
---
---
---
---
Hi guys, welcome to the Primary Ed Society Page! If you are studying Primary Ed its a no brainer to join us, but the society also includes students from other education and child study courses.
The society aims to provide members with professional development opportunities throughout the year such as first aid and restraint training. Academic support can also be offered through meetings held before assessments with second and third year students. We really aim to give our members opportunities that they wont get within lectures such as first aid training, restraint training and even the opportunity to learn Makaton! These key things are vital when applying for jobs and really set our members apart from other candidates.
Socials are one of our favourite parts of the society and are held regularly. Our socials include plenty of sober and not so sober events! These include lunch time socials, themed nights out (a highlight being our Wild Animals social), day drining and multiple events held with other societies. We are looking to expand our socials this year by organising a range of trips to places like flamingo land and potentially even holding our very own Primary Ed ball!
Primary Ed love to raise money for charity and this year we have chosen SNAPPY (special needs and play provision York) and the children's ward at York hospital to fundraise for! The society have worked with SNAPPY for a few years now and they really appreciate our support. The children's ward is a new choice this year and we look forward to helping them buy new equipment through our fundraising activities.
We can't wait to welcome you into our society, see you soon!
Get Involved
---
---
Awards


Our Contacts
York St. John Students' Union
Lord Mayor's Walk
York, YO31 7EX