The SU Building is now closed, however staff are still available via email, further details regarding the current situation can be found here:
Opening Times: SU Closed Bar Closed
Historical Reenactment Society
---
---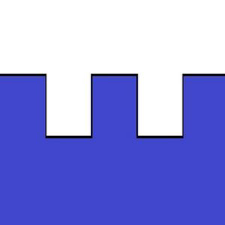 ---
---
Documents
---
---
---
---
Historical Re-enactment is an inclusive, mixed gender society offering YSJ students the opportunity to explore and experience life in the Middle Ages. The society regularly meets for craft sessions and combat training, with shows in the summertime with the Nation-wide Historia Normannis Group. If you are looking to get involved in a society where you can experience life in a different time, or just increase your historical knowledge, this is the Society for you.
Get Involved
---
---
Awards


Our Contacts
York St. John Students' Union
Lord Mayor's Walk
York, YO31 7EX