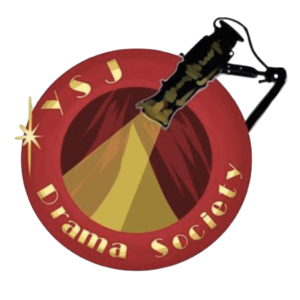 Activities
Drama Society
York St John Drama Society is an accepting and friendly space, where anyone interested in acting, writing, producing, technical work or behind the scenes work has the chance to practise and experiment in the aspects with which they wish to be involved. We stage three different productions per academic year, giving our members the chance to work with other societies and sports clubs throughout, including the opportunity to create their own pieces that they can direct for our writer's fest in May.
Our sessions take place twice a week. We play improvisation games, create short sketches in groups, and have workshops on elements of acting such as voice and movement. In the run up to our scheduled performances, we utilise our session times for auditions and rehearsals, as well as managing other areas of each production, such as organising props, costumes and tech. This gives everyone involved with the performance an equal chance to take part in what they wish to contribute.
Everyone is welcome at drama society; no experience is required. We aim to aid everyone build their confidence in the elements of drama that they are interested in by helping each other during sessions, as well as providing a place to have a laugh and try something new. If you are looking for a society that feels like a family, then feel free to join!
Noteable Achievements




Gold accreditation in 2015, 2016, 2017, and 2018.





Event of the month in December 2016 for the Winter Variety Show.





Society Chair of the Year for Jess Martin in 2017.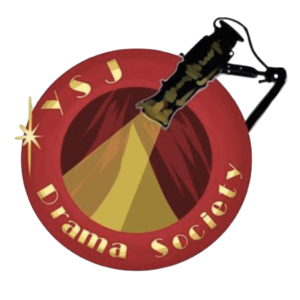 IMMIE HARRIS
Health and Safety Officer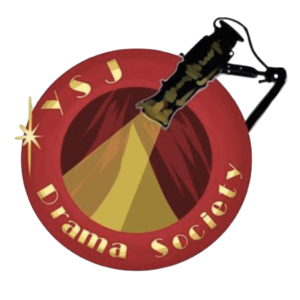 CLARA GLOCKNER
Social Secretary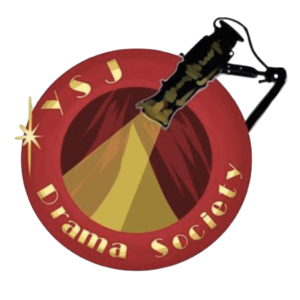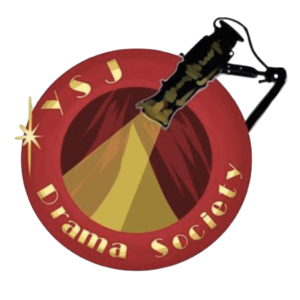 EWAN PEACOCK
Health and Safety Officer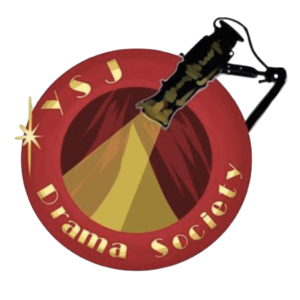 GEORGE WALKER
Society Vice-Chair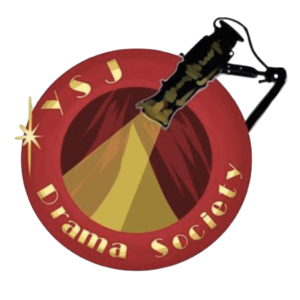 HARRY LOCKER FENNELL
Director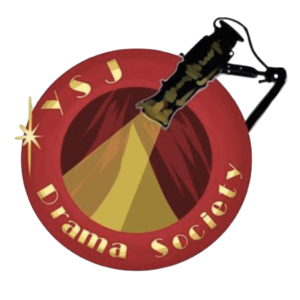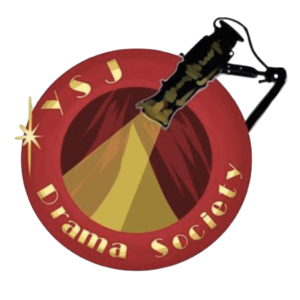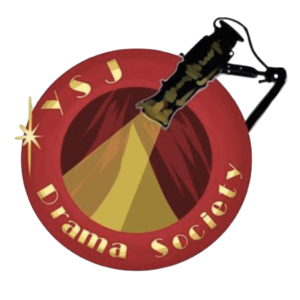 MEGAN GILMORE
Society Chair