The SU Building is now closed, however staff are still available via email, further details regarding the current situation can be found here:
Opening Times: SU Closed Bar Closed
---
---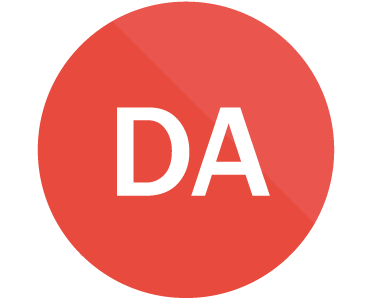 ---
---
Documents
---
---
---
---
About the Club


York St John University Dance Club is a mixed gender, inclusive club which offers members the opportunity to develop their dancing technique and performance skills, in a variety of different genres, in a fun and supportive environment. We offer weekly classes in 9 different styles of dance: Ballet, Burlesque, Commercial, Contemporary, Jazz, Modern, Pump-It-Up Fitness, Street and Tap. Our classes are designed to suit all abilities and levels of dance experience. The club also puts on 2 annual dance shows (one at the end of each semester) to give our members the opportunity to shine on stage and showcase their talent to family and friends. YSJ Dance have a Competition Squad for Ballet, Contemporary, Jazz, Street and Tap which our more experienced dancers can audition for. These members then represent YSJ and compete against other universities across the UK! The club has jam packed the year with lots of fun themed socials (a mix of nights on the town and sober socials), meals and fundraisers. YSJ Dance also offers its members the opportunity to audition for teaching roles as well as solo and duo work. It is a fantastic club to join to meet new friends and create lots of memories to enrich your university experience.
---
Awards / Noteable Acheivements


- Most Improved Team of the Year 2017/18 (Dance Comp. Squad)


- Club of the Year 2015/16
Get Involved
---
---
Awards


Our Contacts
York St. John Students' Union
Lord Mayor's Walk
York, YO31 7EX