The SU Building is now closed, however staff are still available via email, further details regarding the current situation can be found here:
Opening Times: SU Closed Bar Closed
---
---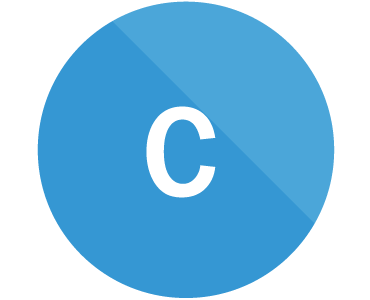 ---
---
Documents
---
---
---
---
About the Club


We are a very welcoming cricket club open to teaching and developing new members who may wish to try the sport. With on average 25 members per year we are looking to develop our club and heavily increase the clubs membershi in the coming years. We are one of the universities most successful clubs competing in the one of the top divisions in university cricket. the club is also looking to develop a womens team within the university, and are hoping to enter an idoor league with the new side. as a club, we prioritise organising the club in an extremely welcoming and positive manner, and wish for the club to feel like a family for new and existing members.
---
Awards / Noteable Acheivements


- Northern 1A (BUCS) Team in 2015
Get Involved
---
---
Awards


Our Contacts
York St. John Students' Union
Lord Mayor's Walk
York, YO31 7EX