The SU Building is now closed, however staff are still available via email, further details regarding the current situation can be found here:
Opening Times: SU Closed Bar Closed
---
---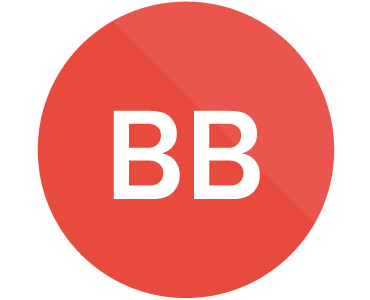 ---
---
Documents
---
---
---
---
About the Club


Basketball is an inclusive, mixed gender Club offering York St John University students the opportunity to play Basketball. With 2 Male BUCS Team and 1 Female BUCS Team, all Club members have the opportunity to play competitive fixtures and represent their University. With weekly training, socials and competitive fixtures, York St John University Basketball Club provides a packed calendar to all members. If you want to play Basketball, meet likeminded people and potentially represent your University at competitive fixtures; Basketball is the Club for you!
---
Awards / Noteable Acheivements


- Women's 1st Team BUCS League Winners 2017/18


- Most Improved Team of the Year 2017/18 (Women's 1st Team)


- Gold Accreditation 2017/18


- Most Improved Team of the Year 2016/17 (Women's 1st Team)


- Silver Accreditation 2016/17


- Bronze Accreditation 2015/16
Get Involved
---
---
Awards


Our Contacts
York St. John Students' Union
Lord Mayor's Walk
York, YO31 7EX