The SU Building is now closed, however staff are still available via email, further details regarding the current situation can be found here:
Opening Times: SU Closed Bar Closed
---
---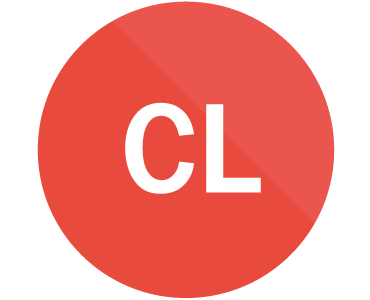 ---
---
Documents
---
---
---
---
About the Club


York St John Kats is a university cheerleading club, ran for students by students. Since forming in 2005, the club has competed in several regional and national competitions, with teams consisting of both experienced athletes and those new to cheer. Alongside weekly training, our members are enthusiastic to get involved in fundraising activities and this year our chosen charity is Help for Heroes. We are proud to be raising money for such a credible charity and are extremely thankful for the opportunity to be a part of their 'Charity of The Year' scheme. Headed by an 8-member committee, including Captain Abi Cranswick and Vice-Captain, Hannah Wood, YSJ Kats are one of the most accomplished sports clubs at York St John University. Cheerleading is one of the most current and fastest growing sports within the UK at the moment and we are proud to have established ourselves over the years as one of the largest clubs at the university.


We are now looking for some more committed individuals to join our Kats family for the 2018/19 season. New members have a fantastic opportunity to develop strength, fitness and flexibility alongside a friendly and outgoing group of cheerleaders. If you want to compete at some of the Nation's biggest cheerleading competitions, try out a new sport or simply make more friends at University, Cheerleading is the Club for you!
---
Awards / Noteable Acheivements


- Legacy Rise Up 2018 (1st, 1st, 1st, 1st, 2nd)


- BCA Nationals 2018 (3rd, 3rd, 4th, 6th, 6th, 9th, 10th)


- Future Cheer Circus Spectacular 2018 (1st, 2nd, 2nd, 2nd, 4th)


- ICC 2017 (5th, 7th)
Get Involved
---
---
Awards


Our Contacts
York St. John Students' Union
Lord Mayor's Walk
York, YO31 7EX