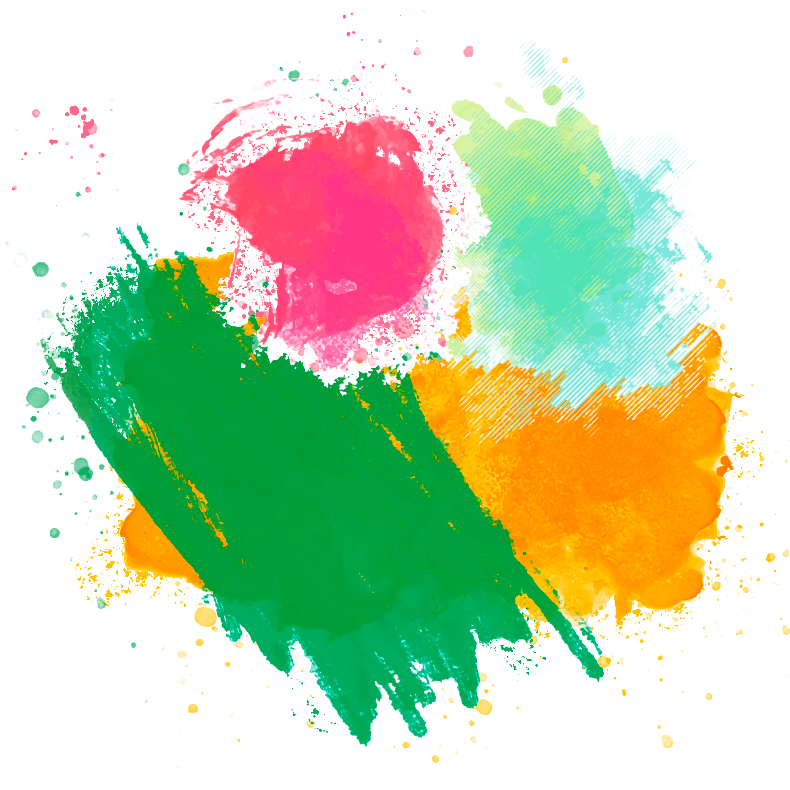 York St John Students' Union is at the heart of an unforgettable student experience in York. We are a democratic organisation that functions to empower, represent and entertain our members – the students of York St John University.
Our Values
Inclusive – Provide activities and spaces that make students feel that they belong.
Transformative – Positively change lives through opportunities and experiences.
Challenging – Ensure that we are always striving to act in the best interests of students.
Empowering – Equip students with skills, opportunities and experiences to enable their success.
Fun – Make student life at York St John University enjoyable and rewarding
Strategic Plan
We are proud to introduce our new strategic plan for 2020-2024. The plan will guide our priorities for the next four years, with everything we do centering around a 'student first' approach. Read our Strategic Plan 2020-2024 below.
If you want to view full screen, then click here for our 2020-2024 Strategic Plan.