What is Student Senate?
The Student Senate is the most senior policy making body which directly involves the students.
The meetings are held 3-4 times a year and work to create policy from ideas submitted from the members of YSJSU – that means that all the work we do is influenced directly by YOU the student..
At the meeting you will be able to hold your elected officers to account as well as actively acknowledge that you have had an impact on how the Students' Union works for the benefit of the student body
Any student is welcome to attend Senate and the next meeting of Senate is at Monday 12th March, at 4PM in CD/001.
Who Represents me?
Your Senate representatives are elected at various points in the year. Beginning in February with the Annual Election and the reveal of the new Presidents and Chairs of School and then again in October where we elect our Liberation & Sports/Societies Officers.
The total number of members on senate is 20 with a student 'Leader of Senate' chairing each meeting in the year.
Who sits on Senate?
So your Senators are:
President of the Students' Union
President of Education
President of Wellbeing and Diversity
Chairs of School (X9)
LGBTQ+ Officer
BAME Officer
Mature Officer
International Officer
Postgraduate Officer
Disabilities Officer
Sports Officer
Societies Officer
How do I make a change?
Making a change is simple, all you need to do is have an idea. Once you have that idea use the link to the form below to tell us what that is and what you would like us to do about it.
Click Here
What has been changed?
Want to know what the Senate has changed already to make your experience better?
Follow the link below to view all our live policies
Live Policies
Senators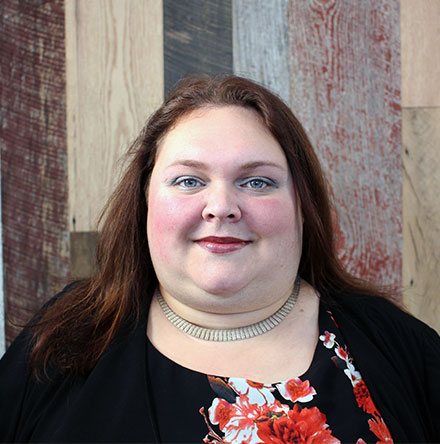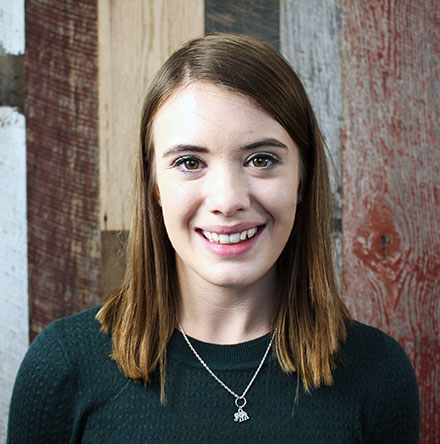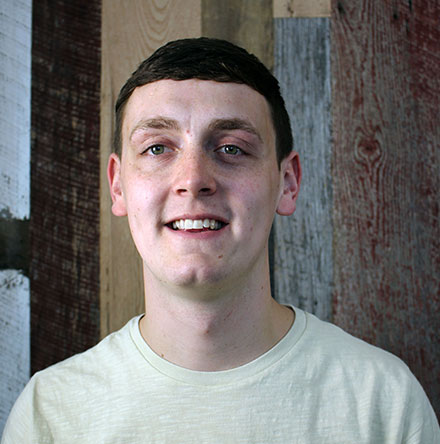 Awards


Our Contacts
York St. John Students' Union
Lord Mayor's Walk
York, YO31 7EX