Are you interested in being part of 'Battle of the Schools'?
Can you support student safety in York?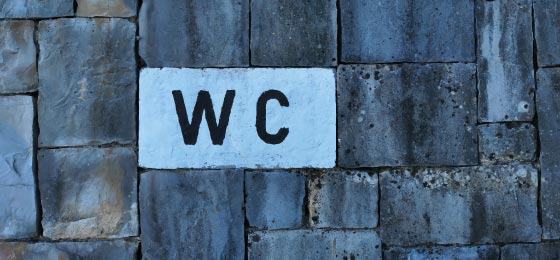 Toilet Twinning on World Toilet day!
So, you're interested in K-Pop & Korean culture?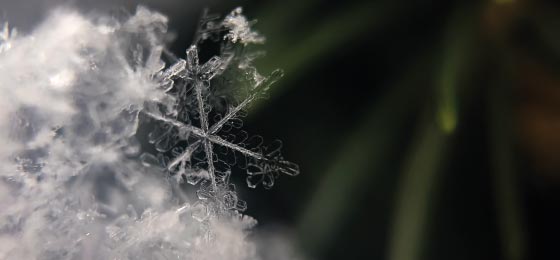 Check out how WellU can support you in the run up to Christmas!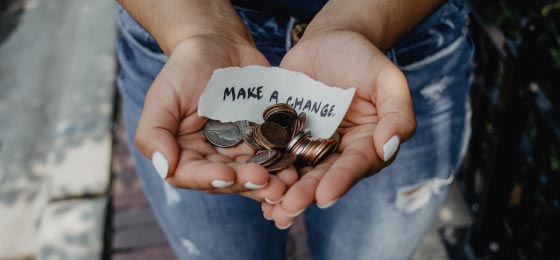 Check out what the RAG committee have been up to!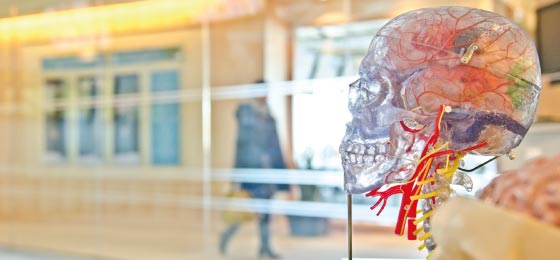 Have you got an interest in Social Sciences and want to find out more?
Find out the next steps in our CEO recruitment process.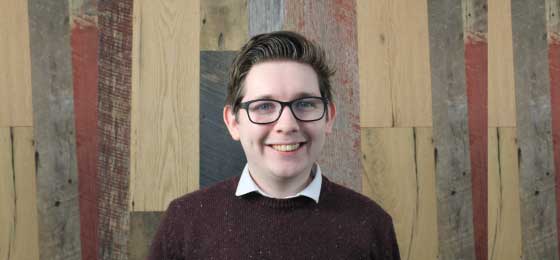 INTRODUCTION TO EXECUTIVE COUNCIL!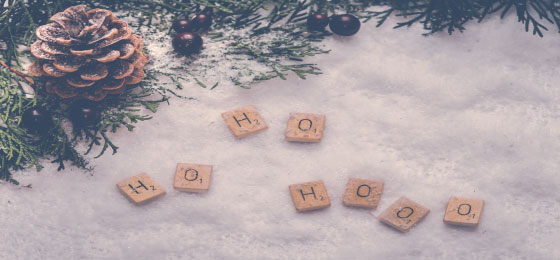 Awards


Our Contacts
York St. John Students' Union
Lord Mayor's Walk
York, YO31 7EX