The SU Building is now closed, however staff are still available via email, further details regarding the current situation can be found here:
Opening Times: SU Closed Bar Closed
Tim's February Update
Published: 7th February 2020, 12:00pm
Hello, York St John! I hope your Semester 2 has started well, it's a really exciting time for the Students' Union!
Nominations are open and you can stand to be a full-time or part-time officer! Being a President, a Liberation Officer or a Chair of School is an amazing opportunity to build yourself as an individual and develop great life skills.
You can find out more about all of the roles here. Don't forget, you've only got until Friday 14 February to nominate yourself!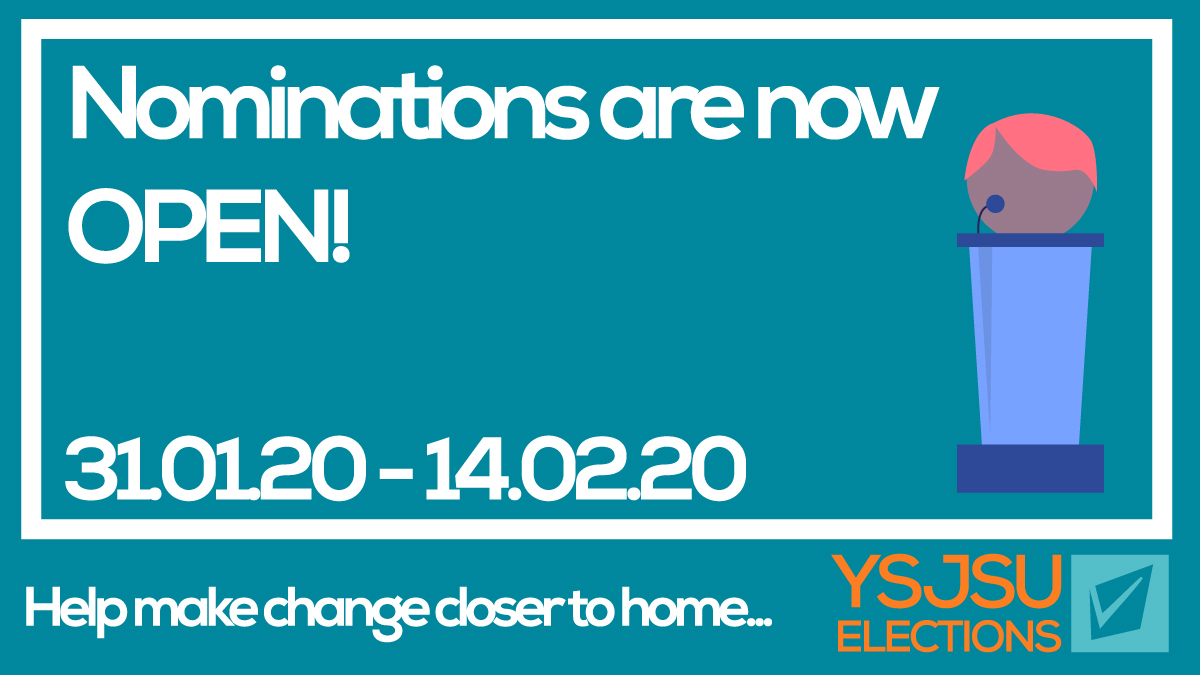 The University are taking part in a Sports Relief campaign called Row Britannia. The opening event will take place on Monday 10 February. From then, we are tasked to row 2,020 miles as an institution by Friday 13 March.
You can find out more about Row Britannia here.
It's an exciting time for York St John with our new Vice Chancellor and Chancellor both starting this year. We are excited to welcome them both to the York St John family and look forward to what they can bring to our amazing University.
In March we have our varsity against Leeds Trinity University! We've won the last two consecutive years, but this year away from home. Let's bring the home the win and make it three years undefeated!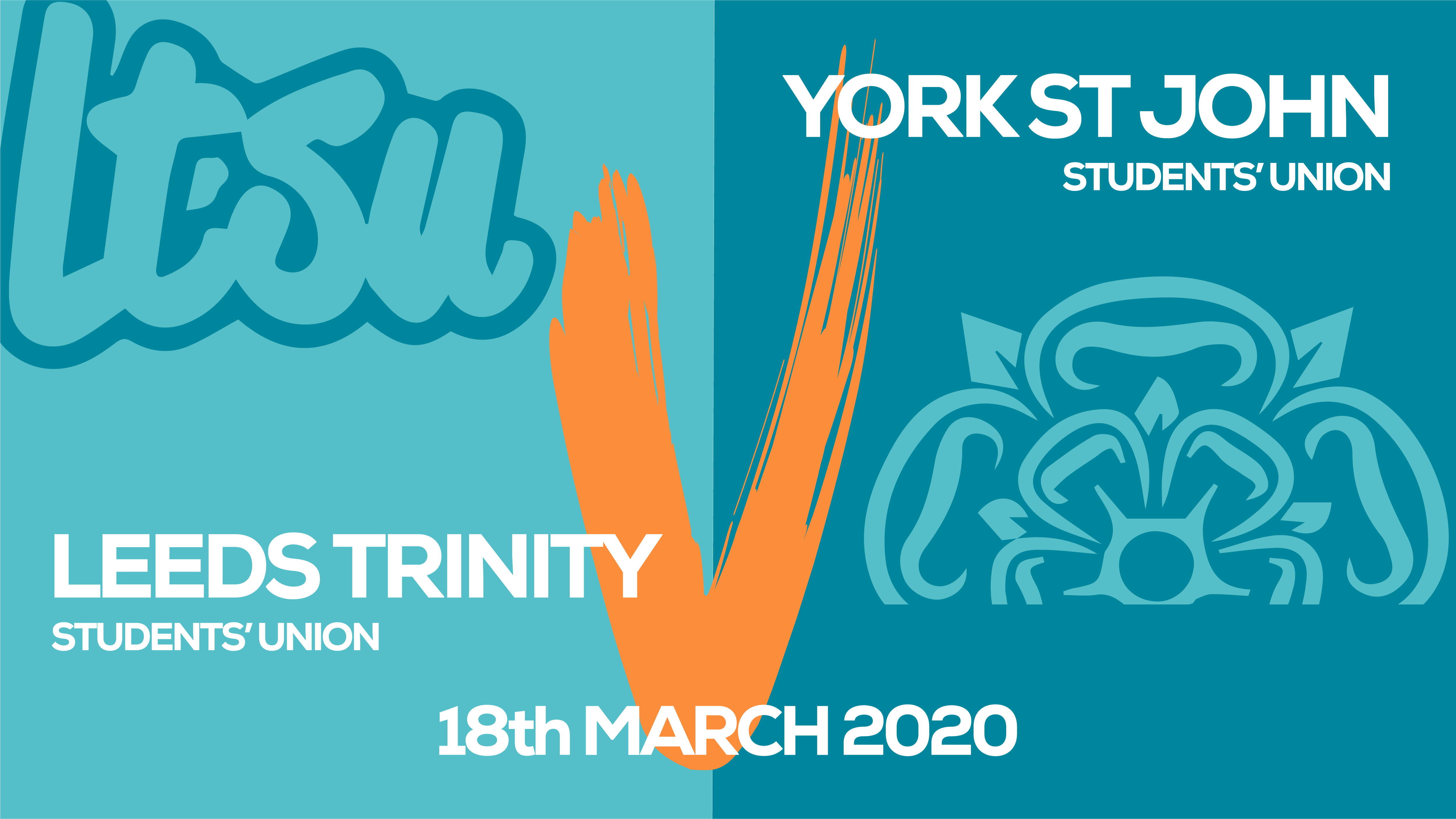 Old Johns is our annual weekend where all our alumni and former students are invited back to campus to relive their student days and meet current students. This year it'll be taking place on Saturday 7 March!
If you want your club or society to get involved, make sure to contact the Sports Coordinator or Societies Coordinator by Monday 10 February.
One of the absolute best events of the year has to be our end of year dinners for clubs and societies. The sports dinner will be at York Racecourse and will no doubt be as fantastic as ever. Meanwhile, the societies dinner be at the Principal Hotel and will be a lovely venue to celebrate all the year's successes!
Hope you all have the best semester. If you need me, just pop in to the Students' Union and come see me!
Awards


Our Contacts
York St. John Students' Union
Lord Mayor's Walk
York, YO31 7EX