YSJSU
Top Outdoor Spaces | Reconnect the Right Way
Top Outdoor Spaces | Reconnect the Right Way
Top outdoor restaurants and activities in York
It is hard to know where to go to in York now that restrictions are easing, especially when you want to support independent shops. After the past years we have seen independent street food stalls, coffee shops and restaurants undergo the most challenging year. Independent businesses have flourished throughout covid with their innovative transformation and adapting to these unprecedented times. Independent businesses are now taking York by storm.
We have listed some of many top venues and activities to do in York as you start to explore what the city has to offer and more. Below we have something for everyone, whether you are feeling fancy or craving some amazing street food or some casual dining with a pint. Be sure to check them out and do your bit to support your independent.
Shambles Kitchen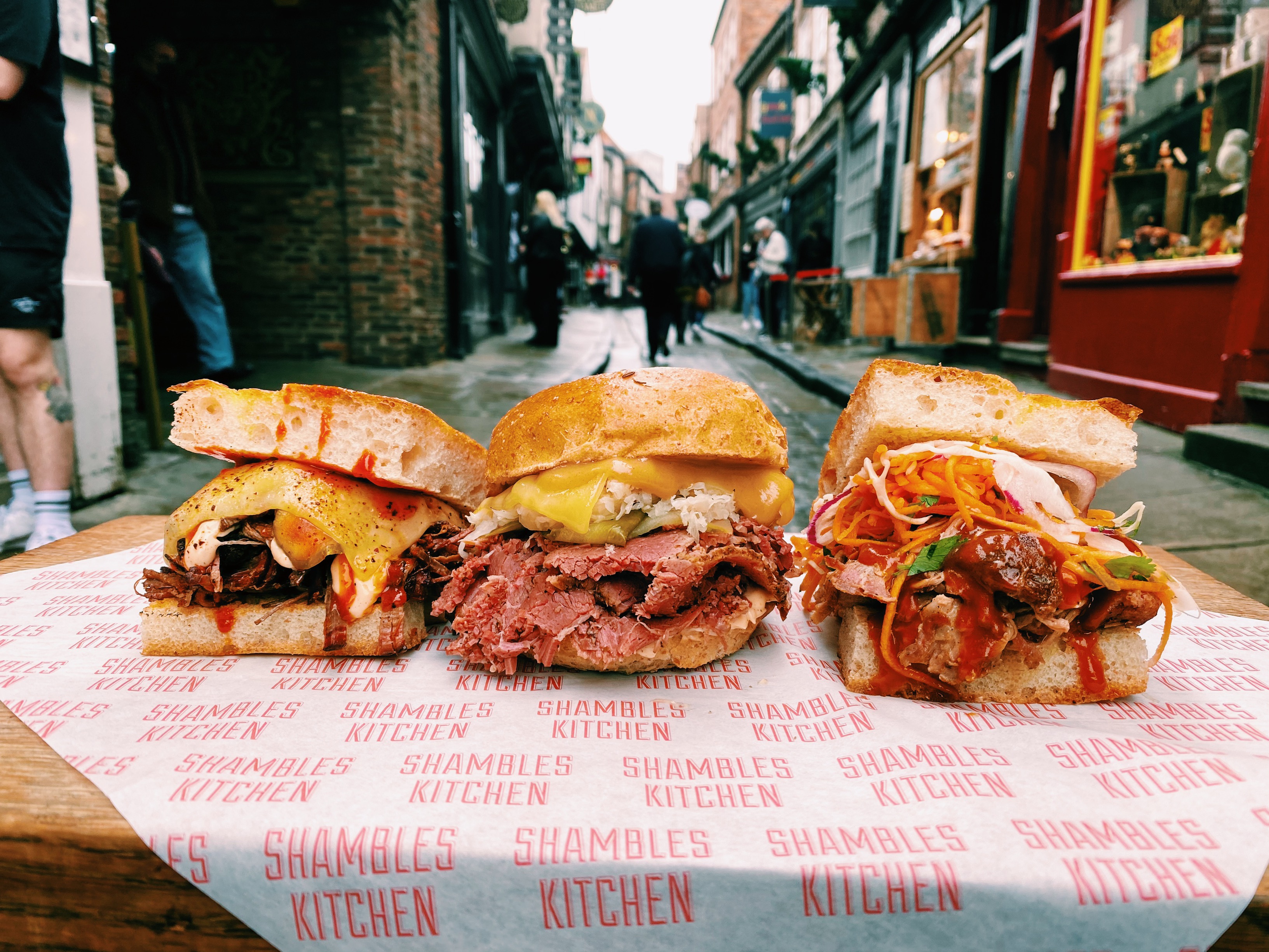 A Street Food fix. Our main shop on the Shambles for very kindly been given a seating area at the St Crux church at the bottom of the Shambles for you to enjoy our smokehouse sandwiches. We also have a Burrito stall on the Shambles Food court which is a great place to get street food. We import 6 kinds of smoked chillies from Mexico to make the adobos and marinades for the burrito menu that includes vegan and gluten-free options.
We're also out on Parliament Street near Pret serving charcoal-grilled kebabs in flatbreads or salad trays with homemade chips. As you'd expect from SK, we make all our own marinades and sauces. There's lots of seating on Parliament Street to enjoy the food at the moment and from 18th June we'll be teaming up with Thors who will have a summer-themed bar on the street too, as we do at Christmas.
Impossible York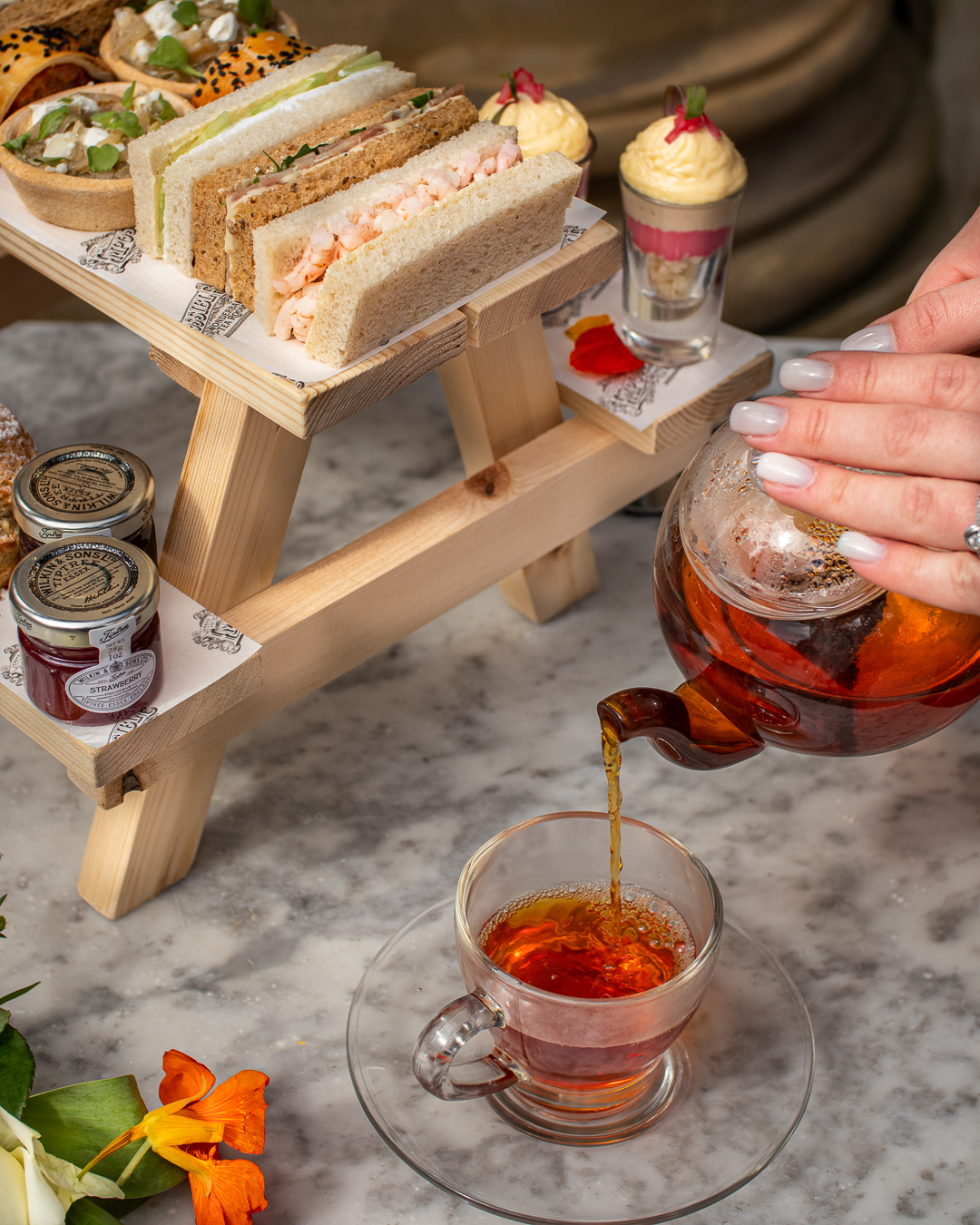 Feeling fancy? Impossible York has just reopened their outside area for an array of scrumptious menu options. You can dine for coffees and pastries, afternoon tea, and satiate your stomach with our lunch and dinner menus. You can also wet your palate with their signature cocktails. Weather permitting, your meal can be enjoyed in the lovely sunshine. Impossible York is also expanding in the coming months! They are opening up a Speakeasy, a Whiskey lounge, 2 rooftop terraces, and a new boutique hotel which will include both a restaurant and bar.
YUZU Street Food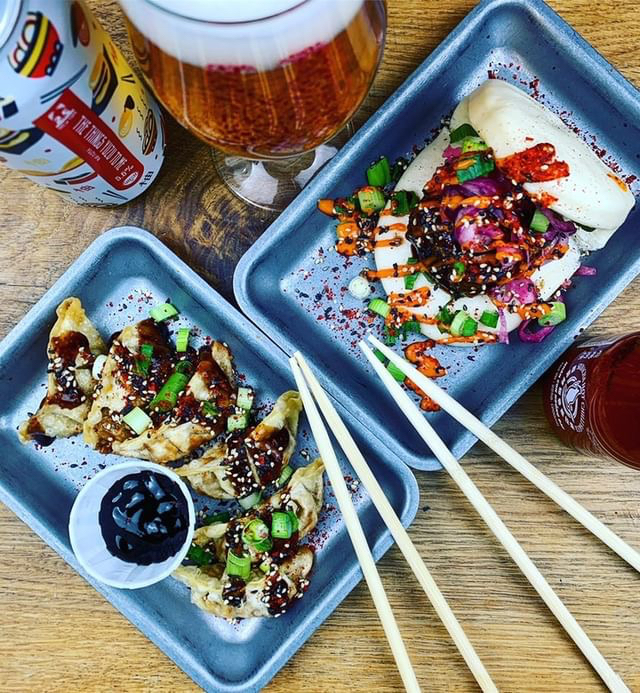 Casual dining. YUZU specialises in Asian fusion food, from Katsu to Ramen, Bao buns to Wings. Taking inspiration from Japanese, Thai, Korean & Chinese cuisine to create incredible dishes with the biggest flavour. YUZU use the best local ingredients to create dishes that look incredible and taste amazing. Find them in Brew York on Fossgate, no booking required!
Osbournes @68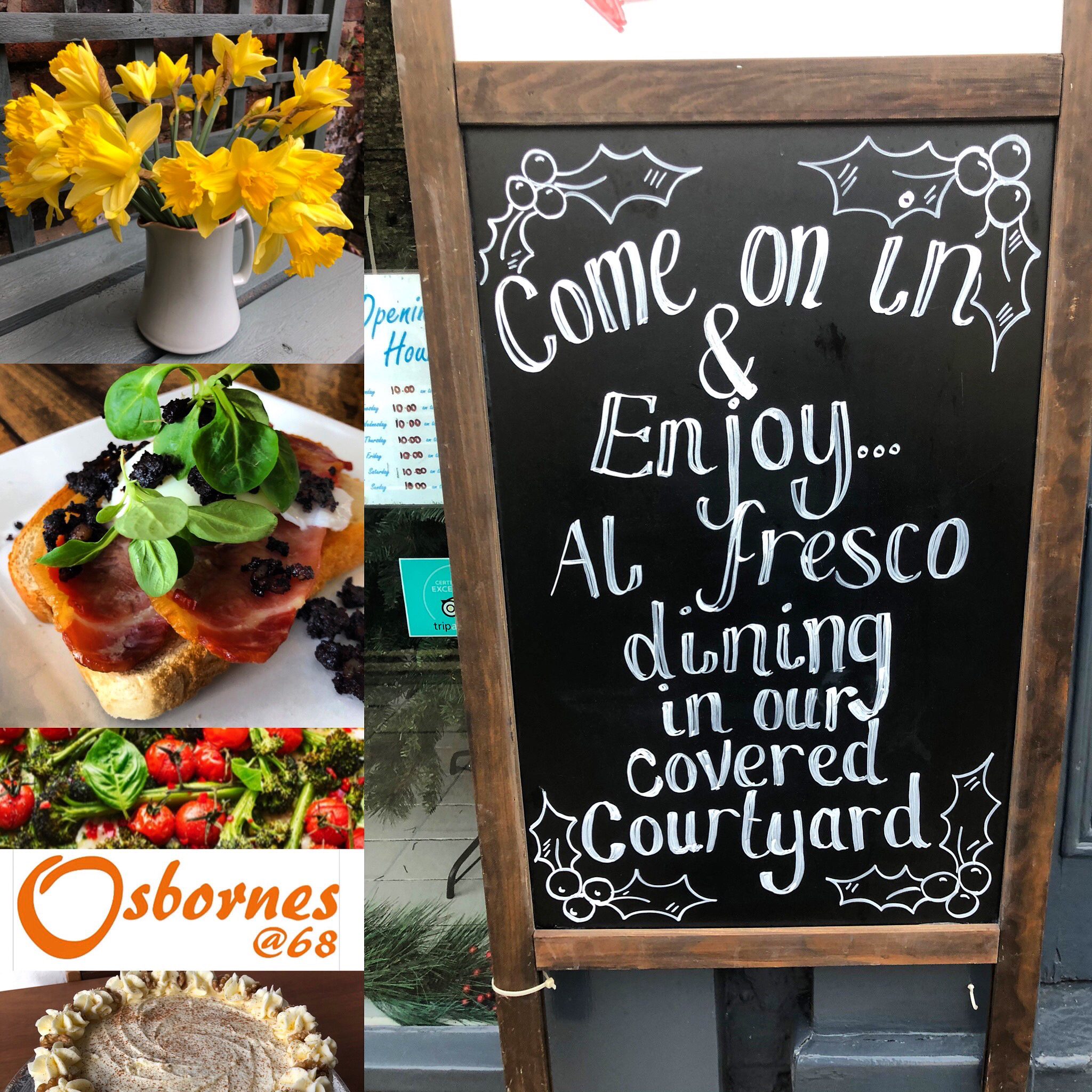 A cosy cafe experience. A cosy licenced cafe serving excellent home-cooked food 7 days a week. Featuring a beautiful sunny garden with seating for up to 50 so plenty of space for everyone with plenty of larger tables for groups. Just up the road from Lord Mayors Walk (2 minutes from campus!), Osbournes offer a 10% discount for YSJ students.
York Dungeons Walking Tour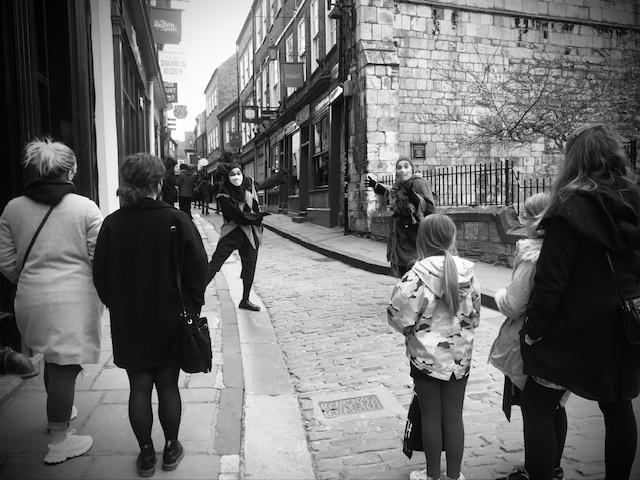 Outdoor Activity. Student Peasants of York! We're delighted to announce our new York Dungeon Walking Tours are now escaping the Dungeon every Friday, Saturday & Sunday throughout April and May. Take to our (in)famous streets of York with two of our most notorious rogues to explore the dark & gory tales of some of most York's most well-known landmarks, from the Minster to Cliffords Tower and everywhere in between. Essentially… the City Walking Tour is all the juicy bits that we couldn't quite fit into the Dungeon itself. Adult tickets from £6.50 with pre-booking encouraged to avoid bitter disappointment!
Recent Posts