The SU Building is now closed, however staff are still available via email, further details regarding the current situation can be found here:
Opening Times: SU Closed Bar Closed
Kirsten's Semester 2 Preview
Published: 17th January 2020, 4:00pm
Hey Guys, I hope you all had a good festive break and are all looking forward to Semester 2. Here's a brief insight into what you can look forward to!
Wellness Breakfast Café
I have five Wellness Breakfast Café sessions kicking off in Semester 2, with the Café launching in Coffee Lounge on Tuesday 28 January 8:30-10am! The Cafés are open to all students to attend and have a free, healthy breakfast and chat about any general worries or concerns they have. Four of the Cafés will have your Liberation Officers in attendance – more info here!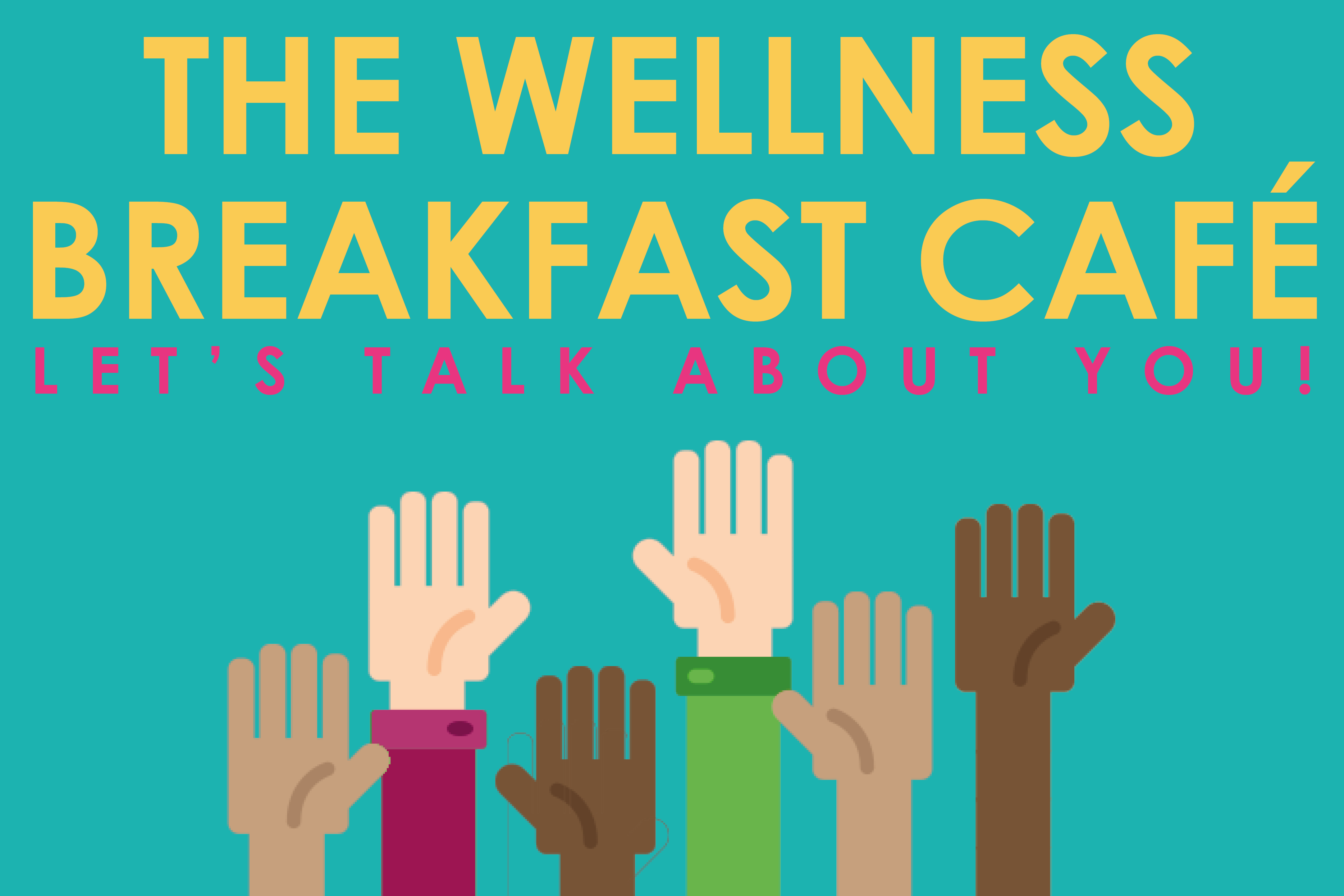 Culture Map
YOU GUYS have created a Culture Map! Since starting my role in July, I've been gathering feedback about what you all love to do in York and working with the Digital Development Coordinator to create a map that's easy to use and easy to access. The map is interactive and includes everything from hairdressers and barbers to places of worship, cultural supermarkets and all your favourite bars and pubs! This will be rolling out in Semester 2 and will be updated by the Students' Union in the summer, for Freshers Week.
Study Stress and Wellbeing Campaign
Jenny and I are hosting a Study Stress and Wellbeing Campaign the first week of term (27-31 January). We are collaborating on this campaign as we both know how important it is to remember to incorporate self-care into your routine whist at University, especially around exam and assignment season. We'll be hosting events such as Gaming Hour, Making a Study Timetable and Free Self-Care Packages. Make sure you check out the Study Stress and Wellbeing Week Timetable for a full list of events and pop along!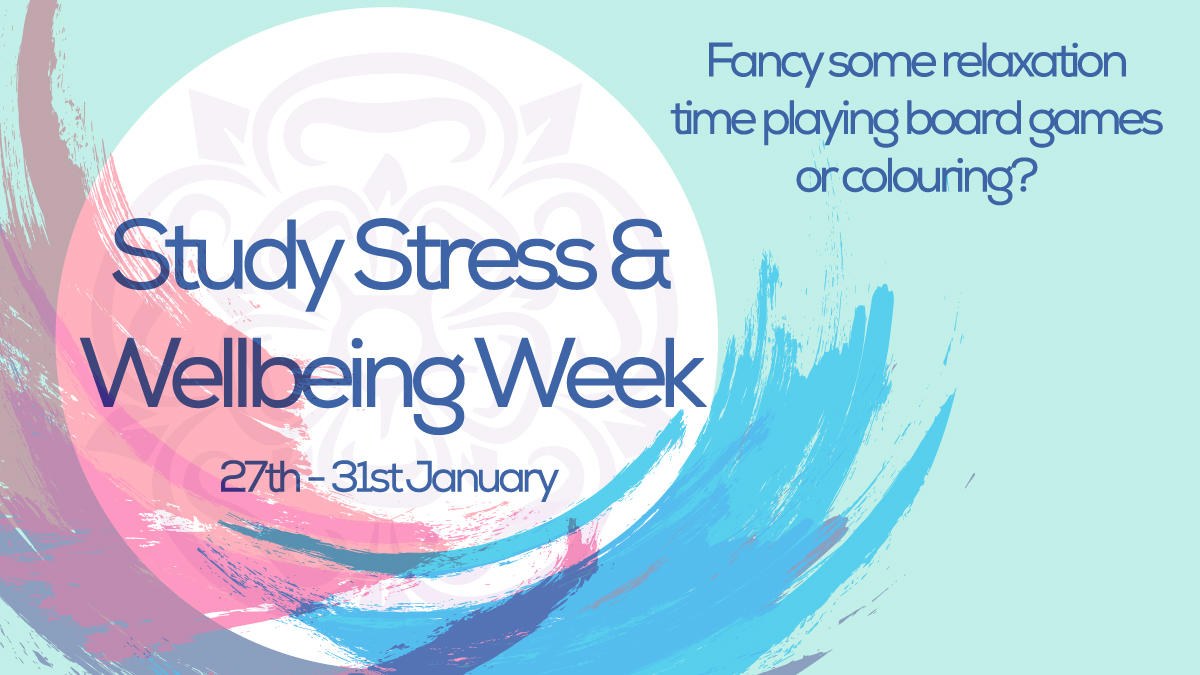 Student Experience Zones
I have two Student Experience Zones this Semester, with one on Advice Services and the other on the WellU Programme. More details to follow in the coming weeks…
Mental Health Campaign
I am currently in talks with the Wellbeing Team about my Mental Health Stigma Campaign for Semester 2. I am looking to do the campaign in March 2020, so look out for more on this in future blogs.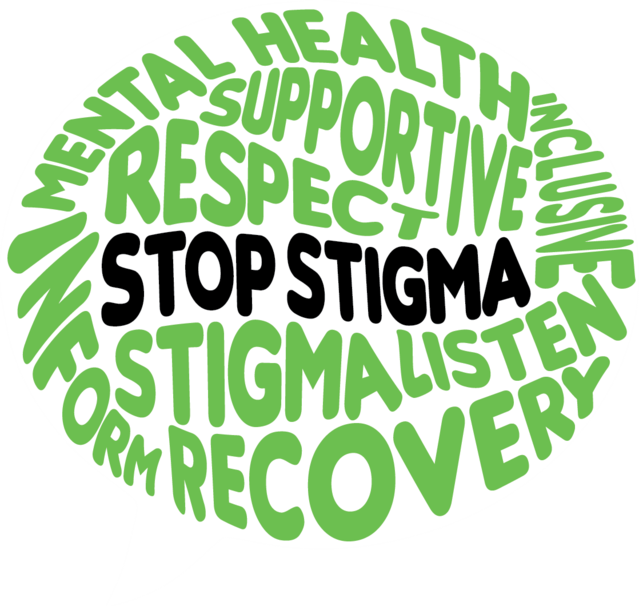 Students' Union on Tour!
Your President Team is going on tour! I've organised for us to go and visit several other Students' Unions to share best practice and see how other Unions approach issues such as advise, sport, student engagement and much more! Over the next few weeks we'll be going to visit Sheffield Hallam Students' Union and Leeds Beckett Students' Union. I'll be sure to update you all on how the visits go!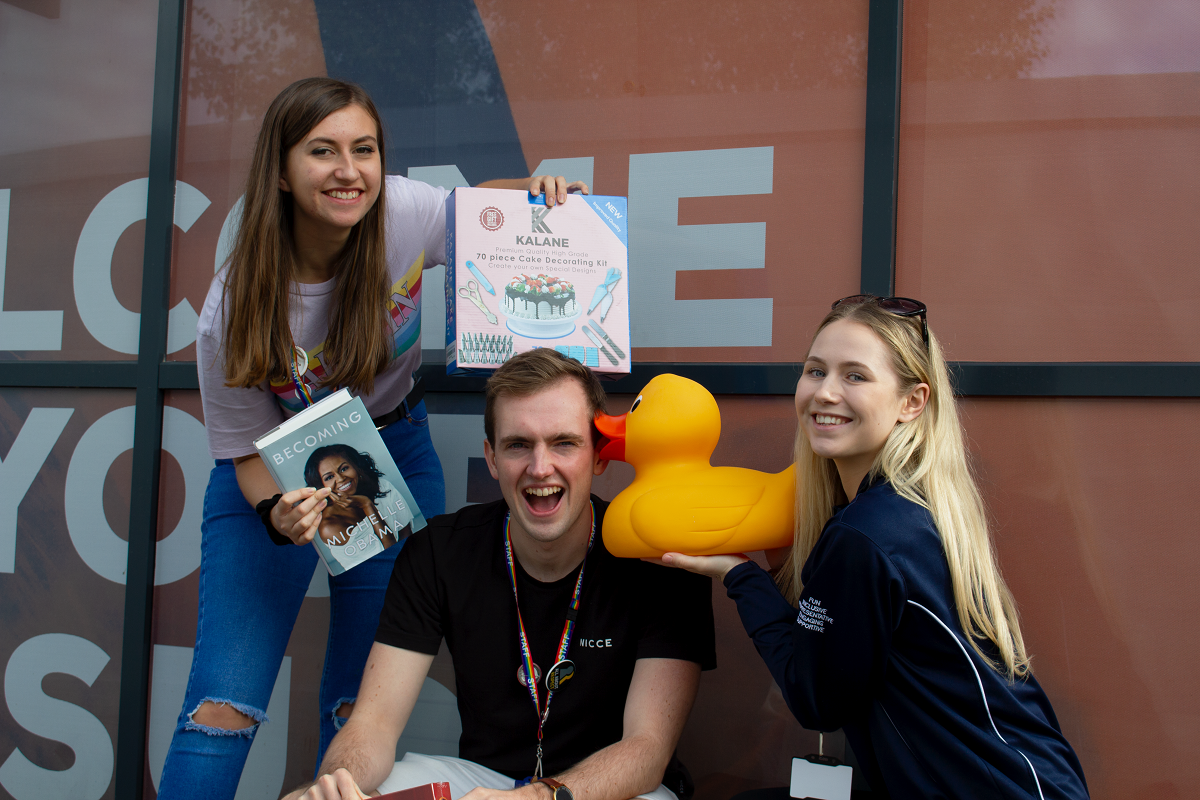 Awards


Our Contacts
York St. John Students' Union
Lord Mayor's Walk
York, YO31 7EX