YSJSU
A Little Insight Into What I've Been Up To…
30th September 2019, 9:30am
A Little Insight Into What I've Been Up To…
Hey guys, Kirsten here!
I hope that you are all settling in well to university after all the Freshers madness! I thought it would be good to do a little summary of some of the things I have been up to over the last three months. So, here goes nothing!
Back in June (on my third day of the job) I was fortunate enough to be asked to be Mace Bearer and to give the student Vote of Thanks at the Cert Ed Graduation Ceremonies that were happening on campus. This was an amazing experience as I got to meet lots of our former students who studied here decades ago. It was amazing to see that so many former students still associate themselves as being a part of the YSJ family, including the first President of the SU, Peter, who I'm honoured to have met as a result of the ceremonies. Not only was it a great day, but it was also very good practice for the graduations happening this November, which I will be Mace Bearer for.
At the end of July, I attended a NUS Leadership conference in Leeds called Lead and Change. Over the course of three days I got to interact with Presidents from other Students' Unions all over the country and make great networking contacts. For the duration of the stay, we were put into seminar groups to receive training, and discuss issues such as representation, diversity and inclusion and much more. I gained a lot of insight into how other SU's approach issues relating to topics, such as BAME representation, for example, which was very beneficial for me to take away and bring back to York.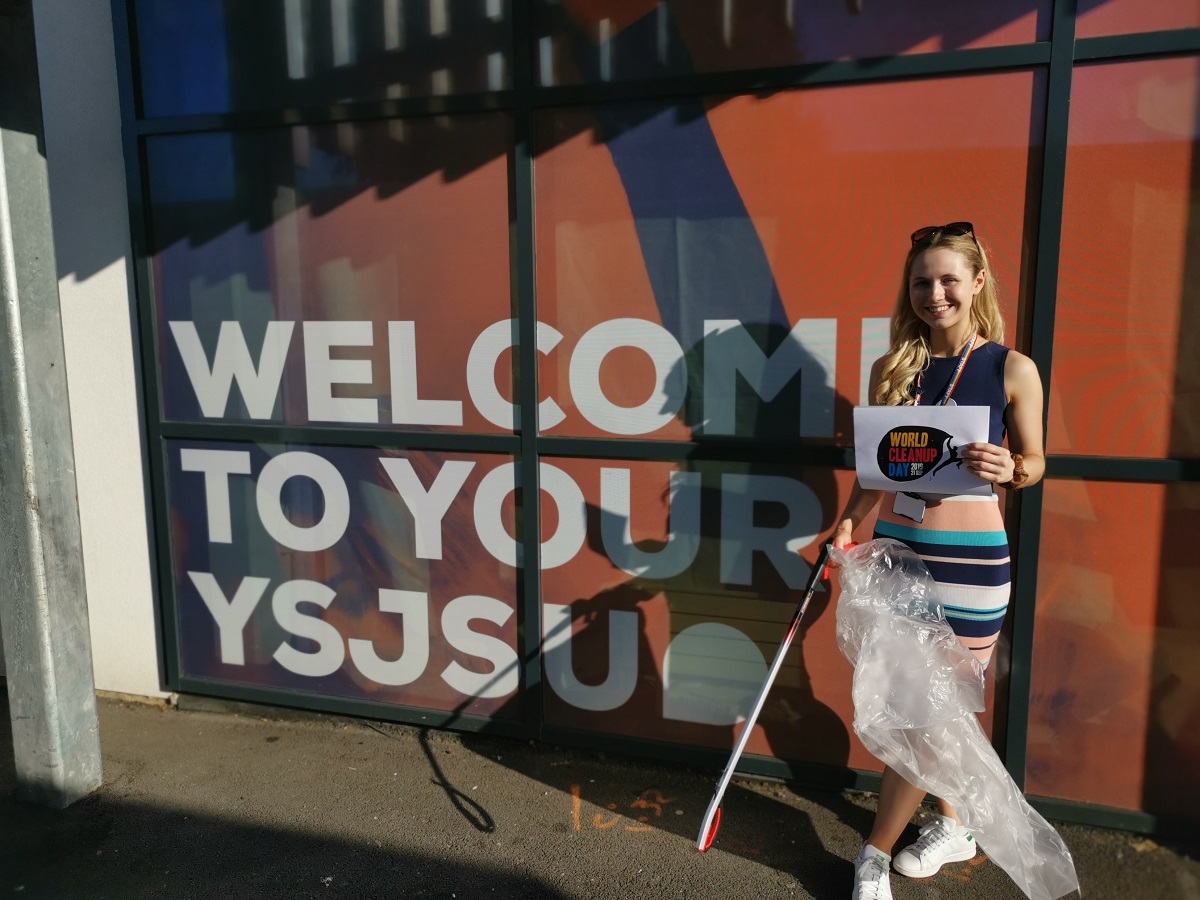 On the 20th September myself, other members of SU and YSJ marched into town for the Climate Strike occurring in York to show our unwavering support to bettering OUR environment and OUR future. It was such an uplifting event which saw people from all walks of like coming together in solidarity to save our planet.
This week we had our first Exec meeting. This is when the SU exec team meet with the University exec team to discuss how things are going and raise any issues or concerns. These meetings happen monthly and are a great way to keep communication flowing nicely between the SU and the Uni. We discussed things such as what the Presidents have been up to, the medical centre, timetabling and sport at university, along with much more.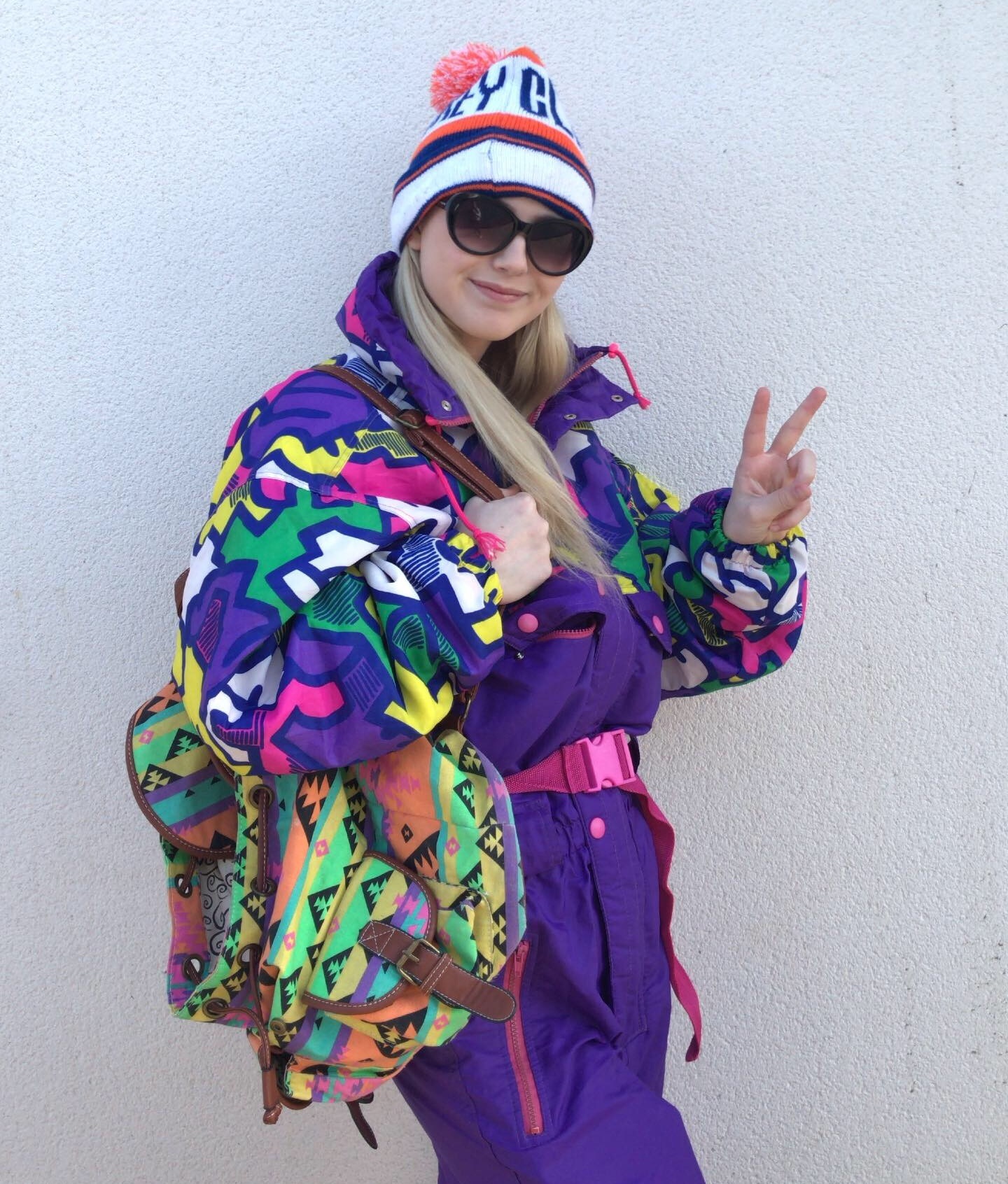 FRESHERS! What an absolute blast, eh? We ran so many events that I've lost count. One of my personal favourites was the vintage fair and dressing up Jenny (and vice versa) in some sweet, sweet garms.

We launched Plan Safe Drink Safe Home Safe for a sixth year running! Although we were thin on the ground for walking bus numbers, it was great to see so many of you loving the snacks and water myself and the team were handing out in the nightclubs to make sure you were having the best and safest time during #YSJSUFreshers19. I'm excited to work with the team this year to see how we can make changes to improve this campaign to make it bigger and better in years to come…stay posted!

Your SU against period poverty - last week I have reintroduced FREE contraceptive and sanitary products in the SU. We understand that University is bloody expensive and that sometimes with bills to pay, and other financial commitments, the essentials can be hard to come by. If you are ever in need of these products, pop into the SU and you'll find a purple cabinet with all the products inside, located near the toilets! I have also included personal alarms this year too.

That's all from me for now. I hope you enjoy the first few weeks settling in. Feel free to drop into the SU for a chat or email me on [email protected] if you have a query.

If you're joining us as a Fresher, welcome, and if you're a returning student, welcome home.

Kirsten
Recent Posts