YSJSU
How You Can Get Involved in Movember
30th October 2020, 2:00pm
How You Can Get Involved in Movember
Our fathers, partners, brothers and friends are facing a health crisis, yet it's rarely talked about. Men are dying too young. We can't afford to stay silent.
Since 2003, Movember has funded more than 1,250 men's health projects around the world, challenging the status quo, shaking up men's health research and transforming the way health services reach and support men!
This year, York St John Students' Union is encouraging students to support the YSJ Movember campaign which is raising money for Movember through events across campus. Here are three ways you can get involved!
1. More Mos, More Power
The men's health crisis calls for big minds, and big solutions. But there's a smaller, hairier solution. A solution you can grow yourself. It's sitting under your nose.
Grow a Mo, let it take the spotlight and start conversations. Ask the people in your community to get hairy with you. You'll feel more comfortable rocking your Mo and raise more funds in the process. It's a win-win.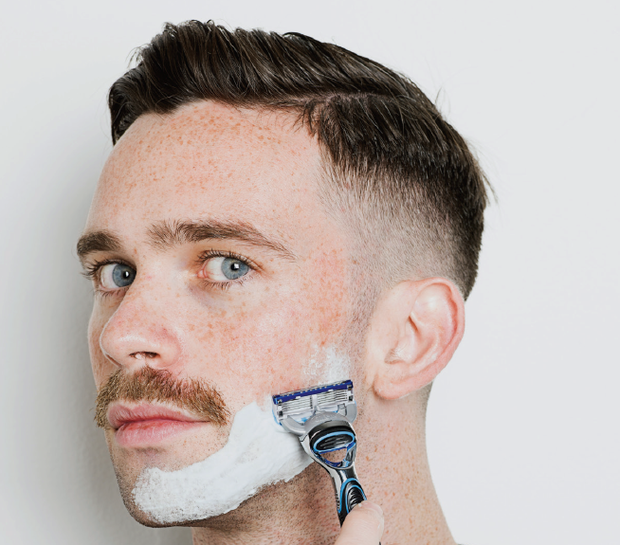 2. Make Your Move
Put one foot in front of the other to raise funds for men's health. Move this Movember by running or walking 60 kilometres over the month. That's 60 kilometres for the 60 men we lose to suicide each hour, every hour across the world.
You don't have to be an ultra-athlete or own the latest kicks. Whether you hit it fast, take it slow, run solo or join a team, Move is simple.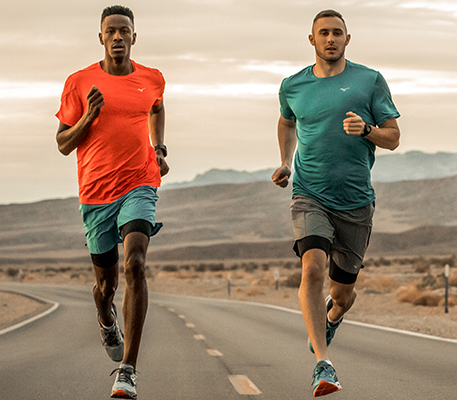 3. Get Hosting (Virtually)
Raise the roof with a virtual get-together this Movember. Any chance you can get together with mates is a chance to raise much-needed funds for men's health.
Host some Zoom activities, set up some video games (FIFA anyone?), pump the tunes at a party or stream your Shave Down. Make sure you host a Mo-ment – it's the easiest way to stop men dying too young.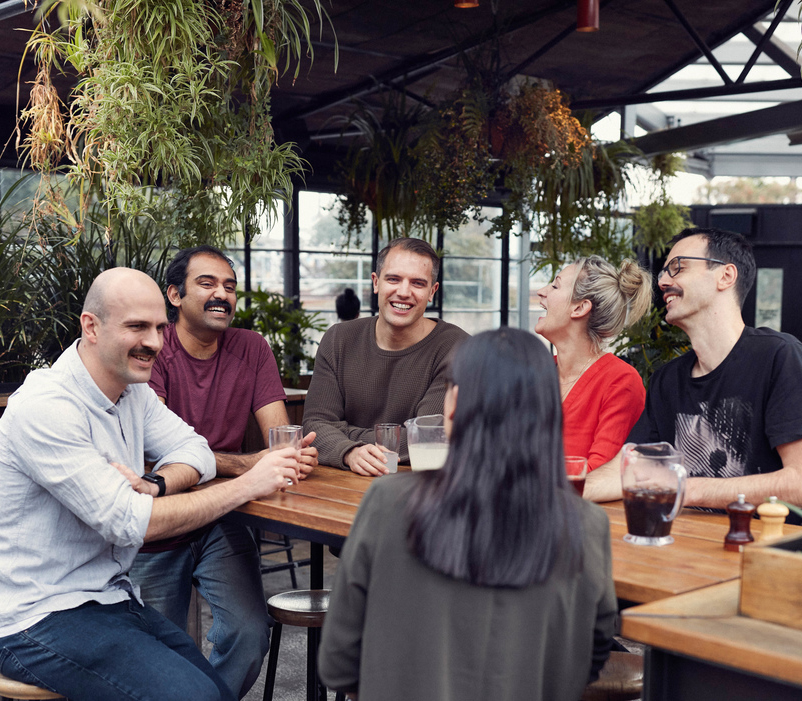 Recent Posts