Opening Times: SU Closed Bar Closed
Fundraising Guide
Published: 9th September 2019, 5:00pm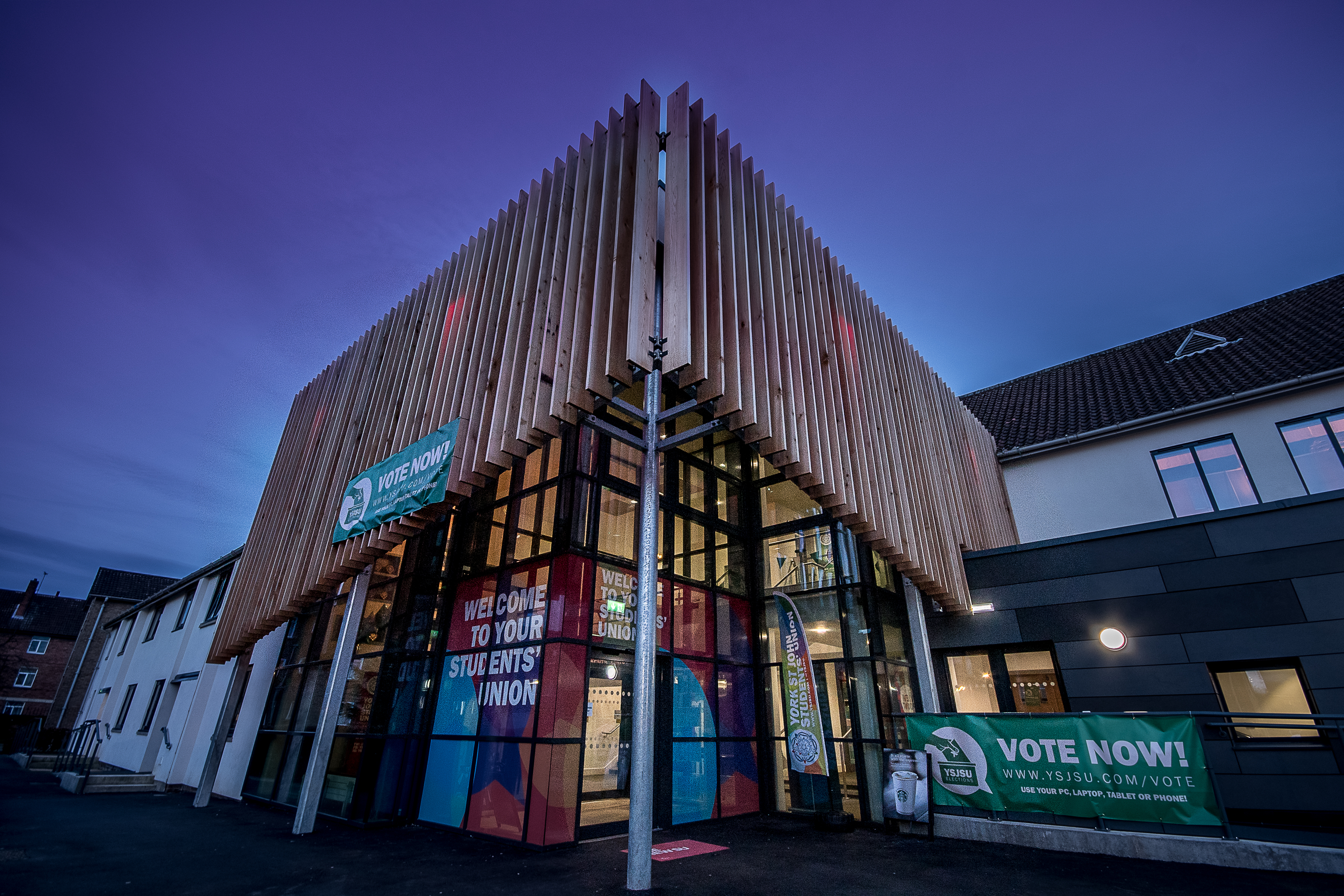 Fundraising for a charity with your society or club is a fantastic way to support a good cause while doing something you love. There are loads of ways for you to get involved, whether you're brave enough to bare it all for a naked calendar or channel your inner Mary Berry to hold a bake sale.
The possibilities are endless, but before you start raising funds there are a few things you need to consider. We've put together this helpful guide to get you started and give you some ideas for your first event!
First up, you're going to need to choose your charity. This should be something that you discuss with all of your members as it could be a sensitive subject.
Have you raised money for the charity in the past?

Are they a local charity or a national charity?

Can they engage with your events?
Once your members are happy with your chosen charity, consider contacting them when you're planning your event. Charities may refuse donations that do not match their values, so make sure they understand how you plan to raise money.
Now you've chosen your charity, you should set a target for how much you want to raise. Naturally, you'll want to raise as much money as you can, but it's important to be sensible and realistic. You should also consider if you'll need to spend any money to host your fundraising event.
After you've set your target, publish it! This can be used when you market your event and will help you to engage with students.
There are loads of ways you can advertise your event, so be creative! It's important that you plan your event far enough in advance to allow you to market it effectively. The more notice you're able to give students, the more hype you'll generate. Posting teasers for the event on social media will help you maintain momentum and engagement.
Clearly advertise where your event will take place. Whether it's going to be in the students' union building or the university, you'll need to get permission. Keep reading to find out how!
Get the whole of your society or club involved in your event. When planning your event, delegate tasks fairly and effectively to make sure that all of your members get something out of it. Keep a record of who helps out at your events, you'll have the opportunity to put them forward for an award at the end of the year!
Give everyone equal responsibility so that the workload is shared. Remember, it's never fun to organise an event on your own.
If you want to book a space in the students' union building, you can use our online booking form. Alternatively, you can email Brad with the following details:
The space you want

The date you want

The event start time

The set-up time

What the event is

Any equipment you need
If the space you want to book isn't in the students' union building, you'll need the university's permission! To book university space in Holgate or across the campus, contact student services (01904 624624). The Sports Hall/Temple Hall can be booked by contacting Saffron (societies) or Ben (sports) in the Student Opportunities department . Classroom space can be booked via Timetable, be sure to provide as much detail as you can.
There are loads of ways for you to raise money, here are some of our favourite suggestions from the Fundraising Events and Social Session:
Busking

Coast-to-coast cycling

Eating contest

Lip sync battle

Silent disco

Tough mudder
Make your event original, it will help to make it bigger and get you closer to your fundraising target!
Awards


Our Contacts
York St. John Students' Union
Lord Mayor's Walk
York, YO31 7EX