YSJSU
Emma's January Update
4th February 2021, 9:00am
Emma's January Update
When I was asked to give a January update, due at the end of the month, I naïvely thought it wouldn't be too long, and had no idea what I was going to talk about. I was horribly wrong. This month has been jam-packed with all sorts!
Safety Net & Rent Rebates
So of course, the big thing over the past few weeks has been the safety net. It was a unique way to start the new year, jumping right into it. I was actually ill the day after Boris announced lockdown 3.0 and came back to an explosion of emails on the Wednesday, all regarding the infamous safety net. As I'm sure the other officers will highlight, it was not easy going liaising with the exec team to get the end result we did! Logistically, it almost seemed impossible to get the weighted average passed, and it wasn't until the Friday before it was announced that we received the great news that all the hard work of you, the students, and ourselves as your representatives had paid off! When looking around the country, many other unis have been struggling to get any form of no detriment policy, so credit is due to you all for being so active and coming together to take a stand.
The other large piece of work that has been ongoing is the idea of rent rebates. We are currently working with our counterparts at Uni of York to see how we can best lobby private letting agents to put in place some form of rebate or assistance for you if you aren't living inn your accommodation, so bear with us on that one!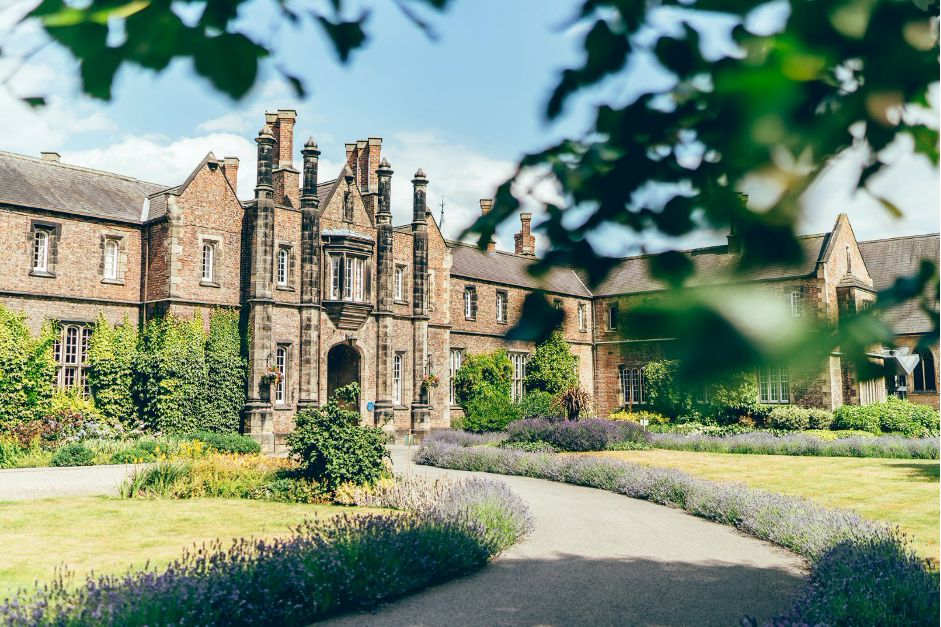 Awareness Campaigns
February marks the start of another busy month! I've been working alongside your LGBTQ+ officer and society for LGBTQ+ history month, and I'm excited to say there's a lot going on! From open socials to inspirational historical figures, there's lots to get involved with! I'm so happy that this month is entirely student let from the SU end, with each event being decided by the student reps and the society!
Sexual Violence Awareness Week coincides with the start of LGBTQ+ History Month, so the first week will look at sexual violence in the LGBT communities and support for victims. Across the board for SVAW I have been working with the university's All About Respect team to create resources explaining the effects of sexual violence, and the healing process following this. I'm proud to have been included in a podcast discussing the effects of sexual violence in relationships, with our women's officer, Jess.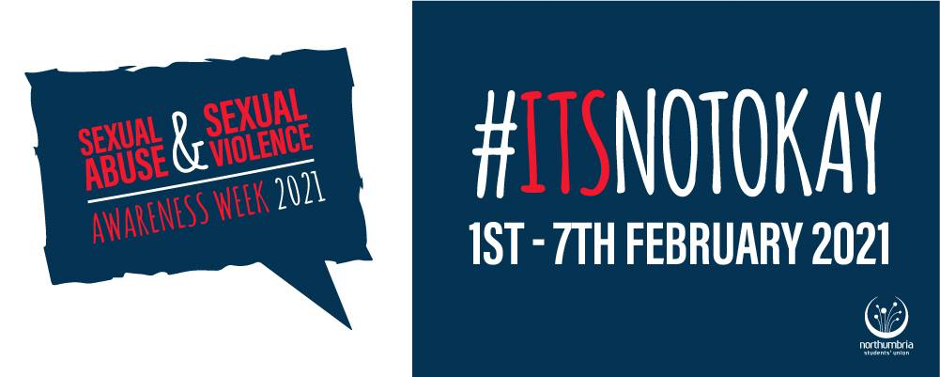 I've been working with the North Yorkshire Police and university to discuss hate crime in York, against or by students, and how we can work on addressing this. These meetings are few and far between, but the work being done is fantastic. Currently data is being collected about incidence rates, and all parties are promoting the anonymous reporting systems and process of reporting a hate crime. For more information, check out this section on the NYP website.
Myself and Jenny ran Destresstival at the start of the month, giving drop ins, advice and opportunities to relax away from assessments and studying. It was great to see so many of you get involved! Continuing on from this, we have daily physical activities going out on our socials to keep you active during lockdown and beyond! We've teamed up with YSJ Active to give you a variety of things to do, and our fab sports teams have provided some online workouts as well! If you want to be involved, drop us a message!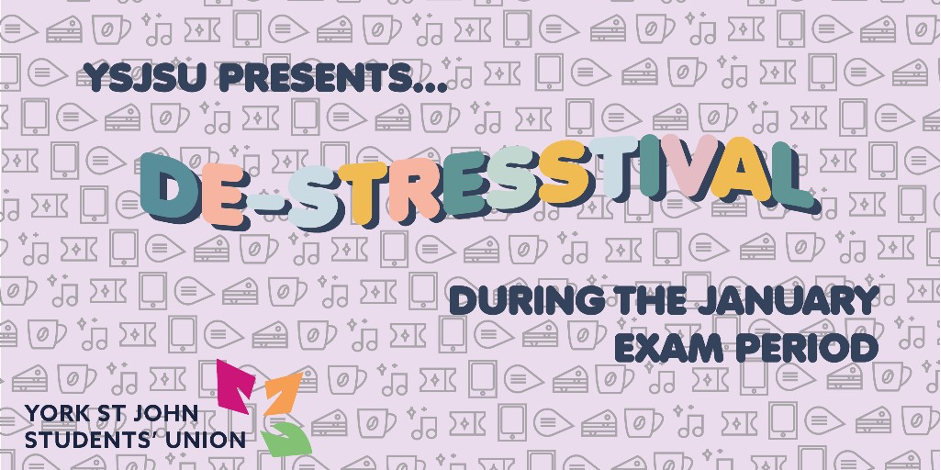 I also produced a little blog in honour of Holocaust Memorial Day alongside our lovely chaplain Jane, and the university was lit up purple in memory of those who died during that time. As always, I've been in in committee meetings, general meetings, having catch ups with the university and working on ongoing projects. On another note, like everyone else, my online lectures have started back up so I'm also busy writing my dissertation and studying for my masters.
So yes, January has been rather quiet, as expected. I'm ready for another holiday!
Stay safe, stay healthy, and keep smiling!
Emma x
Recent Posts