The SU Building is now closed, however staff are still available via email, further details regarding the current situation can be found here:
Opening Times: SU Closed Bar Closed
Societies Update | May
Published: 6th June 2019, 3:00pm
Society Monthly Highlights – May
May is always such a busy time for our Societies – it's the end of the academic year, meaning lots of social events, celebrations and of course, exams and deadlines! We've had a fantastic end to another great year for our Societies here at YSJSU, check out some of the highlights below;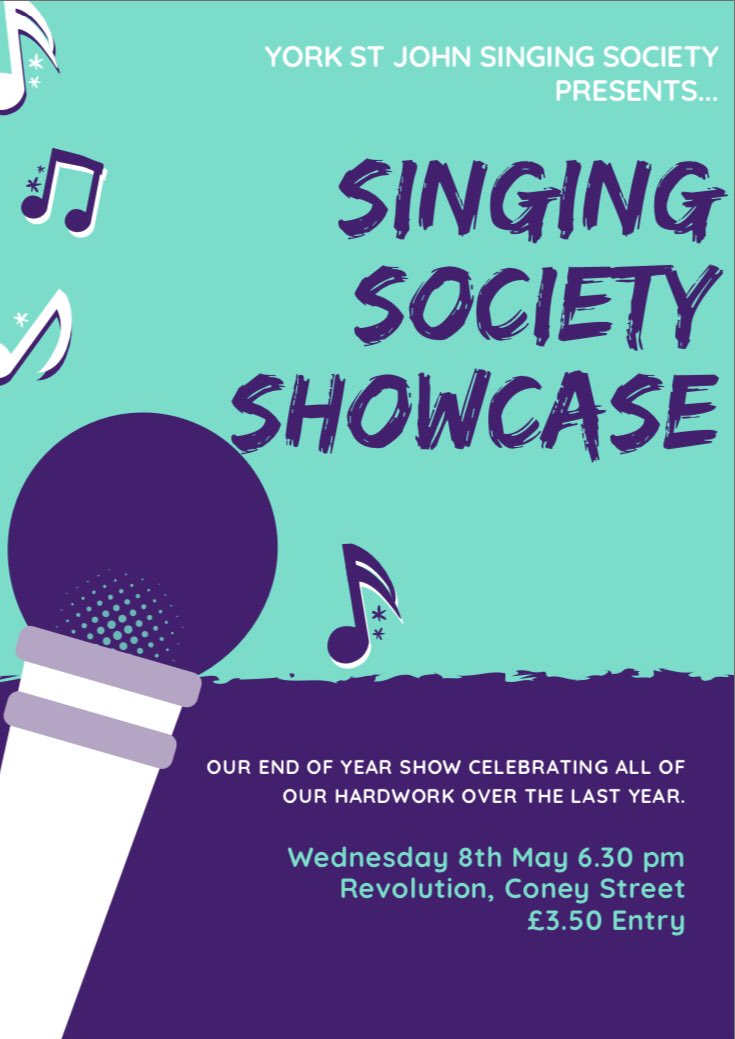 Singing Society
Singing Society rounded off an incredible year with a showcase event at Revolution in town. It was excellent to see our students hosting an event like this within town, showcasing the talent we have here at YSJSU!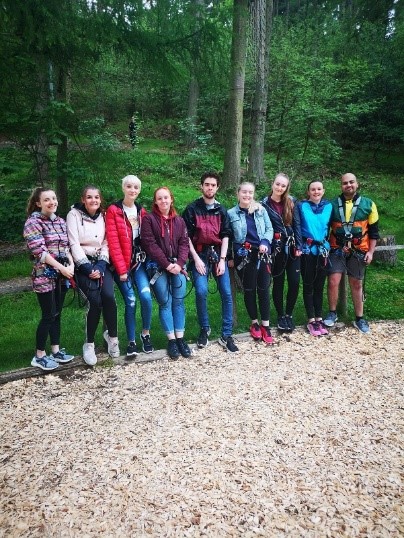 History Society
For our final term at YSJ, the History Society Committee decided to go out with a huge bang. We celebrated and partied at the YSJ Society Meal, receiving a silver accreditation for the society. What a way to end the year!
To end the term, we celebrated with a social sober to 'Go Ape'. We wish the new committee good luck for the next academic year, and goodbye to our third years who will graduate University in November.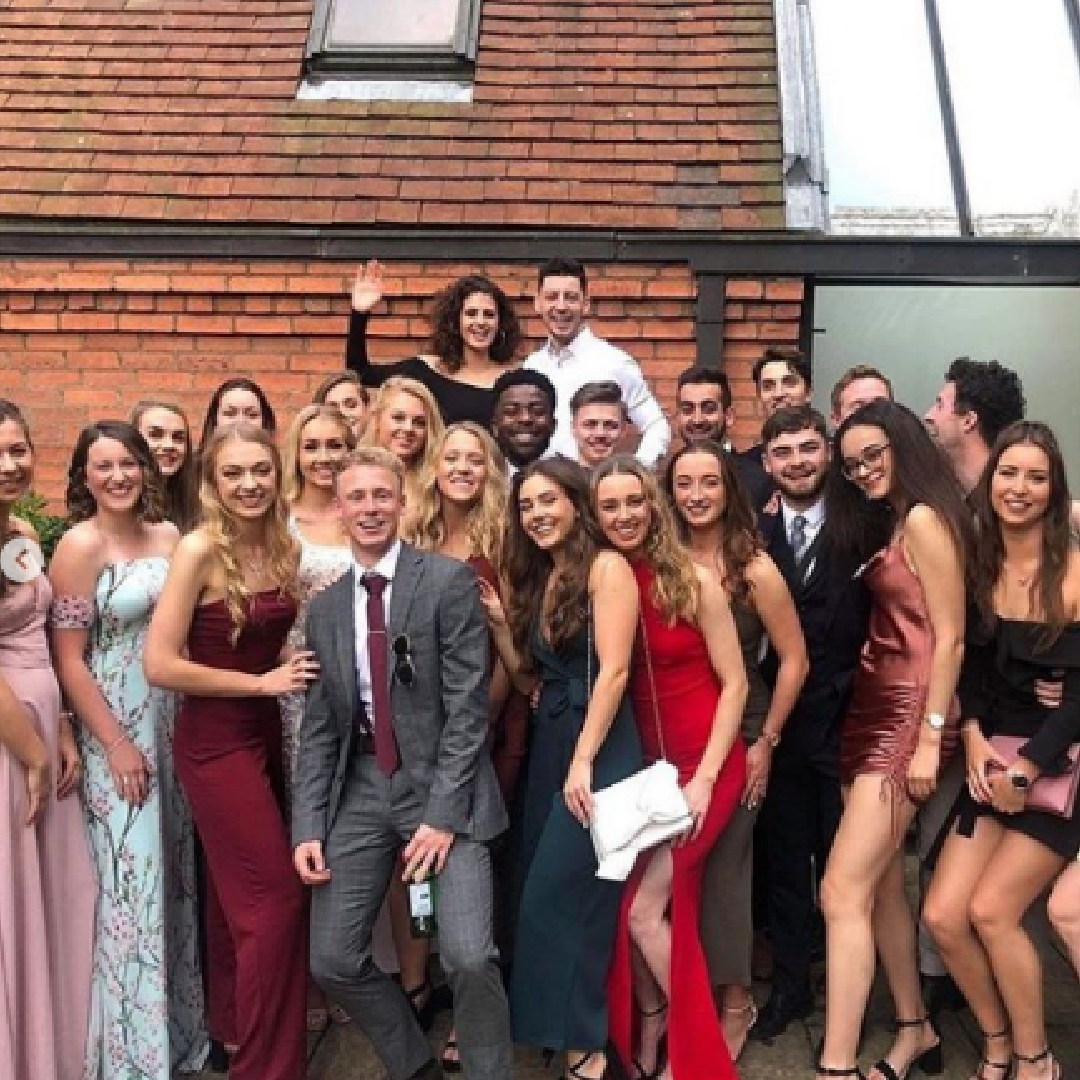 Physio Society
Physio Society celebrated in style at their annual Physio ball! This is always a great event for members, allowing them chance to unwind after placement and celebrate their achievements over the academic year!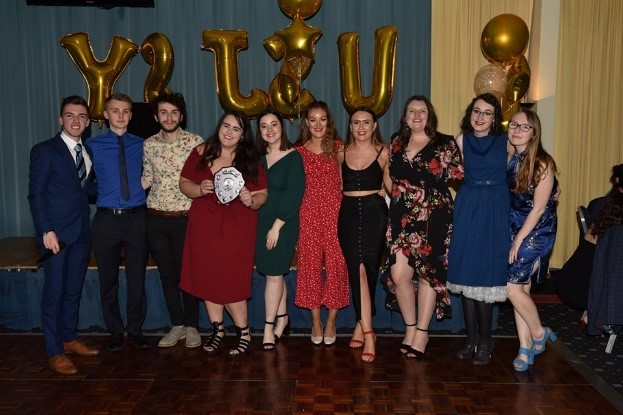 Society Dinner
Our annual Society Dinner was held at York Racecourse and was another brilliant event! It was great to celebrate with the winners and nominees and enjoy looking back over the highlights from the 18/19 academic year. Thank you to everyone who attended.
We'd like to say a HUGE thank you to all our amazing Societies this year – your committees and members have been a pleasure to work with and have put in so much effort to make it a great year for you all. We're looking forward to working with the new committees going forward, and everyone here at YSJSU would like to wish those who are moving on the best of luck in their future!
Awards


Our Contacts
York St. John Students' Union
Lord Mayor's Walk
York, YO31 7EX